There's not much time left before Christmas to do a lot of things, so here's our whirlwind holiday checklist for these last few weeks.
Decorations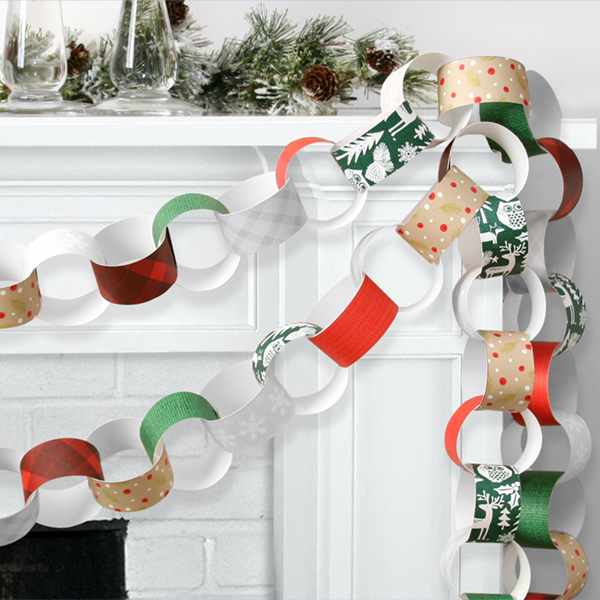 Time to get the tree, decorate it, and dust off all the Christmas decorations. Turn on the Christmas music and this job is a lot more fun. Get this free holiday garland printable!
Send out those Christmas Cards
Kids can help with stamps and address labels. Make it a family project. See note about Christmas music above.
Display your cards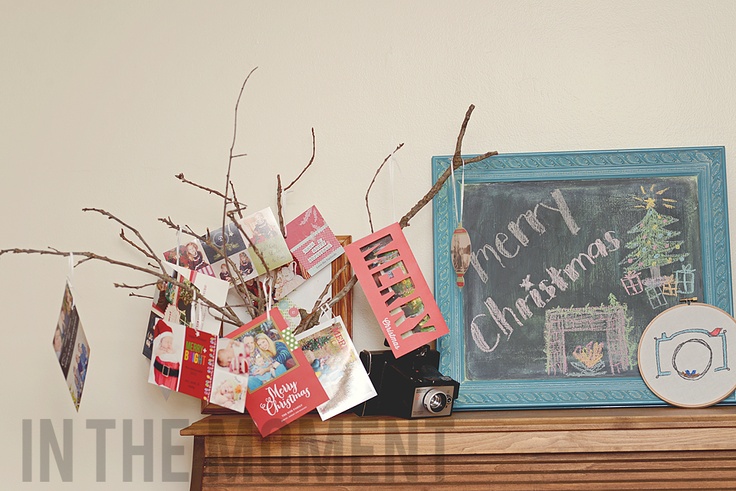 One inexpensive decorating idea is to display the Christmas cards you receive. They make a colorful holiday display whether you put them on your fridge, mantel, or create a unique place to show them off. Check out our Pinterest board for some fun ideas!