Looking for kids Christmas party ideas that don't involve Santa or gifts? Here are three party ideas that will keep little hands busy.
Cookie baking or decorating party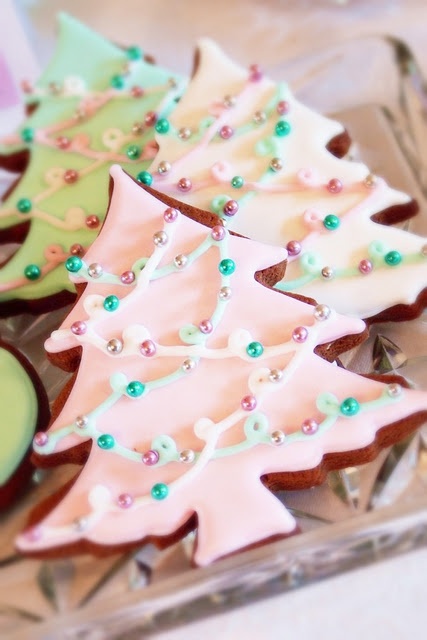 Christmas baking is a lot more fun when you have a lot of hands helping. Why not invite your kids' friends over for a party to help? They can help decorate gingerbread houses or cut-out cookies that you bake ahead of time, such as gingerbread or sugar cookie cut-outs. Or you can have a cookie baking party and let the kids help you make any kind of cookies you like!
Our Gleeful Gingerbread Kids Christmas Party Invitations or our Gingerbread Lane Kids Christmas Party Invitations are the perfect choice for this Christmas party idea!
Before the party begins, have all of your ingredients whether for baking or decorating ready to go, and set up several stations with supplies so the kids each have a place to work. Things may get messy when the kids dig in to help, but that's half the fun. And, of course, each guest gets to take home a sampling of cookies.
Related posts: