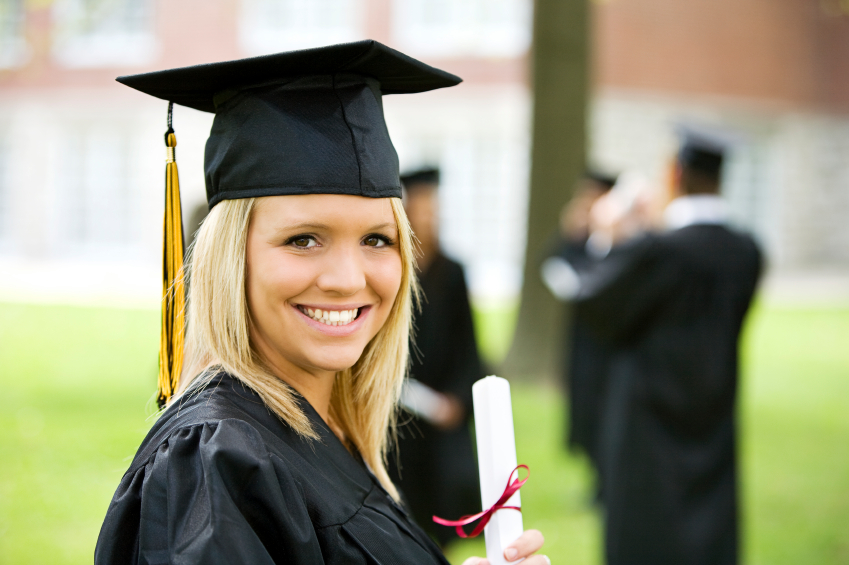 I know what you're thinking. You're too young to have a high school graduate! Well, it's a good thing you feel young because graduation year is an incredibly busy and stressful time—and not just for your graduate. If your Senior is filling out college applications, you are already feeling the stress. And after those are done the graduation party planning begins. For those who are anxious to get started, here's a graduation checklist of things you can do right now.
1. Start scanning photos. You may already have been asked for photos for Senior Night programs, Yearbook pages, etc. It gets worse. Photo requests from the senior class party decorating committee, graduation announcements, graduation party invitations, your own graduation party ideas like slide shows or photo displays–the list goes on. The more photos you have in digital format, the easier they are to distribute and copy. If you have a scanner/photo printer (and these days they're giving them away) takes about 30 seconds to scan a photo and save it to your PC or Mac. It took me about an hour to scan all of my favorite photos of my son (not counting the time it took to find and organize them all—see future post on this). Just make sure you scan them as high resolution photos (300 dpi or higher).
Don't have a scanner? Pull all your favorite photos from your photo albums (or shoeboxes, or wherever you have them) and bring them to any photo processing place. They will put them on a CD for you, which you can then download onto your PC or Mac. This is very inexpensive. Have them print a set of photo copies while you're at it, so you don't have to ruin your originals for the upcoming projects.
Related posts: