So, you've graduated. You've had your open house. Now what? Undoubtedly, you have been given a variety of gifts, including checks and cash and cards, from family members and friends who helped you celebrate your graduation. So now is the time to thank them for their kindness and their support.
This may sound simple, but for grads who are used to texting, writing a note is like landing on the moon. It's been done, and is not something we need to do anymore. Unfortunately, social etiquette says otherwise, and so do all of the people who were there for you at your graduation party. So here are a few graduation thank you card ideas that will help get you started.
Step 1: Thank people in person, if possible, especially those who make it to your open house. Then, send a graduation thank you card at a later date to show your full appreciation.
Step 2: Make a list of everyone you invited to your graduation and open house. Most likely this will mirror, or at least be close to, your list for graduation thank you cards.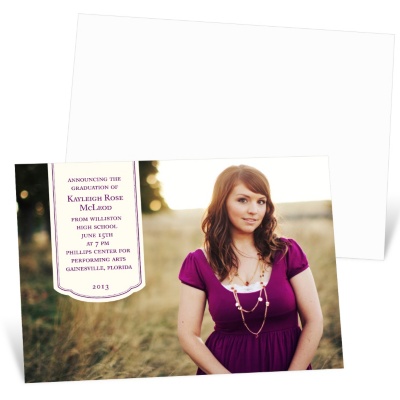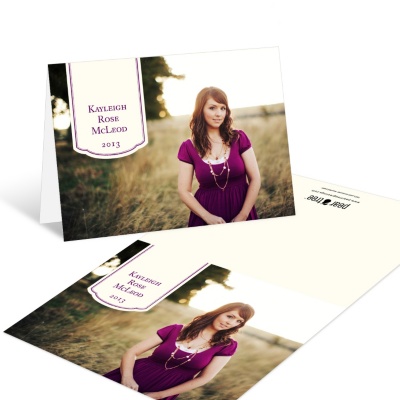 Step 3: Choose thank you cards that fit both you and your budget. Graduation thank you card ideas come in many different styles, from those featuring school colors to more trendy colors to those that even feature your photo. Also consider choosing graduation thank you cards that match your graduation invitations.
Related posts: