Why should kids have all the fun on Halloween? These Halloween party ideas for adults will ensure that everyone has a howling good time.
Street Party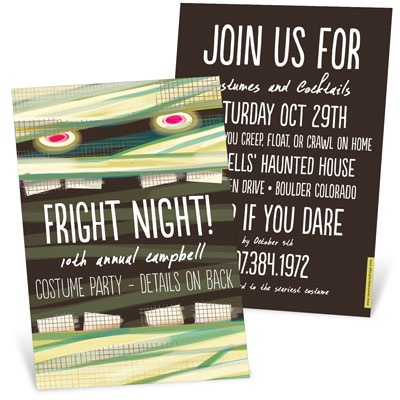 Have a block party on Halloween night! Give prizes for the best-decorated house, light up the street with jack-o-lanterns and let there be dancing in the streets. Have activities and plenty of candy for the kids and they will be happy to stick around. (Be sure to get permission from your city to close off the street.)
Haunted House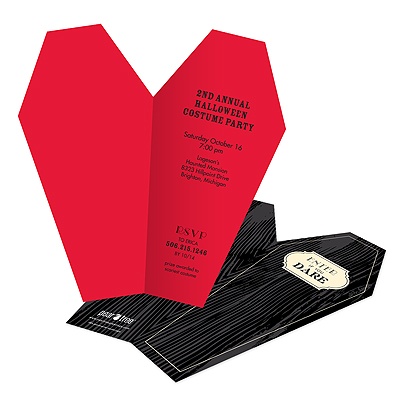 This classic Halloween party idea isn't for the faint of heart, but everybody loves a good haunted house. If you go there, be sure to map out a clear path through the house, have a separate entrance and exit, and have stairs and other hazards blocked off or well lit. Let your imagination go wild, with themes in every room and something scary around every corner. Spooky music, screams and sound effects add to the creepy atmosphere.
Costume Party Continue reading →
Related posts: