Cards you created. Ideas we love.
This month's Featured Favorite is Allison who wanted a superhero themed birthday party for her son, Teddy. She chose our He's a Superhero Mask Kids Birthday Invitation to kick off the superhero party ideas and set the tone for the birthday. Allison was able to personalize the card with 'T' for Teddy and change the colors. She also picked a unique invitation that doubles as a mask that the invitees can play with at home, which sets the stage for how fun this party is going to be.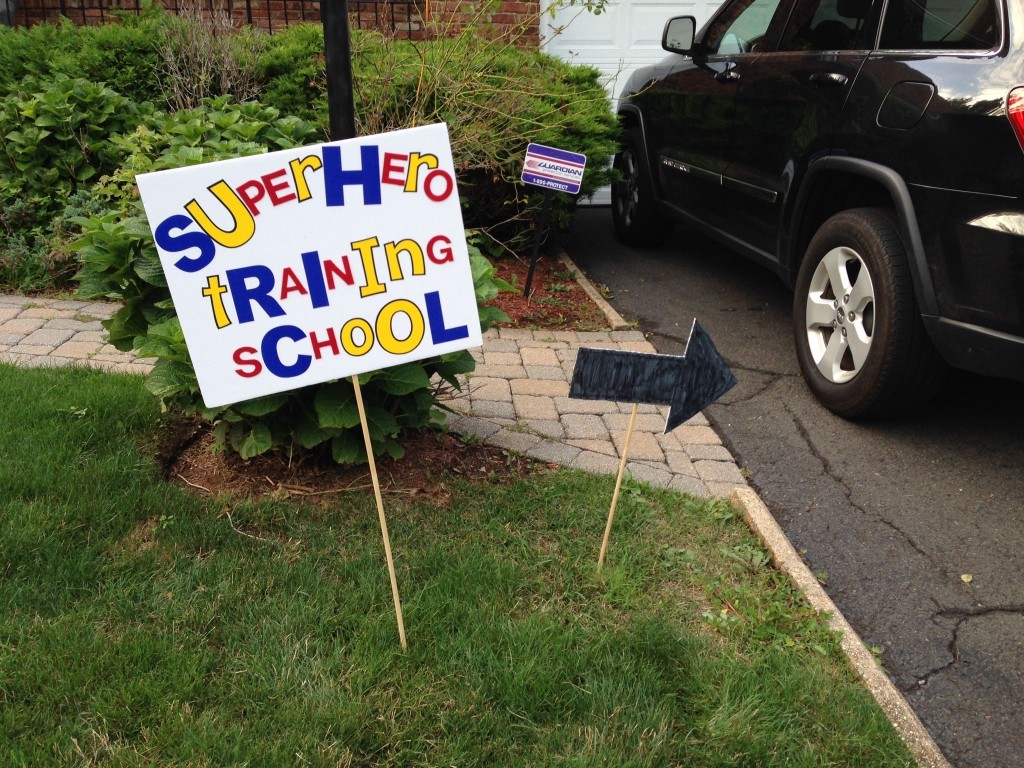 Calling all Superheroes! Report to Teddy's 2nd birthday party right away. No need to bring your mask and cape, we've got you covered.
Related posts: