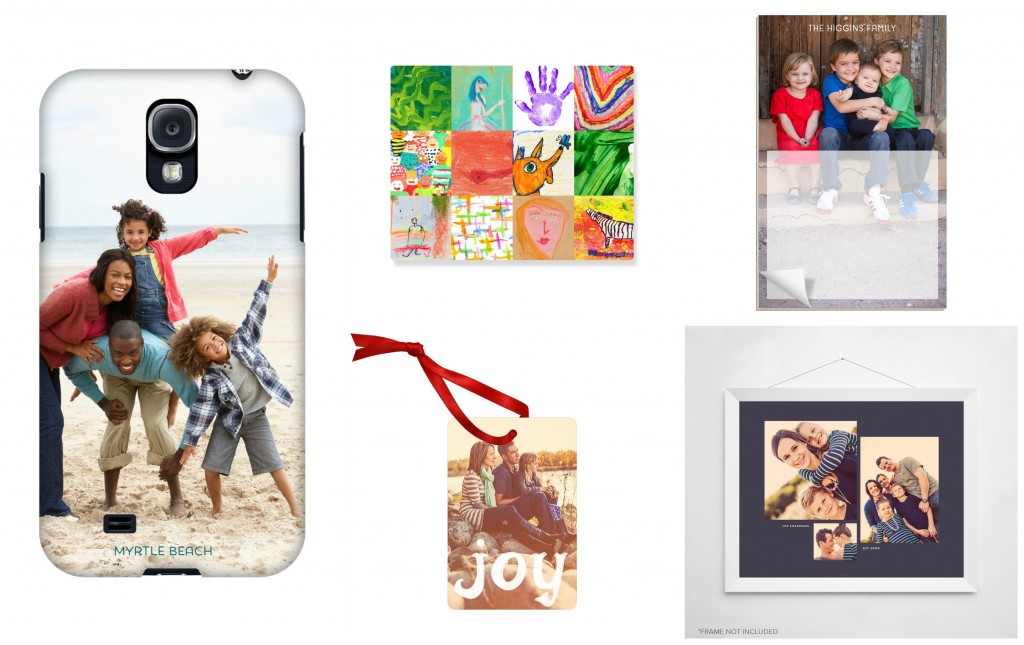 It's hard to find the perfect gift for mom, who always says she doesn't need anything. It's true. Moms are usually too busy making everybody else happy over the holidays to spend much time thinking about themselves. But we have a few gift ideas that are sure to please her because they're personal and thoughtful and, best of all, they come from you. Click the images to see our full collection.
Custom Phone Cases
Take her favorite photo and put it on a glossy phone case for her iPhone or Samsung Galaxy phone. She'll think of you every time she picks it up.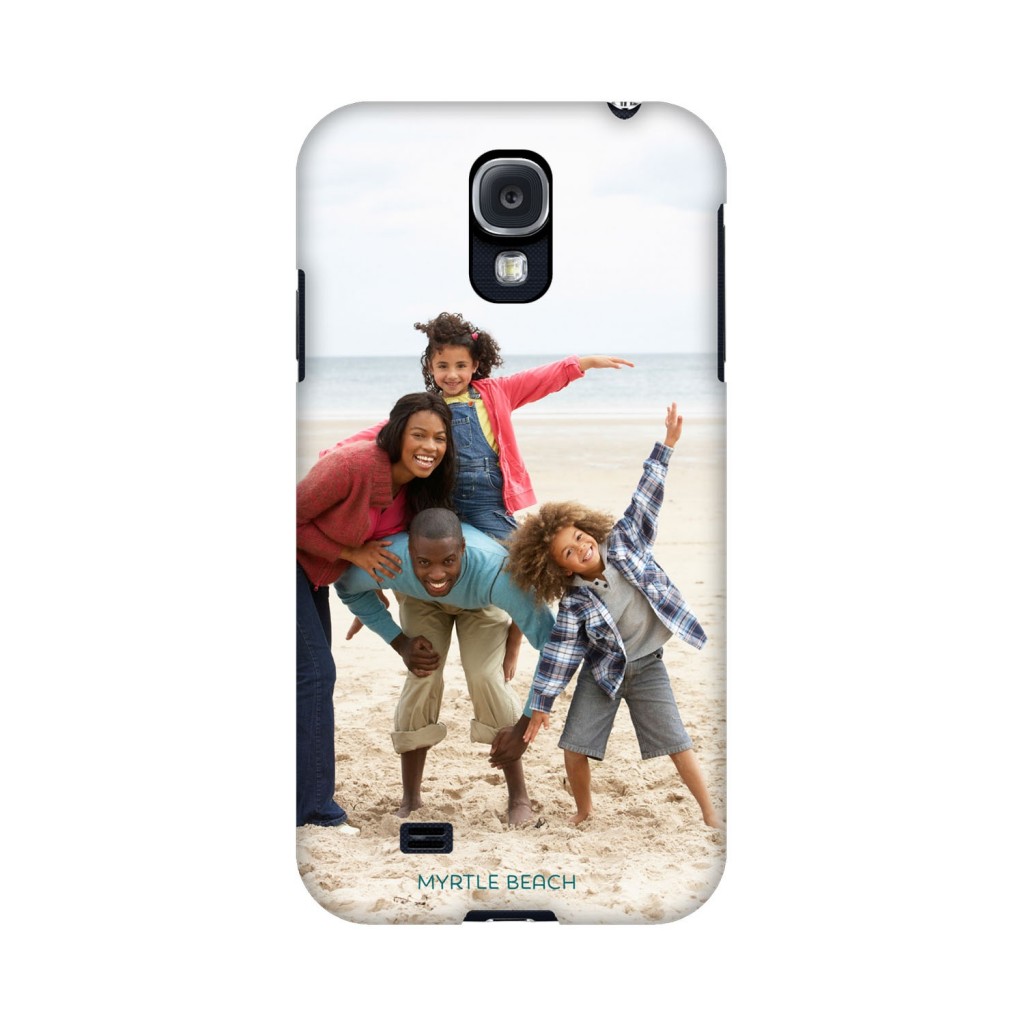 Personalized Ornaments
Commemorate the year with a personalized ornament that she can hang on the tree year after year after year.