Kelly and Jay were chosen as the winning couple in our 2012 Dream Wedding Contest. As the winning couple they won $1,500 towards her dream wedding dress and custom designed wedding invitations from www.peartreegreetings.com. Follow their story as they share wedding planning highlights on our blog, Pear Salad.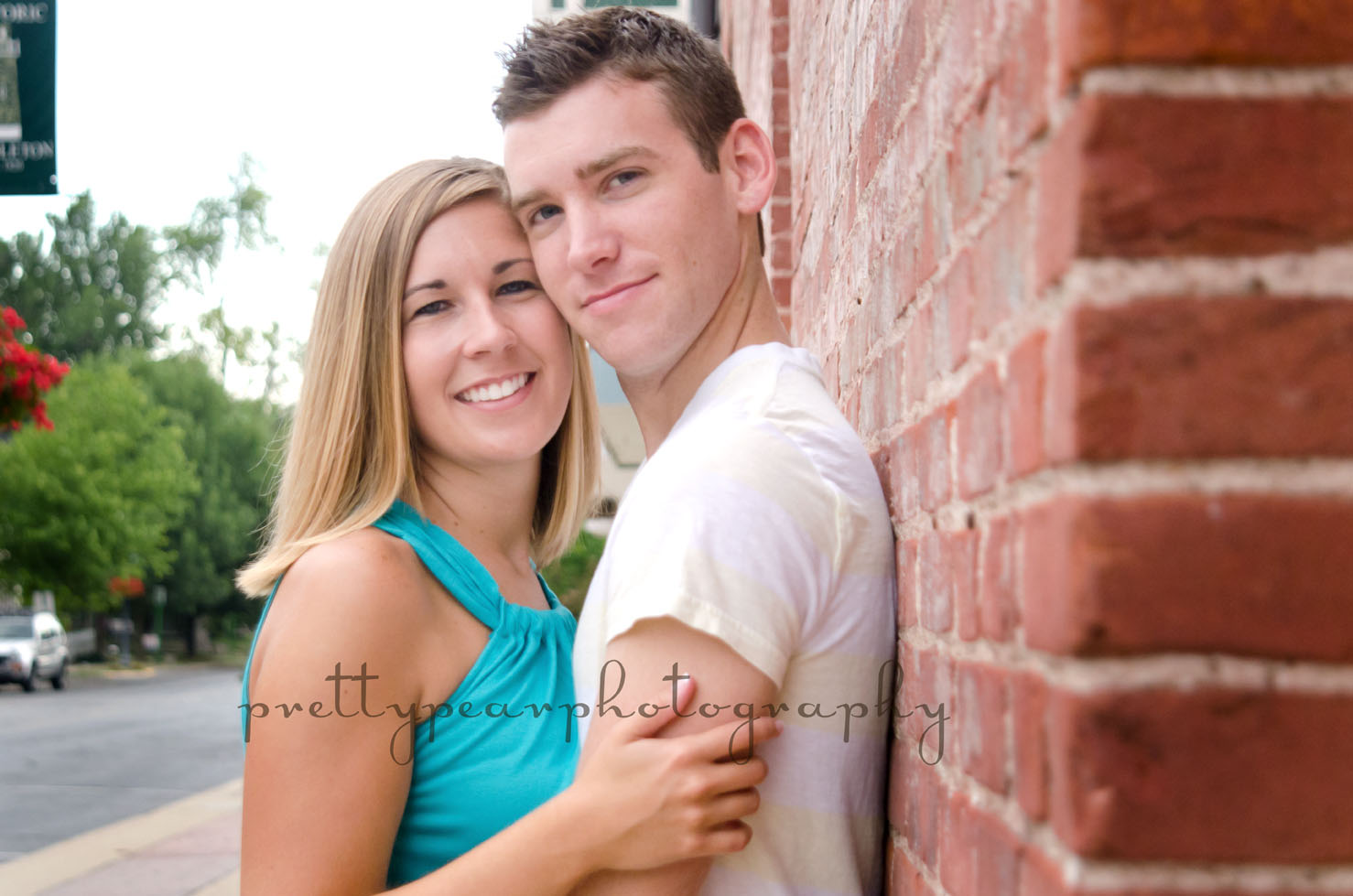 We have just received our custom made
wedding invitations
that were designed and created by
Pear Tree Greetings
and are so excited to share them with our family and friends!