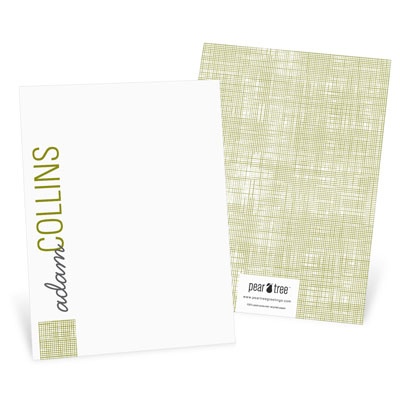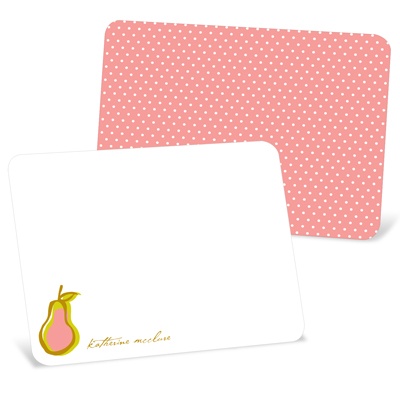 And now for a bit of interview etiquette. You just had the greatest job interview of your life and you want to do everything in your power to seal the deal. What do you do next?
Don't underestimate the power of the handwritten thank you note. It is not only an essential part of job interview etiquette, it is the perfect opportunity to hammer home the key points you want your interviewer to remember about you.
Job interview etiquette dictates that you send thank you cards to everyone who interviewed you, even if you're not sure you want the job. This message can be as simple as "Thank you for seeing me. I really appreciate the time." But if you are serious about the job, it should convey much more than that.