Wondering what's hot on Pinterest from Pear Tree Greetings? Take a peek below to see our top pinned products and ideas!
1. Graduation Party Idea: Get decorations that match your invitation to carry the theme throughout your party. This idea is from our Kraft & Shine Graduation Party and has been a hit with our fans!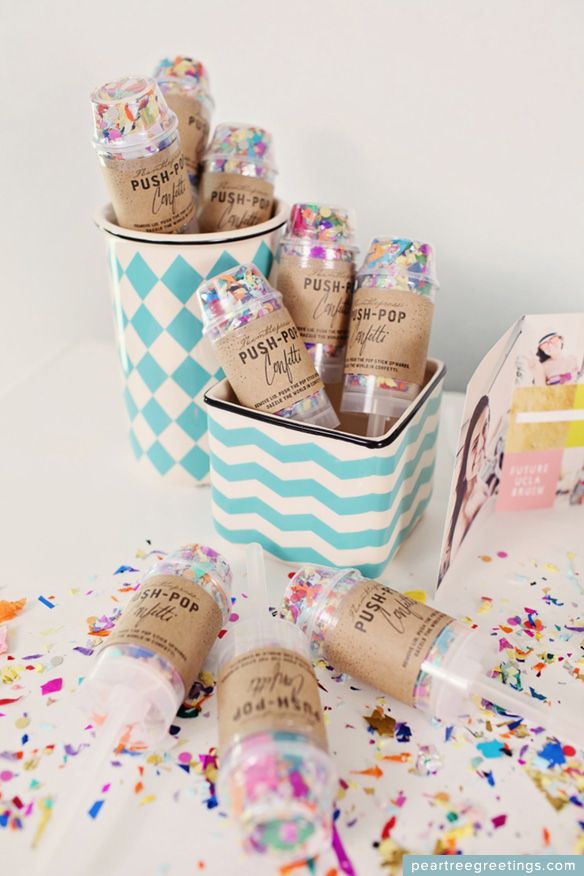 2. Kids Birthday Party Idea: This idea is from One Charming Party where she used our kids party decorations as a cake topper. So cute!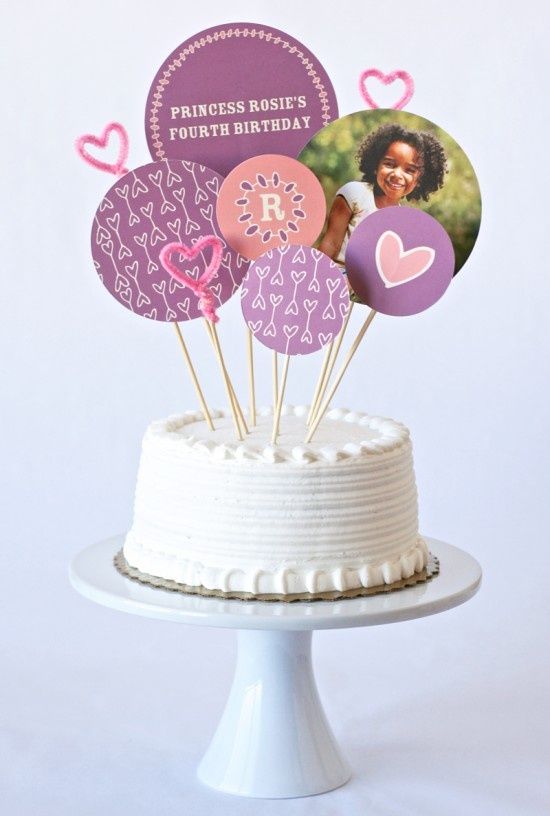 Related posts: