We asked our team members to tell us which Valentine's Day card ideas they chose for themselves and their kids. Here are their picks.
Amy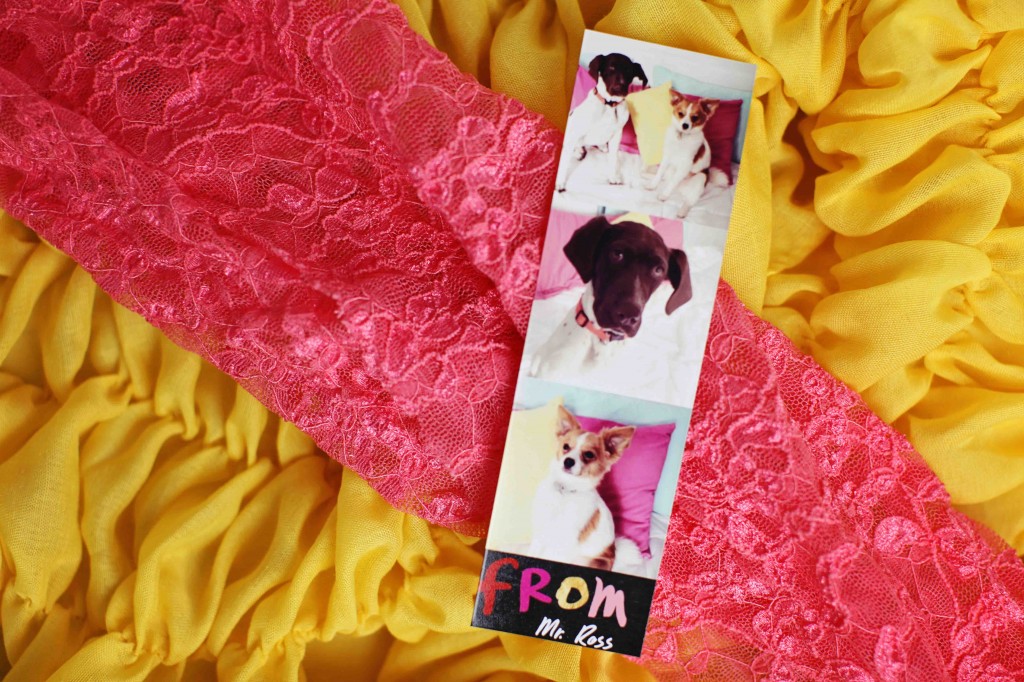 "These mini photo strips are so clever and great for handing out to kids. I picked out the Photo Paper Pink & Gold classroom cards for my boyfriend, who is a Phy Ed Teacher in an elementary school. The kids all love seeing pictures of our two growing puppies, Sadie and Pyxi. This photo strip is the perfect way to wish the students a Happy Valentine's Day."
Brianna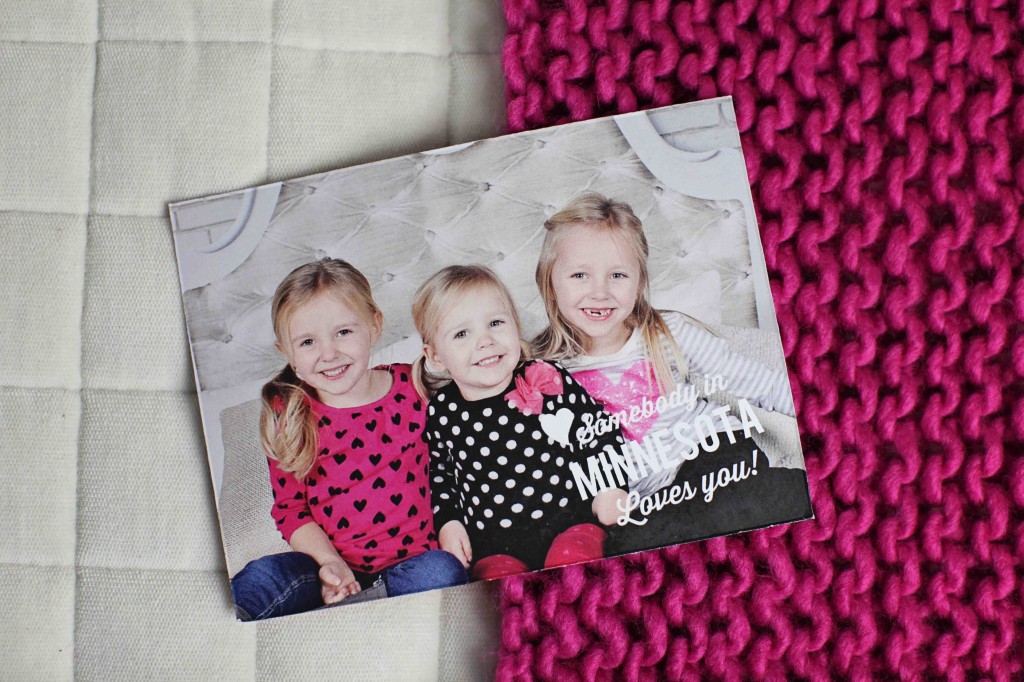 I chose Long Distance Love Valentine's Day photo cards to send to friends and family because I liked how the pictures looked on the card. I changed the text, and the colors of the card and tape to different shades of pink to match their shirts.
Related posts: