Summer is coming to a close as we are upon the last few days of August. From our top 5 products it seems as though our customers had a lovely summer and have shared a few memorable milestones with family and friends. Take a peek below at the top five best-selling products customers are buying at Pear Tree Greetings this month. 
1. Newlywed Monogram Wedding Thank You Cards. Our top-seller this month was our Newlywed Monogram Wedding Thank You Cards which allows the happy couple to share four photos from their wedding day. This card continues to be a favorite among couples.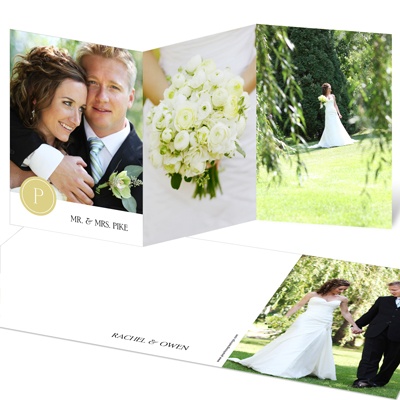 2. Chalk Art Halloween Invitations. Following the wedding thank you card is our top-pinned Halloween invitation, Chalk Art. This design is perfect for getting the Halloween party started with the poster-style font, the playful text and the skulls and crossbones.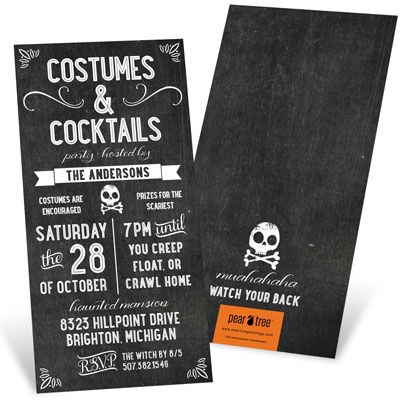 Related posts: