At Pear Tree Greetings, we love seeing new ideas for kids birthday parties and we have added many new kids birthday invitations that would help parents create a themed birthday. Whether it was sports, construction, princess or western, the ideas are inspirational for all to enjoy! Here is a list of our top 5 kids birthday party ideas that you, our readers, have loved.
1. Spa Birthday Party: This is our most popular kids birthday party idea to date! Mom, Brianna, celebrated her daughter's 5th birthday with a spa-themed kids birthday party. It was filled with manicures, make-up and flip-flops for the kids to take home.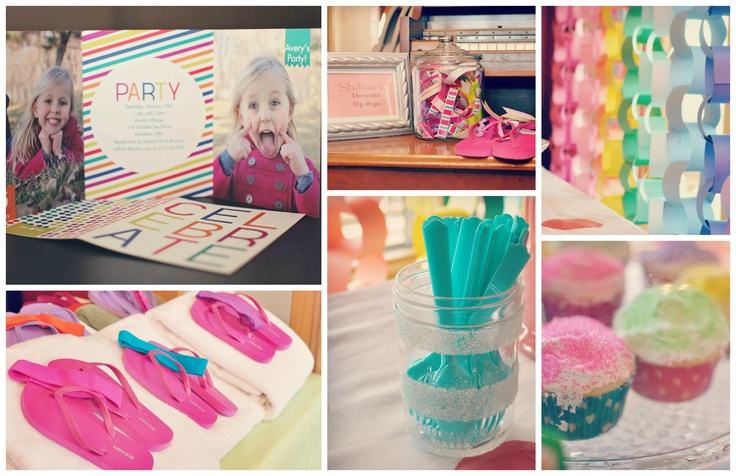 2. Monster Birthday Party: This kids birthday party was fun for both kids & parents! Mom, Christy, used Pear Tree Greetings Monster Bash Kids Birthday Invitation to set the tone for this party. She tied decor pieces, favors and even the door into this themed birthday party!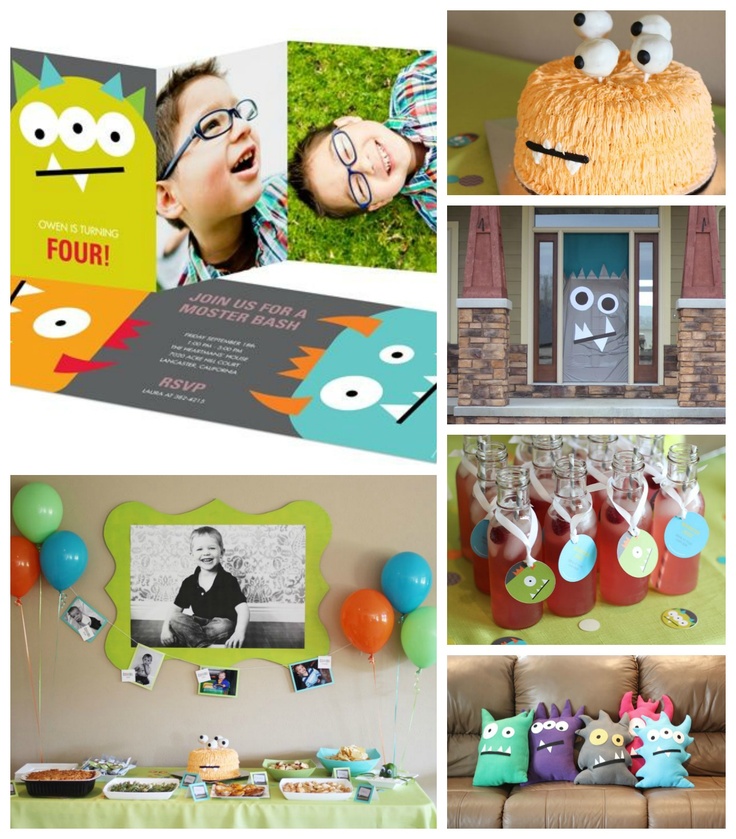 Related posts: