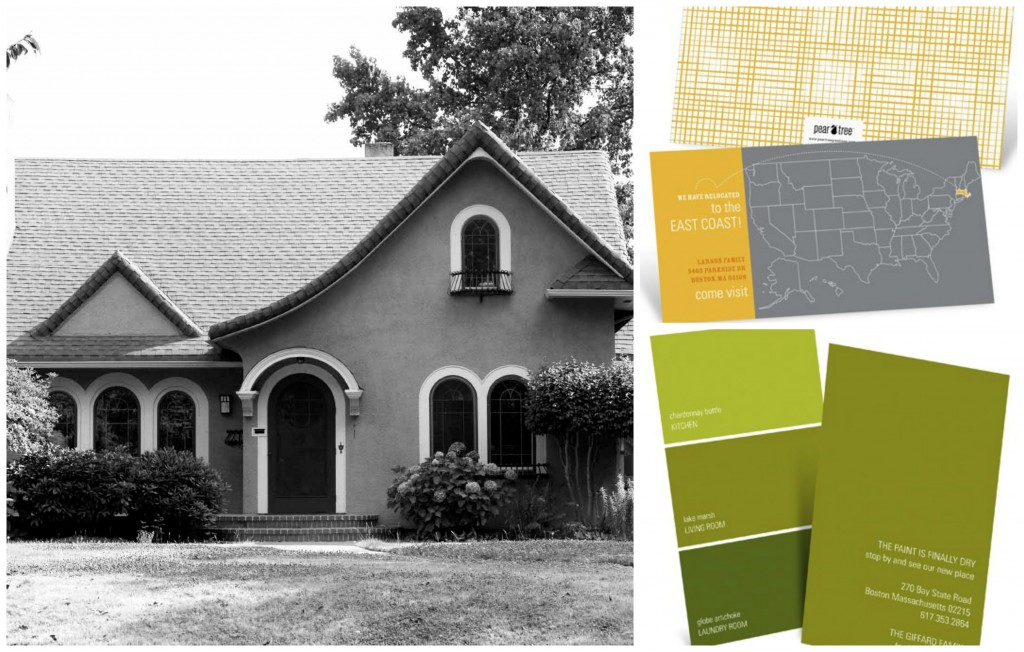 Whether you're moving across town or across the country, moving day is sure to be both exciting and stressful. Cut down on the chaos with a moving checklist that gets you organized, eliminates surprises and keeps everything moving along smoothly.
Don't pack what you don't need – Getting rid of unnecessary items will help make the packing and unpacking process smoother. Rather than waste time making these decisions on moving day, do it ahead of time and give away or sell what you don't want.
Moving announcements – Give friends and family your new address right away. Better yet, have a housewarming party to follow up and invite them all to see your new home.
Forward medical records – Contact important parties, like doctors' offices, directly to let them know they will need to forward your records to a new location.