Kids birthday party ideas are hard to come up with! For my daughter's 5th birthday party, I asked her what she would like for a theme. She mentioned that she wanted to be able to get her nails painted, so I thought it would be fun to create a spa themed kids' birthday party.
The color palette for the party was inspired by the invitation. I chose to use the Multicolor Celebration kids' birthday invitation from Pear Tree Greetings, because of the bright, bold colors and the fact that I could include pictures of the birthday girl on the invitation.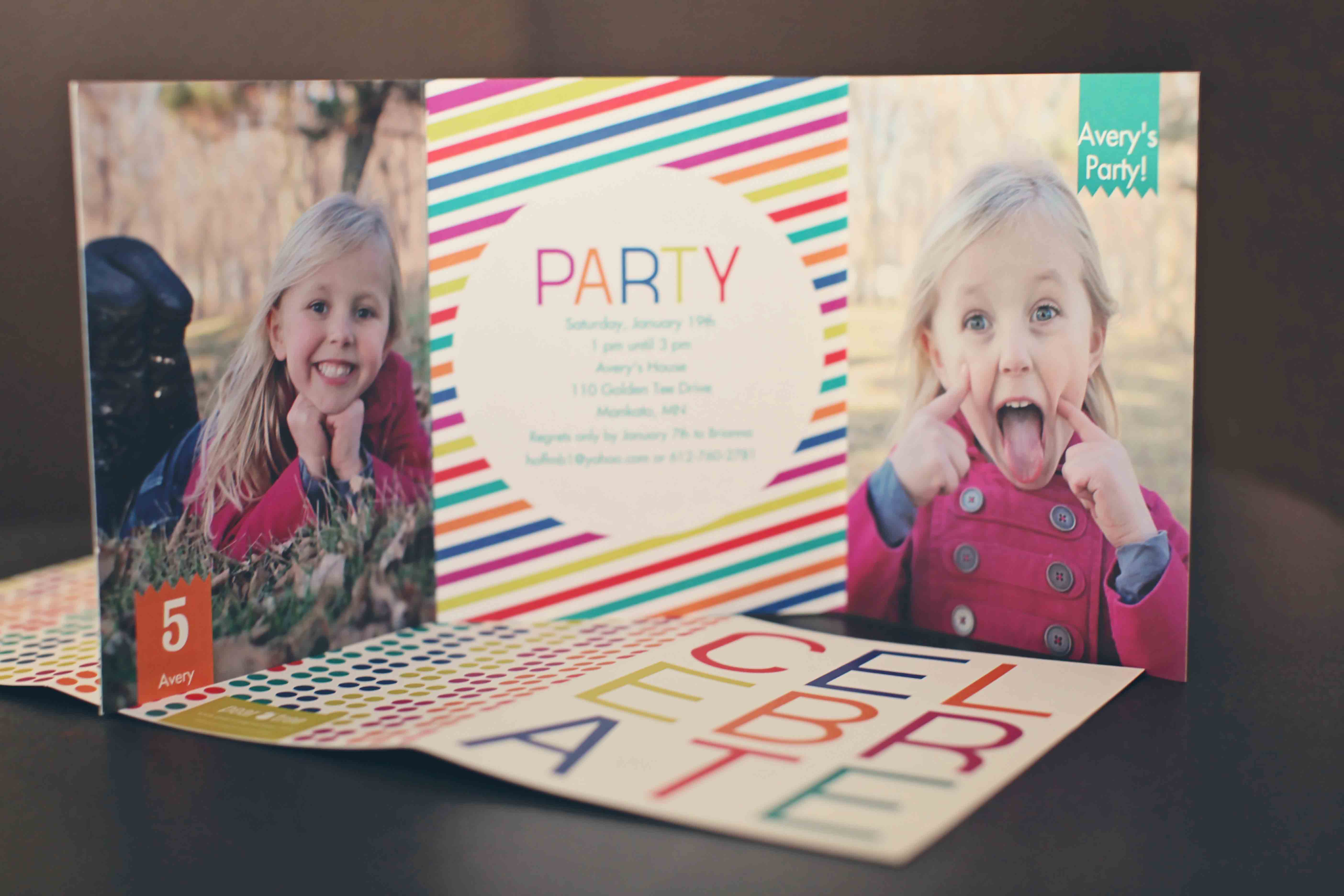 After choosing the invitation, I enlisted the help of my party-planning sister to create the decorations. She decided to create a backdrop out of bold colored paper chains, a polka-dot table cover, and mason jars lined with glitter to hold the utensils.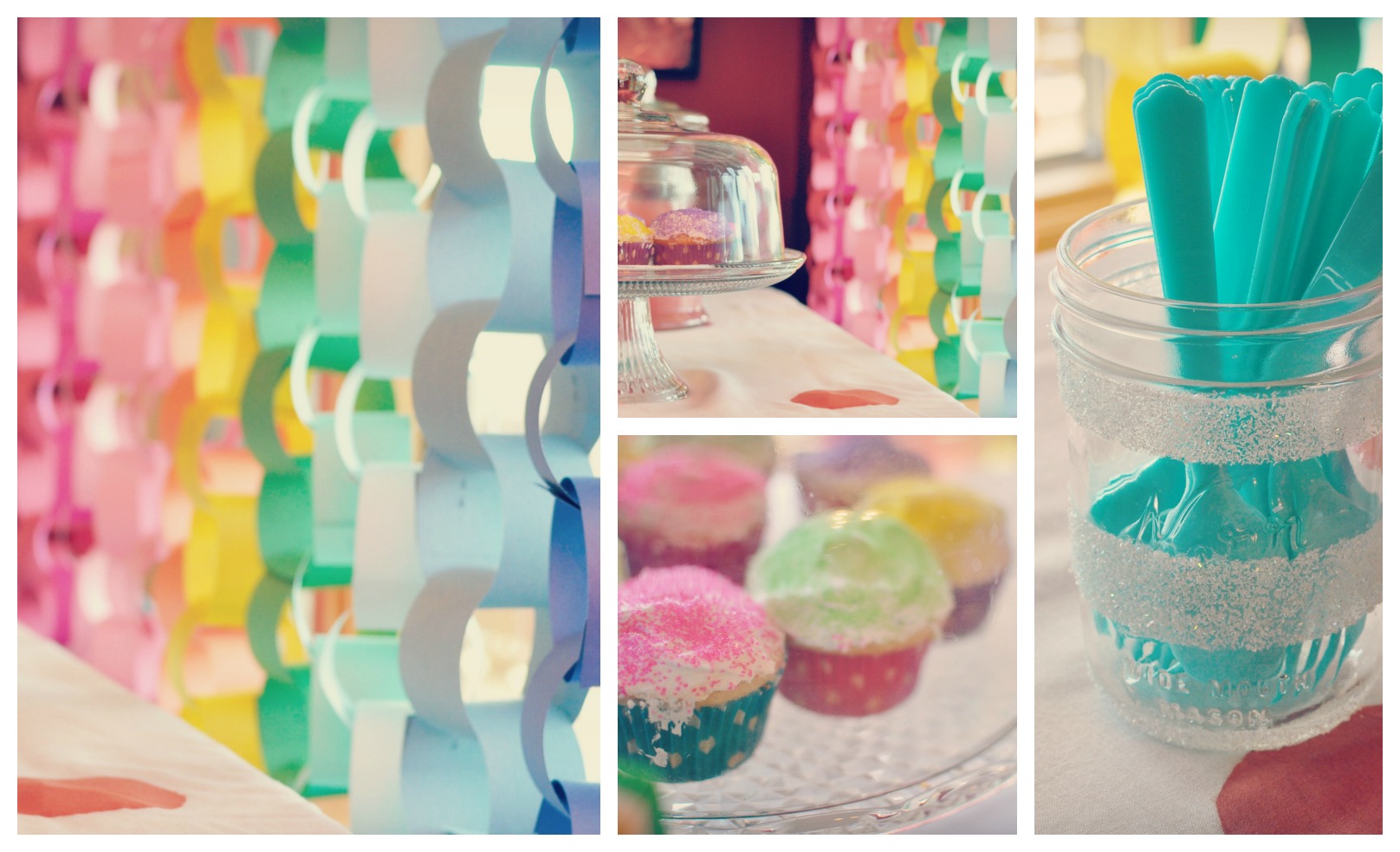 For the party, we had three stations, including decorating flip-flops with colorful ribbons, foot soaking with manicures and pedicures, and a make-up station. Each station included signage in a custom frame.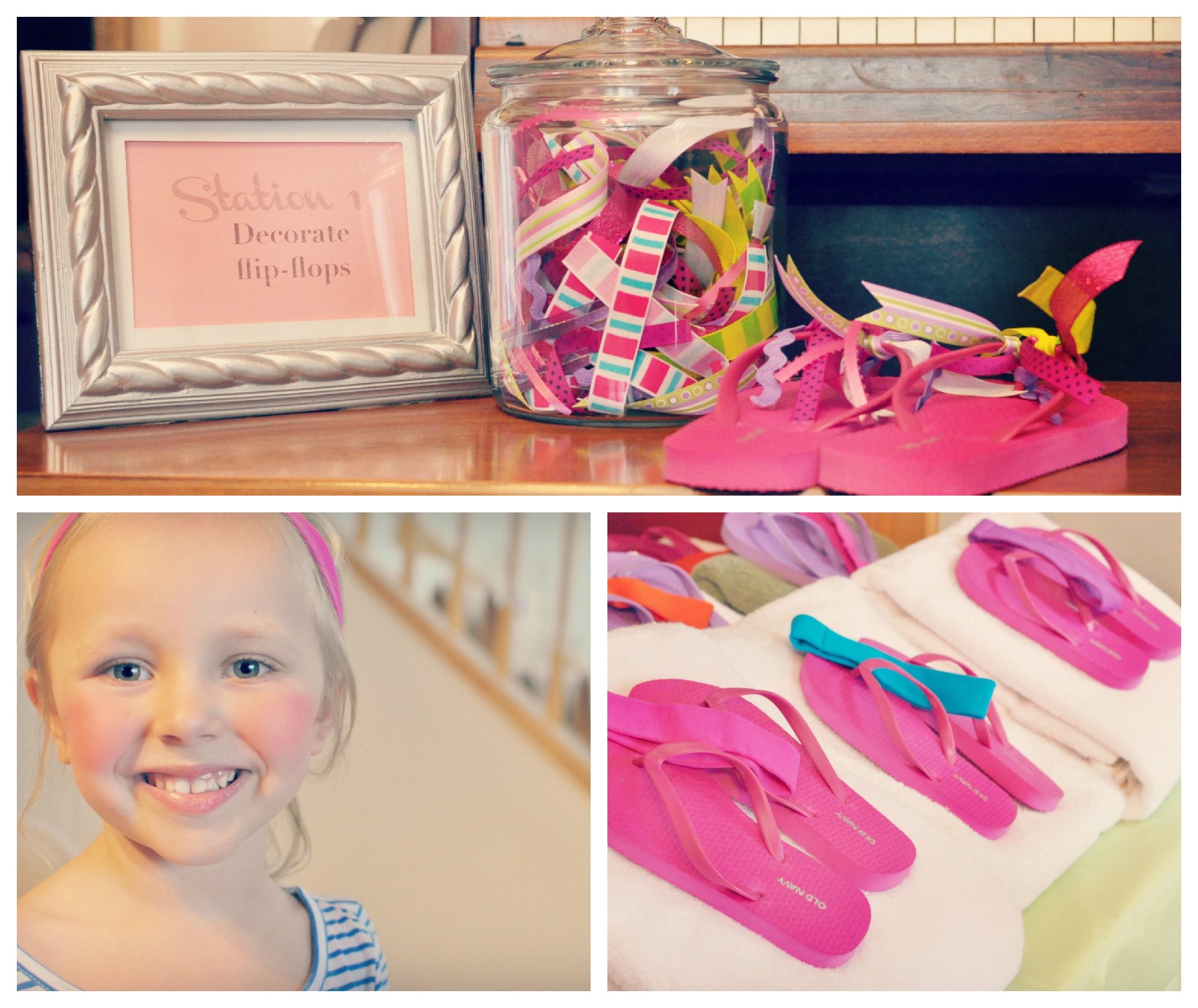 Continue reading →
Related posts: