Spring is here and we all want to get outside. A winter's worth of shooting portraits inside is enough to make any photographer go stir crazy. But today the greens are vibrant, flowers are blossoming, trees are budding, and it all makes a great setting for outdoor portraits. All you need is a camera, a subject, and some decent weather!
Shooting in Natural Light
One of the true perks of shooting portraits outdoors is you don't have mess with studio lighting, flashes or any of that mess. You're au naturale. Here are just a few outdoor photography tips to keep in mind:
The sun is your friend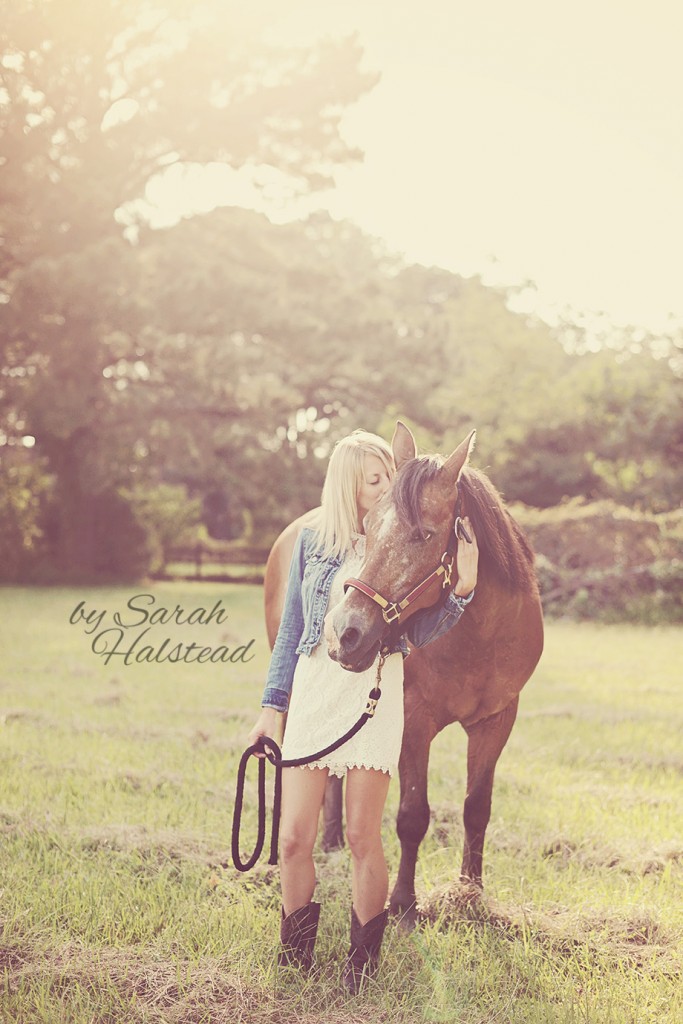 When shooting in sunlight, keep the sun to the side of the subject. Shooting with the sun directly behind you just results in a squinting model and flat lighting. Shooting with the sun behind the model leaves you either with a correctly exposed background and a face in shadow, or a well lit face and a blown out background. Keep that sun to your side and you'll get an evenly exposed shot with nice contours on your model. This happy couple on the right wanted an impromptu portrait taken while the cherry blossoms were poking out in Washington D.C.. The sun was a little too harsh and a little too high for our liking, but they were happy.
But so is the shade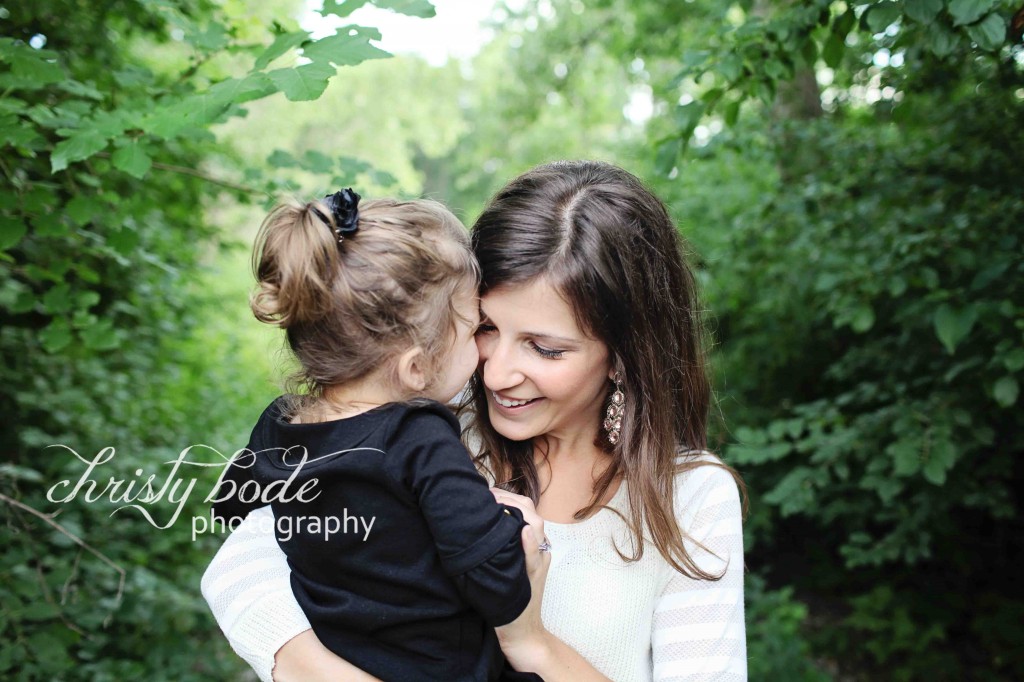 Shooting in shade is kind of like shooting in a giant softbox. Your light is soft, you don't have to worry about highlights that are too hot or shadows that are too dark. You can just focus on your model. What a relief!