What better way to throw a bridal shower for our Marketing Communications Specialist, Dani, than to make it a surprise party and then blog about it!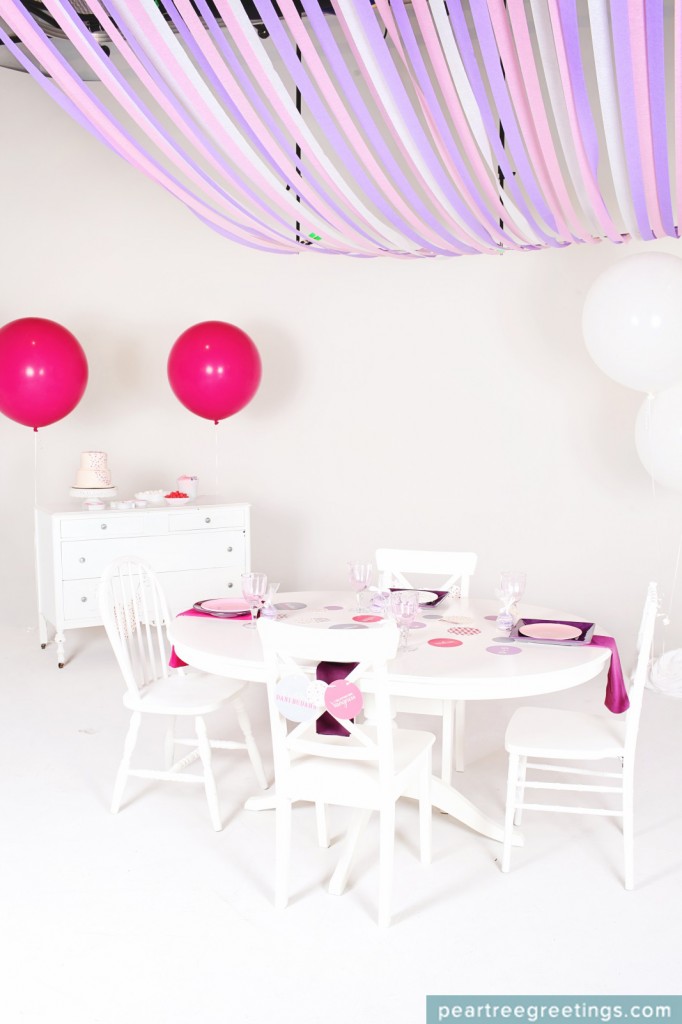 While looking at our new bridal shower invitations, Dani had pointed out her favorite, so we used the Pink and Purple Bubbles Bridal Shower Invitation and the matching pieces as the inspiration for all of our bridal shower ideas.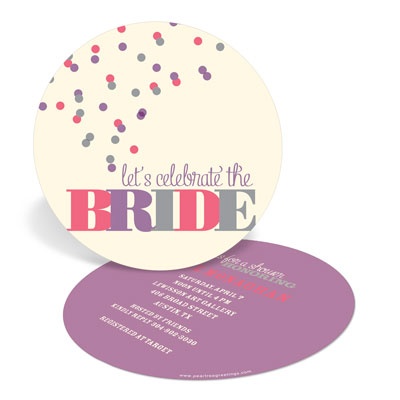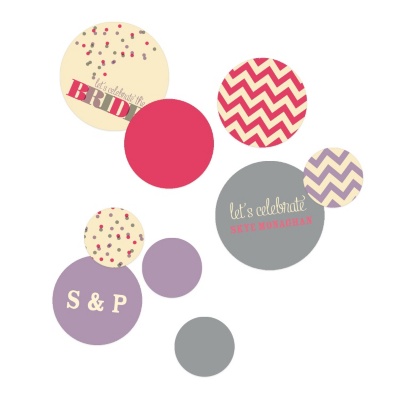 We used the Pink and Purple Table Decor party decorations and made banners on the back of the chairs and scattered them on the table. We set the table with mis-matching plates and cloth napkins to give it a unique look.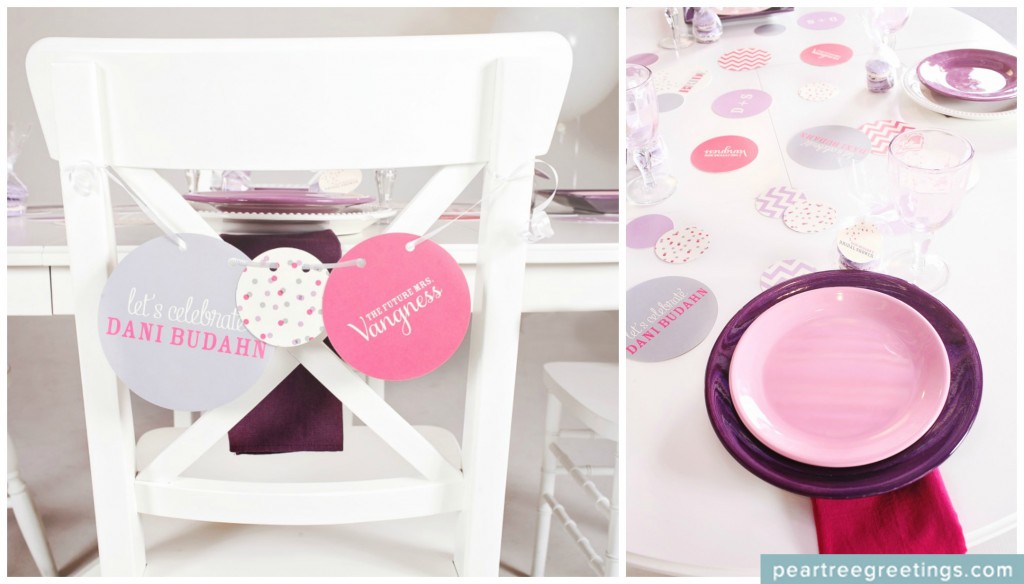 Related posts: