Shhh….It's a sneak peek of our favorite new Christmas card ideas for 2015!
You'll have a new way to impress your friends this holiday season. Pear Tree is introducing new double thick paper as part of our new 2015 Holiday Collection! These premium cards have the same silky smooth matte finish as our signature card stock but are twice as thick, for a show-stopping look and feel. You'll find them in our new Premium Christmas Cards Collection.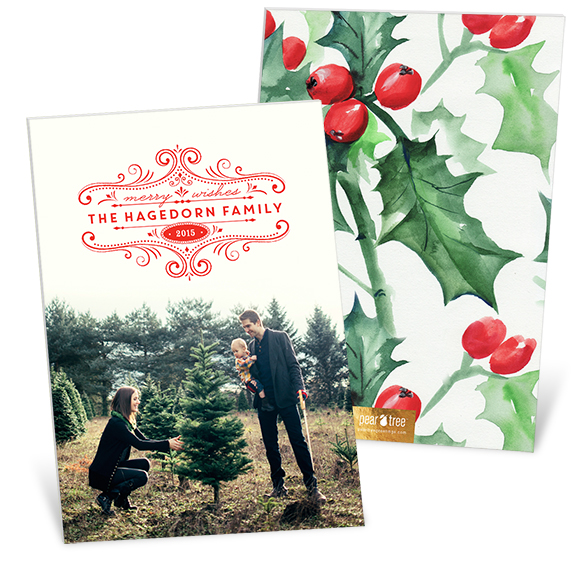 Designed to Impress
Pear Tree's exclusive designs and double thick paper give these cards a premium look and feel your friends can't help but notice.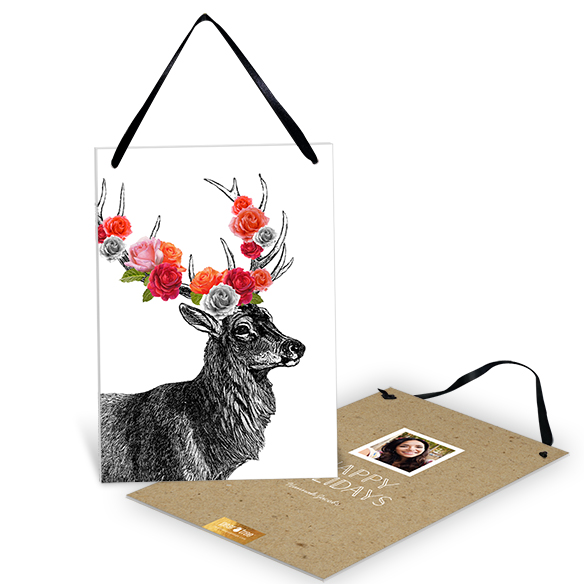 Related posts: