St. Patrick's Day is Monday and so Pear Tree decided to have a St. Patrick's Day themed treat day in the office. All the food was delicious and it was fun coming up with the ideas.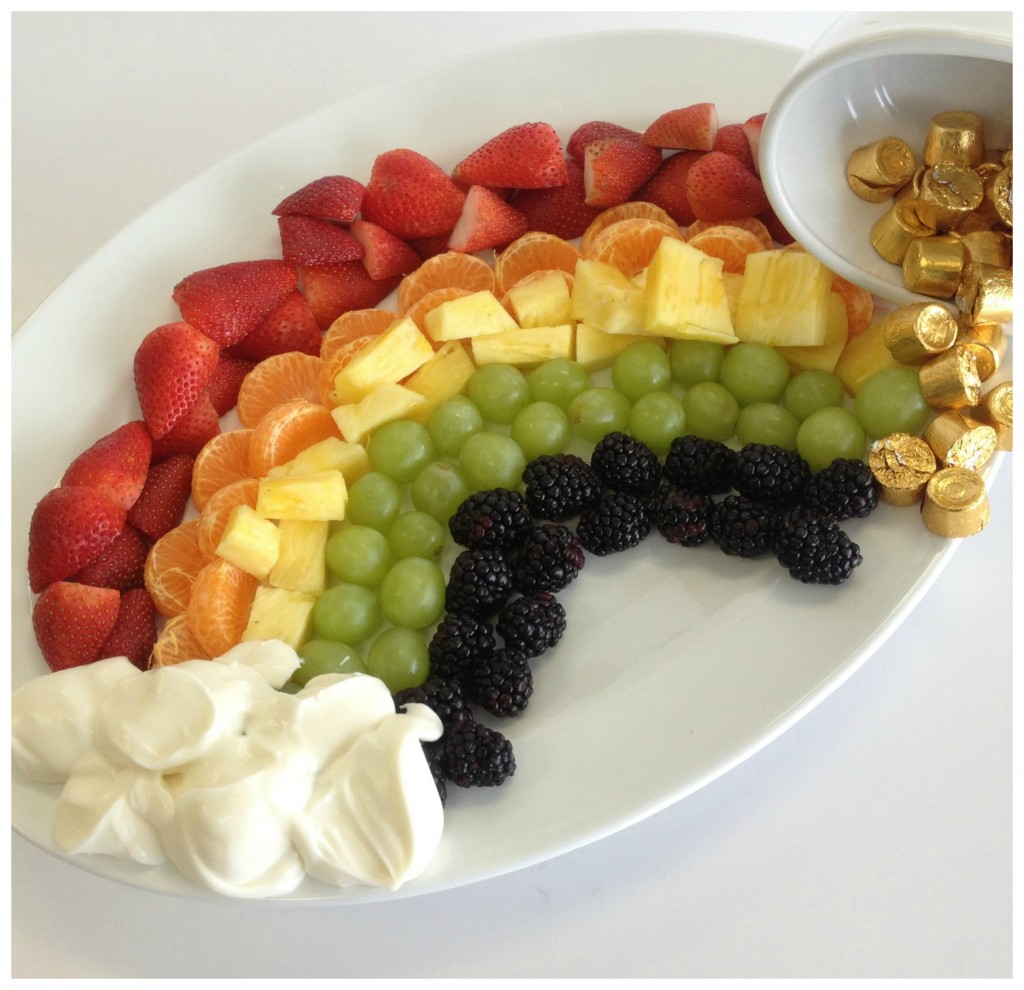 Kelsey made the rainbow fruit tray with a cloud (fruit dip) and a pot of gold coins (Rolos) at the end of it. Colorful, fun and tasty!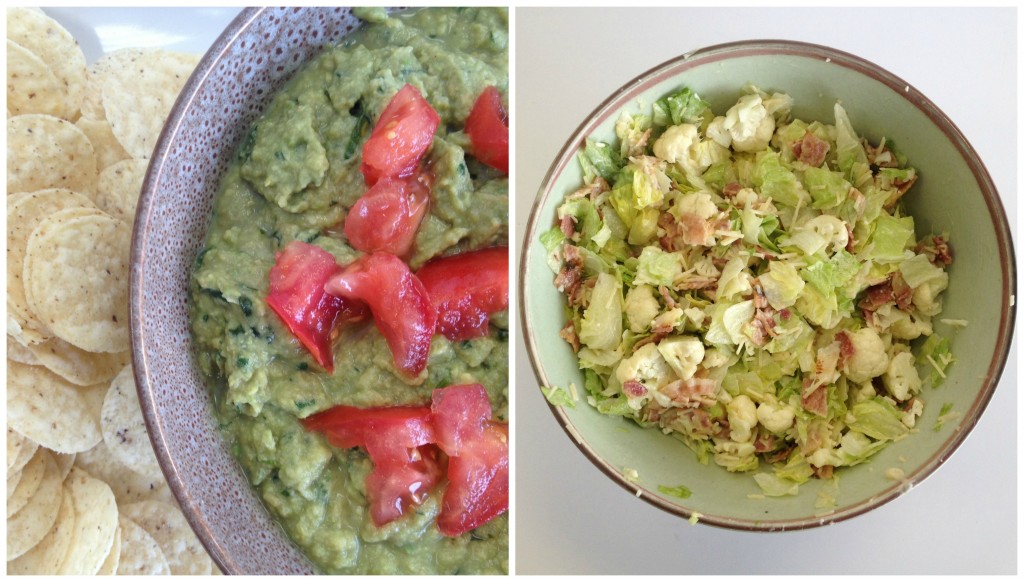 On the left is the always-necessary-at-any-treat-day guacamole from David and on the right is a green salad with bacon bits from Christy. Perfecto.
Related posts: