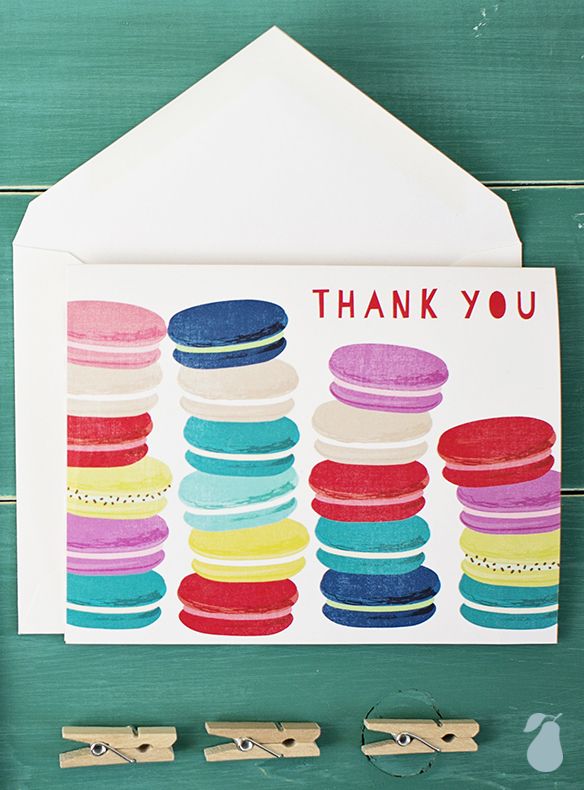 As a stationery company, we value the importance of the handwritten note and going the extra step after a job interview to mail a thank you note. If you are wondering how to follow up after a job interview, here are our 8 tips to help you get a step ahead of the competition.
Don't underestimate the power of a handwritten thank you note. It is not only an essential part of job interview etiquette, it is the perfect opportunity to hammer home the key points you want your interviewer to remember about you.
Hand write, don't email. This is your chance to impress the interviewer. They took time out of their busy day to meet with you, so show your appreciation by taking time to hand write a note and mail it. You will stand out next to others applying for the job.
Send a thank you card to everyone who interviewed you.