Graduating from college is an exciting milestone. This is one time you get to celebrate your own achievements and show the world what you were able to accomplish with lots of effort, focus and drive. If you choose to celebrate this milestone with a graduation party, it should be fun and reflect all the hard work you put in. Here are our top 5 college graduation party ideas that will inspire you to personalize your party with your own unique touch.
1. Start with a college graduation announcement that lets you add your own personality and flare to it. You can personalize a majority of our announcements with photos, text and your choice of over 70 colors!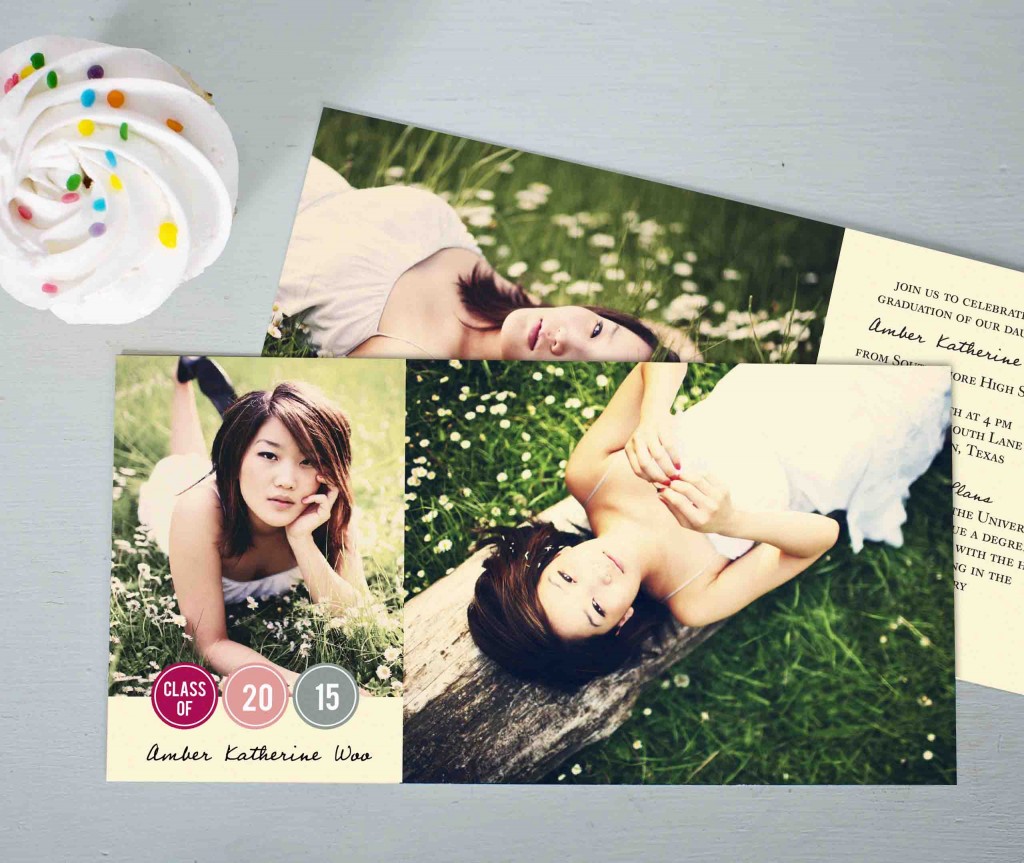 2. Show off your favorite memories with a custom graduation poster. It's been hard work, but it's also been fun trying new things and making new friends. Share your favorite moments with family & friends and soon everyone will be reminiscing about their college years.