For all those who've struggled with how to write a thank you card, here are a few tips that might make it a little easier. Whether your note is to follow up on a job interview or to thank a party hostess, knowing how to get started will make it that much easier to finish.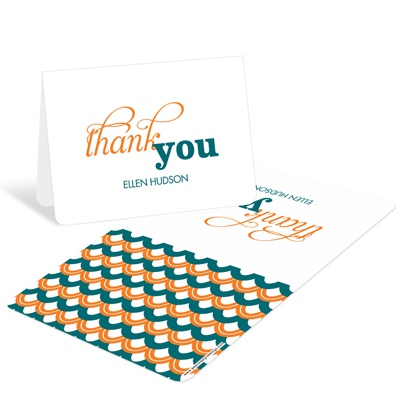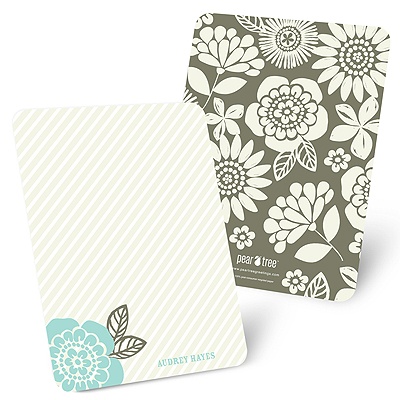 Write it right away. Preferably while the event is fresh in your mind. Nothing is harder than trying to remember details of a conversation, dinner party or event, weeks after it happened. If you write the thank you note quickly, it'll be easier to come up with specific things to mention, perhaps a funny moment or a thoughtful touch you appreciated. Wedding thank you cards you can take a little longer, but most etiquette books suggest sending them within 2-3 months.
Specific is better. Anybody can write a generic thank you note, and we've all gotten them: "Thanks for the blankety blank. I really appreciate it. Thanks again. Love, Julie." Much better to mention exactly what you're thanking this person for, and add something specific about why you liked it.