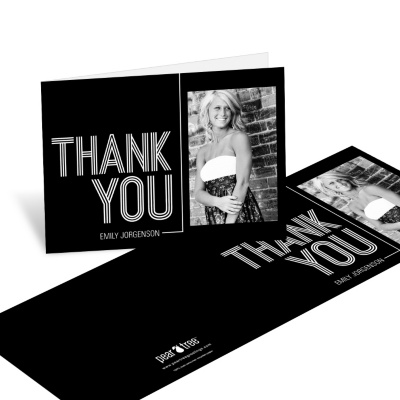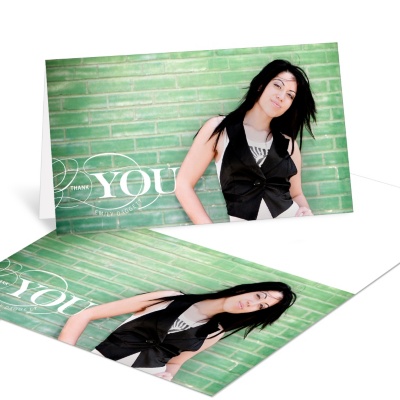 You can't do it for them, but it needs to get done—and the sooner the better. So, how do you, Mom, make it happen?  We have a few suggestions:
Let go of any guilt regarding the fact that your 18-year old has never done this before and should not need instruction at this age. That kind of thinking will get you nowhere.
Order graduation thank you cards and have them ready to go before graduation.
Set expectations in advance. Tell your son or daughter in so many words, "You will get gifts, and you will be expected to write a graduation thank you note in a timely manner to every single person." Be sure they are listening when you say this.
Related posts: