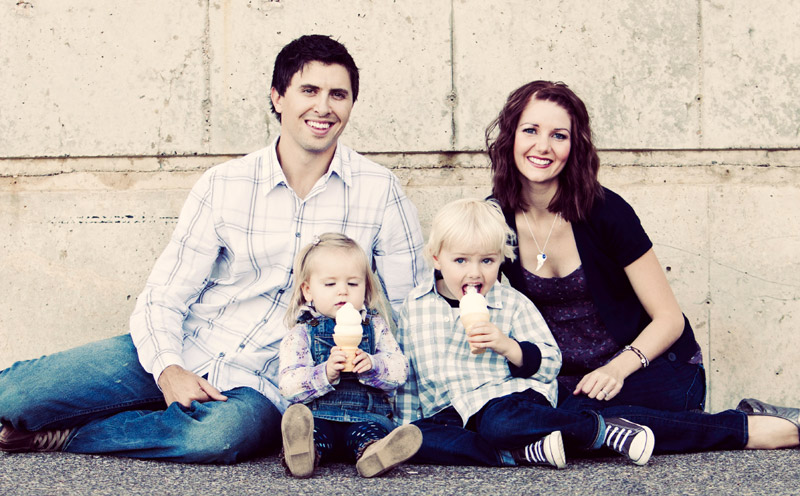 Getting ready to take the annual family photo for your Christmas cards, New Year's cards or Thanksgiving cards? We see a lot of family photos, and wonder how our customers manage to take such great ones. To make your photo session easier, we've compiled our top 10 family photo tips, especially for those who have lots of family members to organize or little kids to corral.
10. Choose your time carefully
Make sure the kids are fed and rested. We all know what happens when we skip nap time, and even adults get cranky when they're hungry.
9. Bring toys or treats
Don't be caught empty handed. You'll need to take quick action if you have to turn that frown upside down or want to reward good behavior.
8. Set a rain date
If you're shooting outside, or are hiring a professional photographer, be sure to set a rain date in case someone gets sick or the weather isn't perfect.
Related posts: