Guest post by Molly Suedbeck from Suburban Events (Read her bio below.)
My husband was turning 30 years old and I wanted to do something a little different than our annual BBQ with friends and family. One of Jeff's hobbies is brewing his own beer, so I came up with the idea of a beer tasting party! Guests were mailed The Big 3-0 Birthday Party Invitations (sample shown below) and were asked to bring a 6-pack of chilled specialty beer within particular categories that the birthday boy prefers.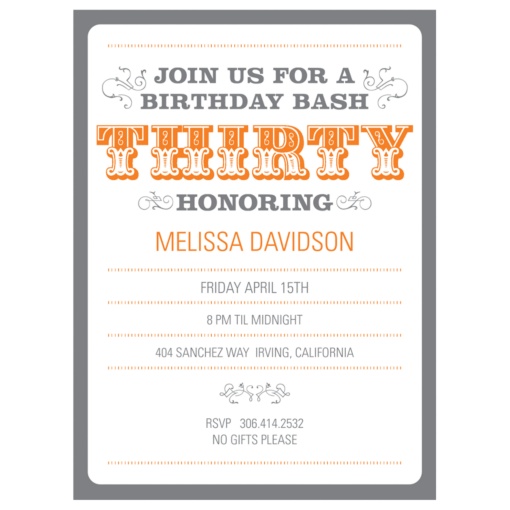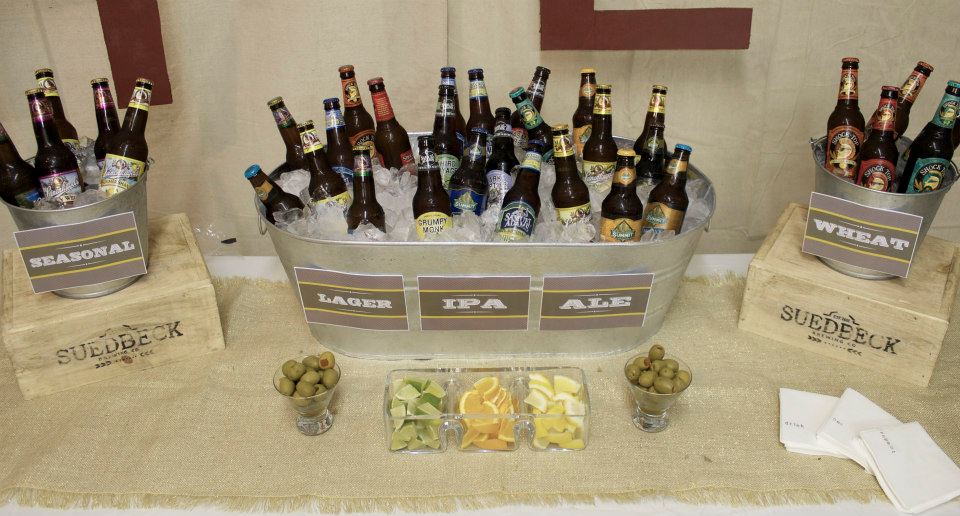 The menu consisted of your standard and yummy bar food. Most of my best beer tasting party ideas involved creative ways to display it. I used brown kraft bags to hold the soft pretzel bites, and mini clothespins to close the bags and add some detail. Another great tip is to use small chalk board signs to indicate different dips or food. I've found that guests love this because they don't have to ask you what everything is. Using an apothecary jar, I filled up peanuts and added a pop of color with the bright red popcorn boxes. The best thing you can do when planning a party is utilize all the space you have available (including the drawers)! Of course the table wouldn't be complete without a great sign and a beer growler filled with wheat stalks.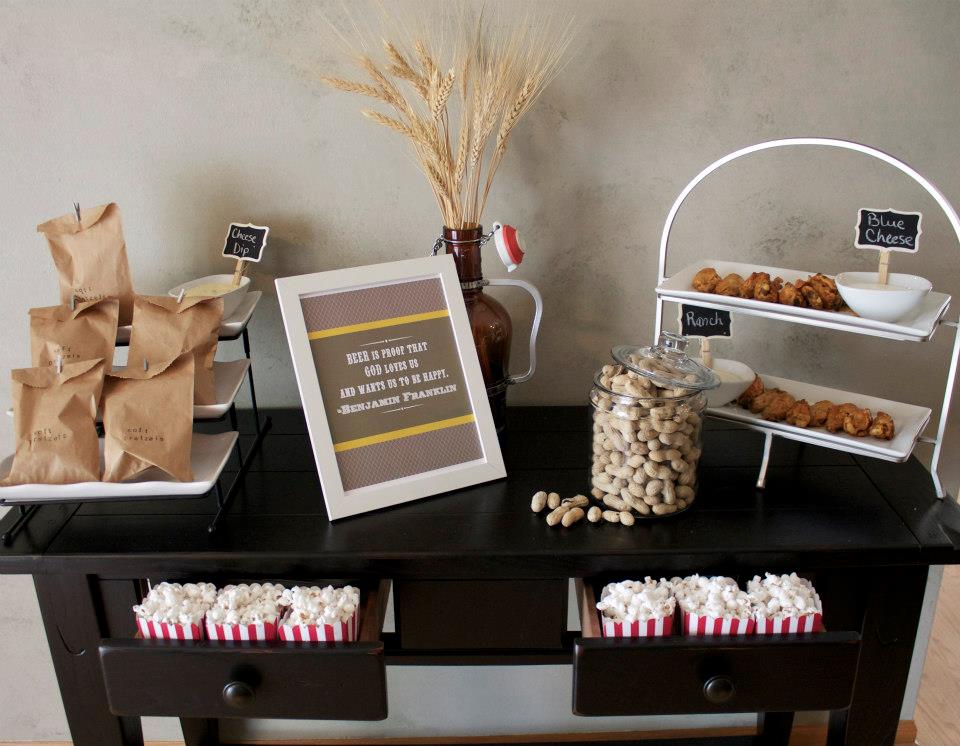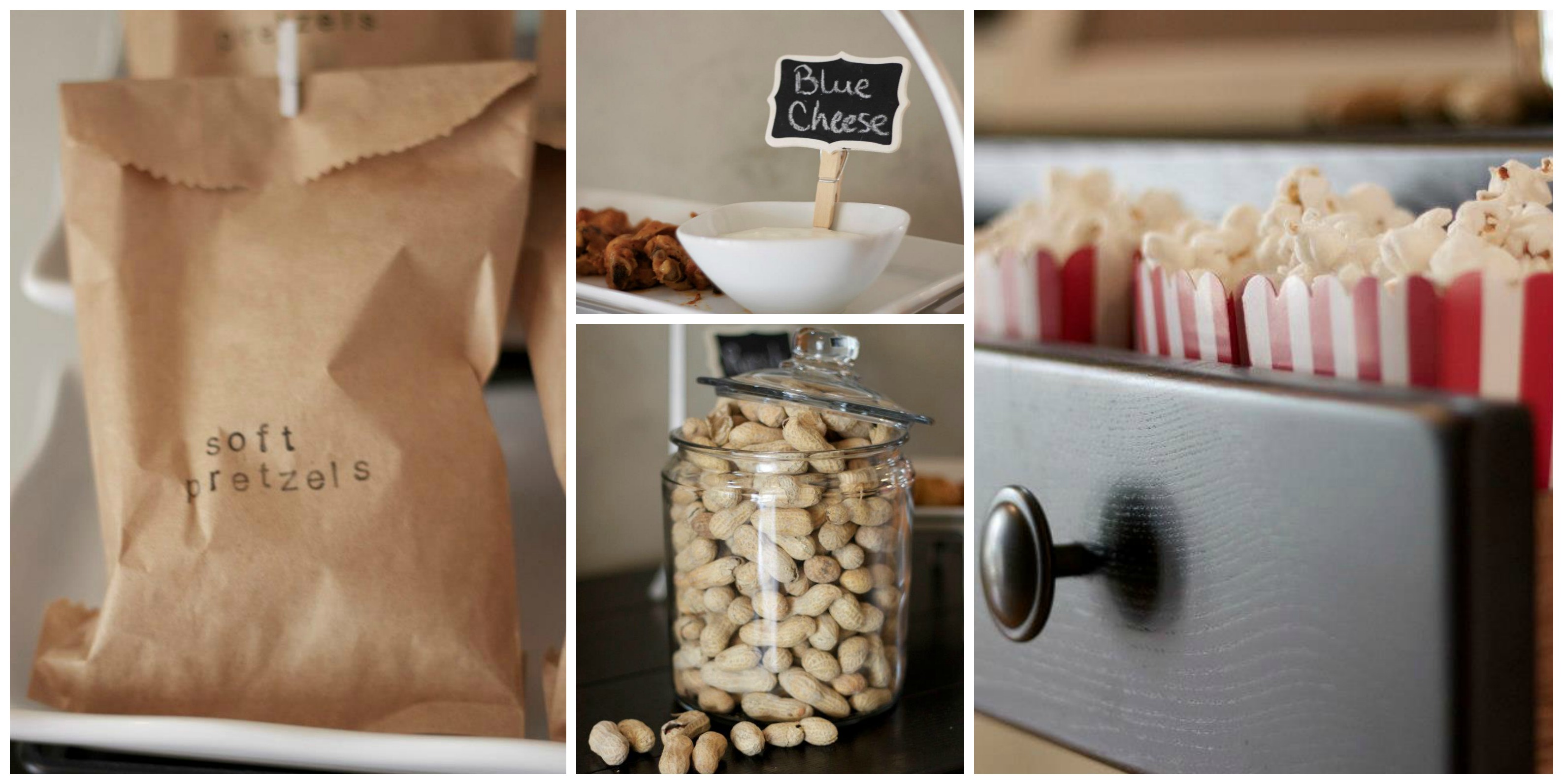 Continue reading →
Related posts: