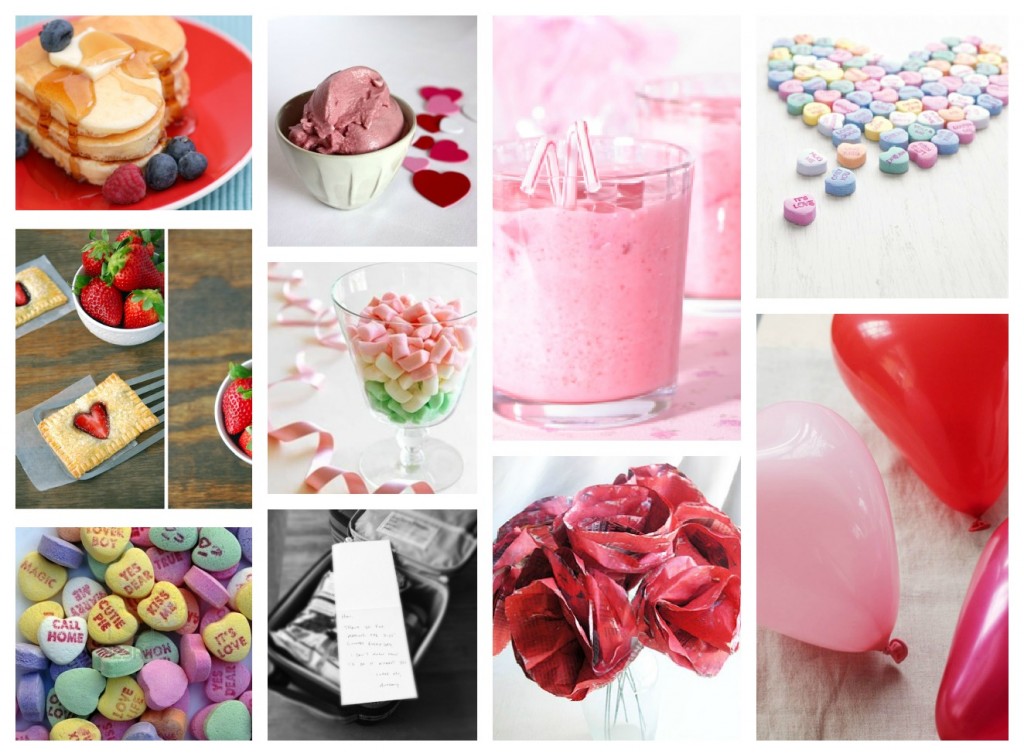 We all know what to do on Valentine's Day for our spouses or significant others. But moms love to make the day special for our kids, too, just to let them know they're loved. We've come up with ten Valentine's Day ideas for kids that say, "Be my Valentine," in a creative way!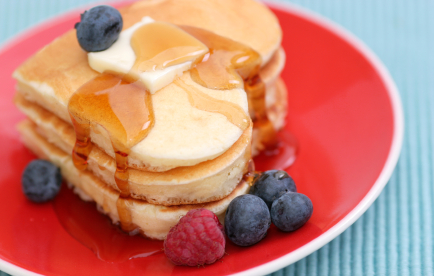 10. Heart-shaped breakfast
Start the day right with heart-shaped pancakes, toast, or waffles. Make first, then use a heart shaped cookie cutter to cut them into a heart shape. (Or pack their lunch with a heart-shaped sandwich!)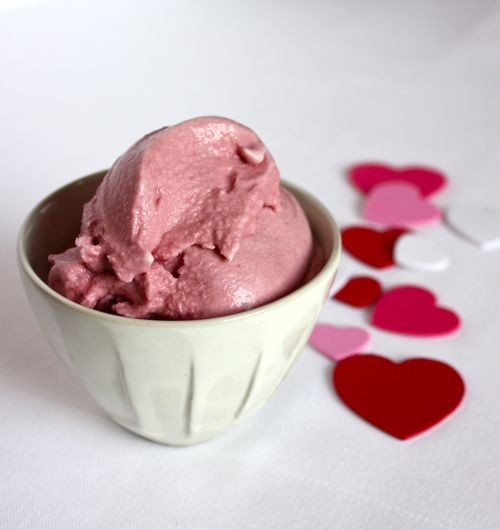 9. Make it pink
Use red food coloring to make any light-colored food or drink pink. Whether it's pink milk, oatmeal, or cream cheese on their bagels, making it pink makes it fun!
Related posts: