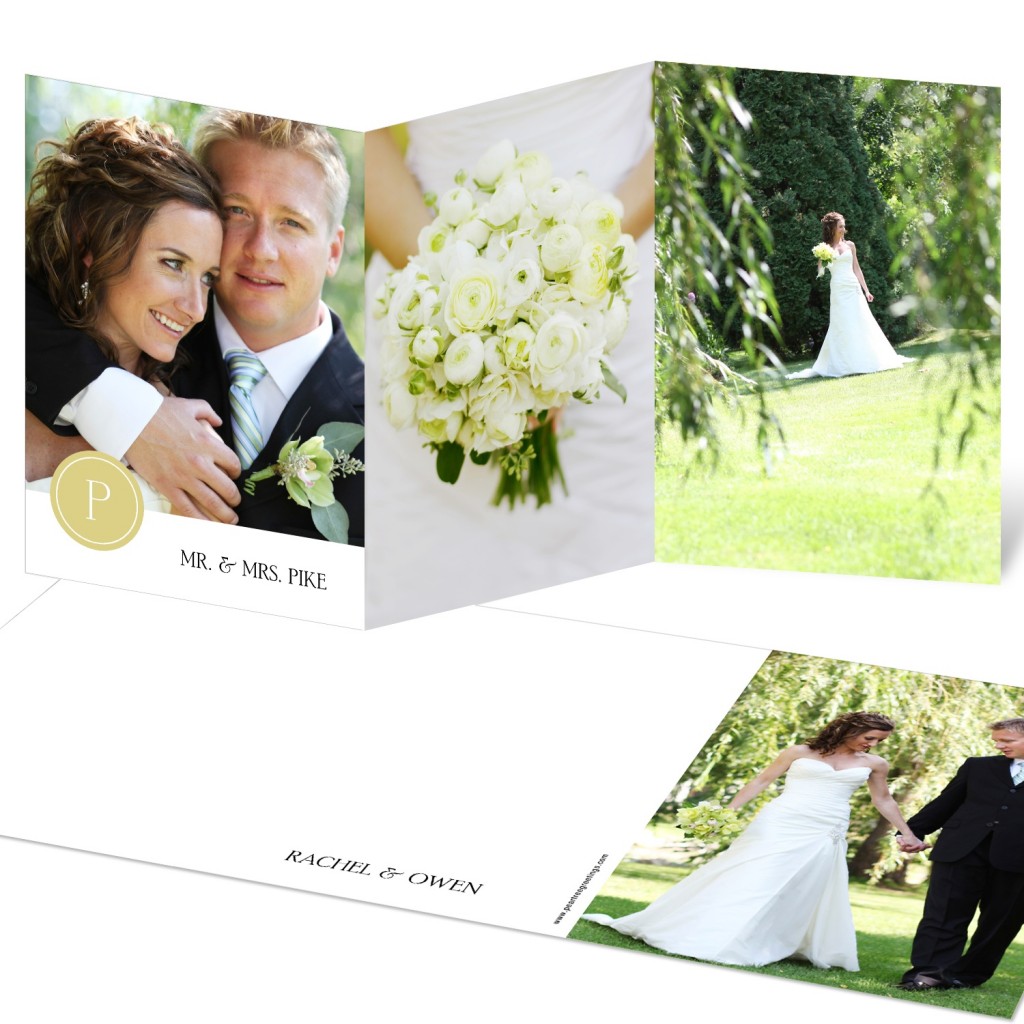 We all know the importance of sending wedding thank you cards to guests who helped celebrate your special day, and what you say in the thank you card is important, too. Here are some answers to 5 common wedding thank you card wording questions, from what to say, to when to mail them out!
1. When addressing my wedding thank you cards, how formal do I have to be?
You can be as formal or informal as you'd like to be. Do what feels natural to you, so it sounds genuine. Also, when addressing the card be sure to acknowledge everyone who attended the wedding. For example, if a family with kids came to celebrate your day, you can address it to "The Miller Family" or list out the name of each family member so that nobody feels left out, and the parents know you appreciated the kids coming as well.
Related posts: