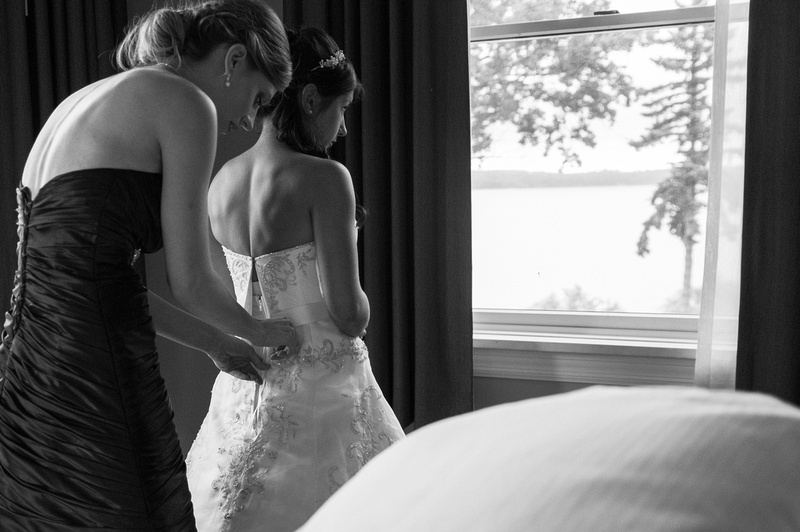 As anybody who has been through it could attest, being a maid of honor is a singularly unique experience. There's this moment—you know, when the bride-to-be pops the question—when the full reality comes seeping in as you process it and everything it means. When my sister asked me, tears immediately filled my eyes as I realized what she really was asking: be my rock. From that moment on, I made a promise to her and myself to make the process as smooth as possible. No sweat, right? For anyone else who might find herself in the same situation and on the verge of a full-on freak-out (don't worry!), here are a few wedding tips I put together based on my experience.
Not So Lonely At the Top
My first piece of advice? Take advantage of extra available help. Don't be shy. At the very least, it may help you relax and be confident. There is nothing that says you have to go this alone. After I accepted my duties as maid of honor and realized just how big of a deal it really was, I looked for help. One of my co-workers was recently married, so I turned to her for advice on what she expected from her right-hand woman, issues or concerns that arose during the entire process, and for her favorite gift resources. Also, in this wonderfully technological society we live in, you can utilize the internet for just about everything. There are numerous wedding help sites, apps, and communities online that can answer any question you may have in minutes. Don't be afraid to utilize any sort of support community you may have — the more the merrier.