Nothing makes Christmas photo cards unique, personal, and memorable like including a great photograph. It offers the perfect opportunity to let your personality shine.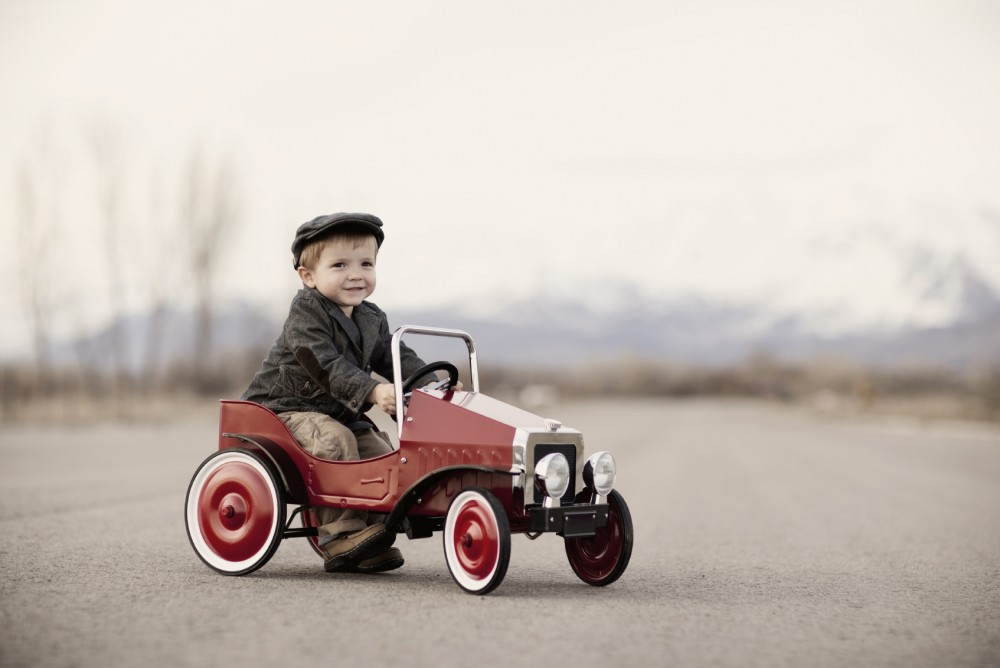 While this is all tons of fun, taking a great photo for your holiday photo cards can be more difficult than you might first think. The hardest part is deciding what kind of picture you'd like to take. From formal posed portraits to candid and funny shots, here are a few Christmas photography ideas for taking great holiday pictures for your Christmas cards.
What Comes First, the Picture or the Card?
This question can lead to quite a debate between people who take their holiday photo cards seriously. Some people choose a card that suits a picture already taken while others like to choose their Christmas photo cards first and then take their picture so it matches the card.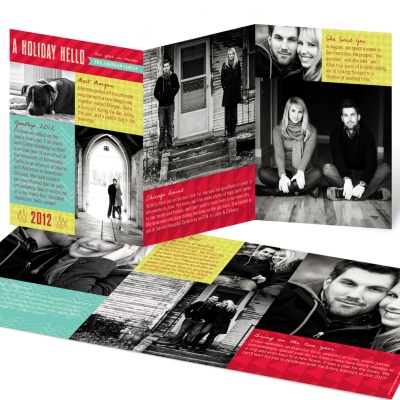 Continue reading →
Related posts: