To help you choose a card from our amazing collection of photo Christmas card ideas, we asked our team to pick their favorites and tell you why. Let us know whose idea you like best!
Christy, The Photographer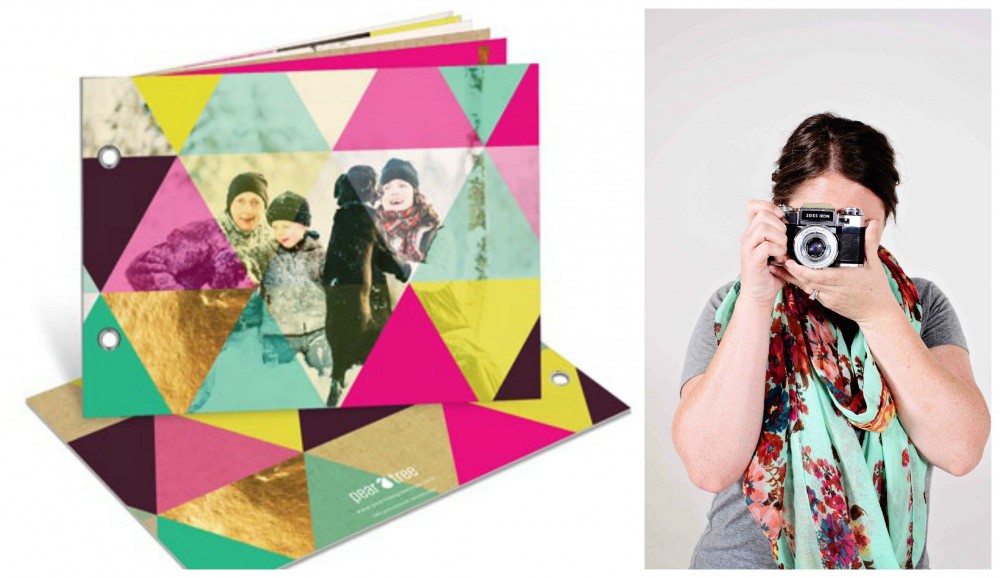 The INSTANT I saw this card, I fell in love. The colors, the shapes, the sparkle & gold. Loved.It.All. Geometric shapes are very popular right now and the element of gold sealed the deal. It also has 24 photos, which could be a little intimidating, but with a hobby of photography and an addiction to getting my boys' photos taken, I am not short on photos. Yes, you heard right, I have boys, and I am choosing a card full of purples, pinks and gold. They'll get over it.
David, The Wise Dad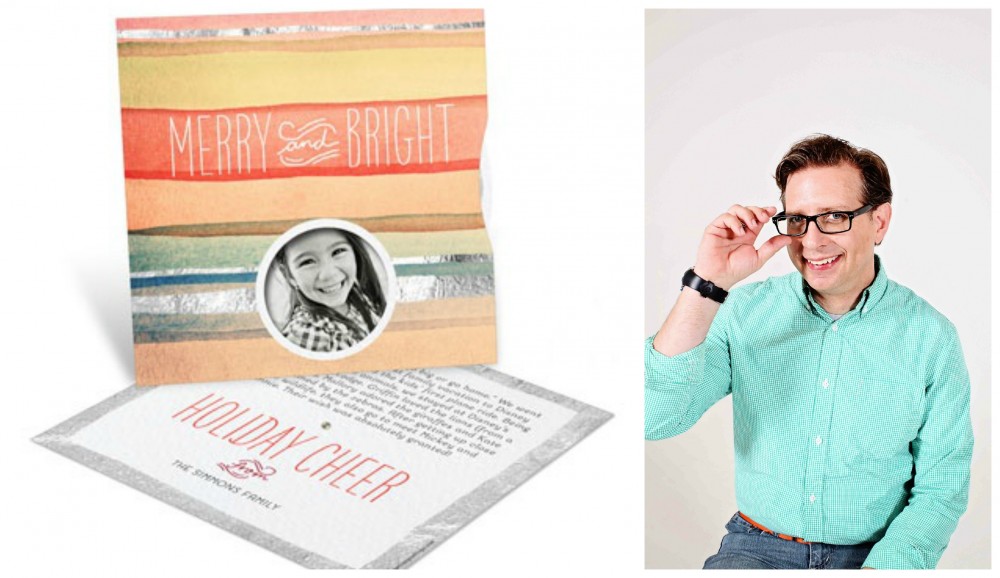 My favorite Christmas card this year is the Foil Photo Spinner. It's truly unique. How many cards are you going to get that are interactive? The out-of-the-envelope wow factor is very high. Pretty sure it'll knock the proverbial socks off my friends and family. I don't have my photos for the card yet, but because this card keeps the photos separate, I don't have to worry about making them look good next to each other. I have the flexibility to use whatever photos I like.
Megan, The New Homeowner


I like the picture frame cards because they're clever. I haven't seen the idea anywhere else. I love the idea that my card could survive the recycling bin come January. (It would certainly stick around all year at my house!) And there's the feeling of engaging with the people you're sending it to. I imagine them folding the kickstand into place, turning the card back around and feeling a little spark of delight as they place it on their mantle.
Related posts: