When discussing my niece's birthday theme with my sister-in-law, we tossed around a few different ideas and browsed through Pear Tree's collection for inspiration, but it wasn't until we brought up cowgirl birthday party ideas that it took Ashlyn all of 2 seconds to say "YES!" and off we went, planning her cowgirl themed 5th birthday party!
Our Yee-haw! Western Birthday Invitations in Pink are one of my favorite cowgirl birthday party invitations. (Yes, we have more than one!) I love the typography, the colors, the wood grain pattern, everything. My sister-in-law snapped the perfect photo to use on the card, too, with Ashlyn in her pink cowgirl hat.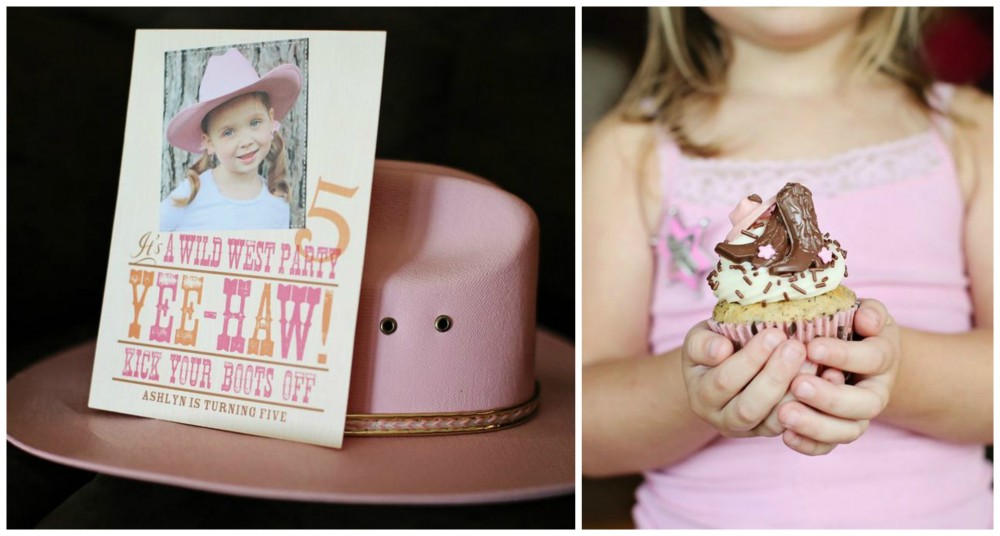 I have to give my sister-in-law lots (maybe all?) of credit on the decor! Guests knew they were at the right party with a pink cowgirl hat hanging on the front door to welcome everyone. Who needs balloons?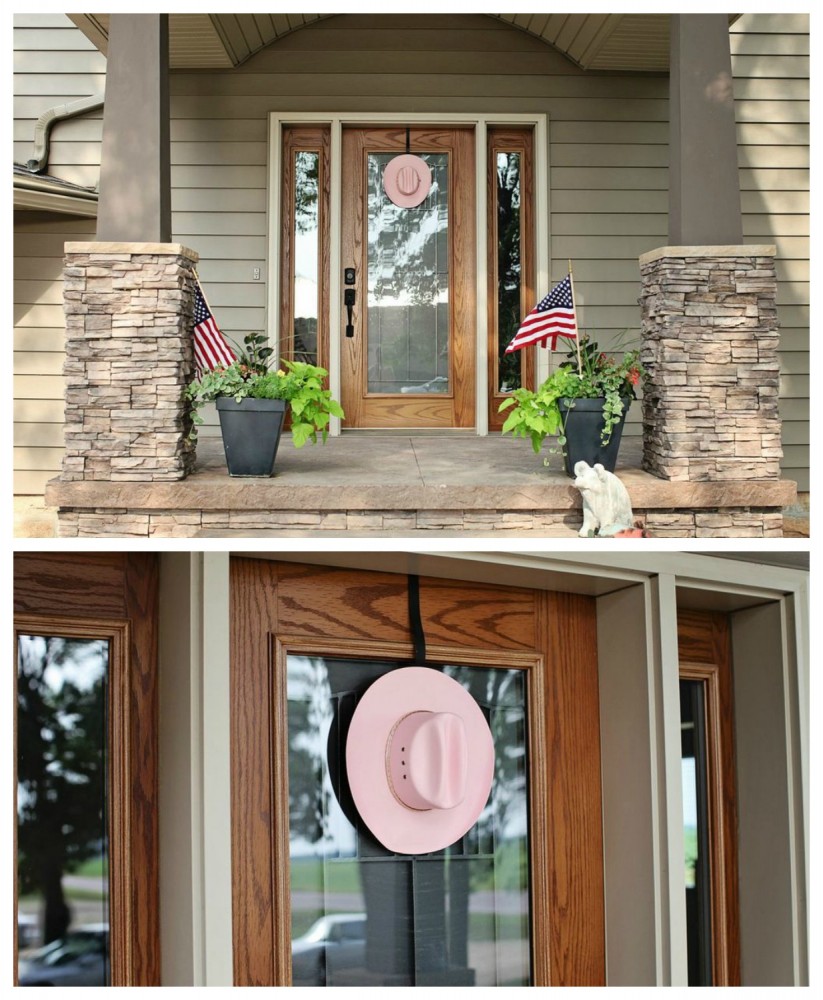 Continue reading →
Related posts: