Kelly and Jay were chosen as the winning couple in our 2012 Dream Wedding Contest. As the winning couple they won $1,500 towards her dream wedding dress and custom designed wedding invitations from www.peartreegreetings.com. Follow their story as they share wedding planning highlights on our blog, Pear Salad.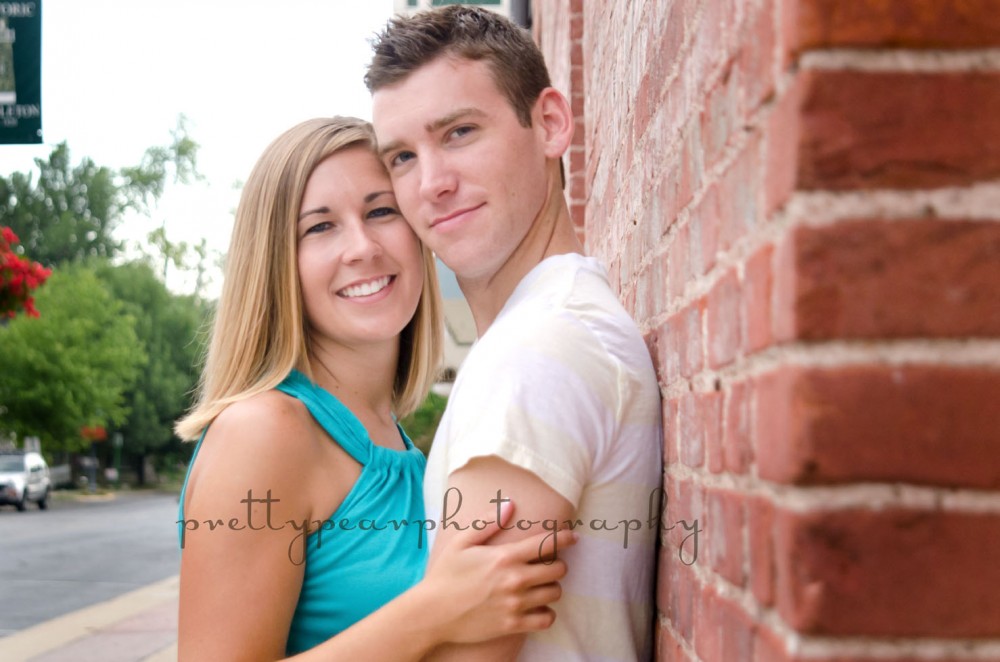 It has been a busy month of wedding planning! Jay and I were able to meet with our photographer from
Pretty Pear Photography
at the end of the summer to do our engagement shoot. We did a sunrise shoot and had an absolute blast. Our photographer is really talented and so much fun to work with. We've enjoyed spending some time going over our photos and deciding which ones to use for
save the dates
, for the guest book, and of course new profile pictures.
Hope you enjoy some of the photos from our shoot, and that they inspire your own engagement photo ideas!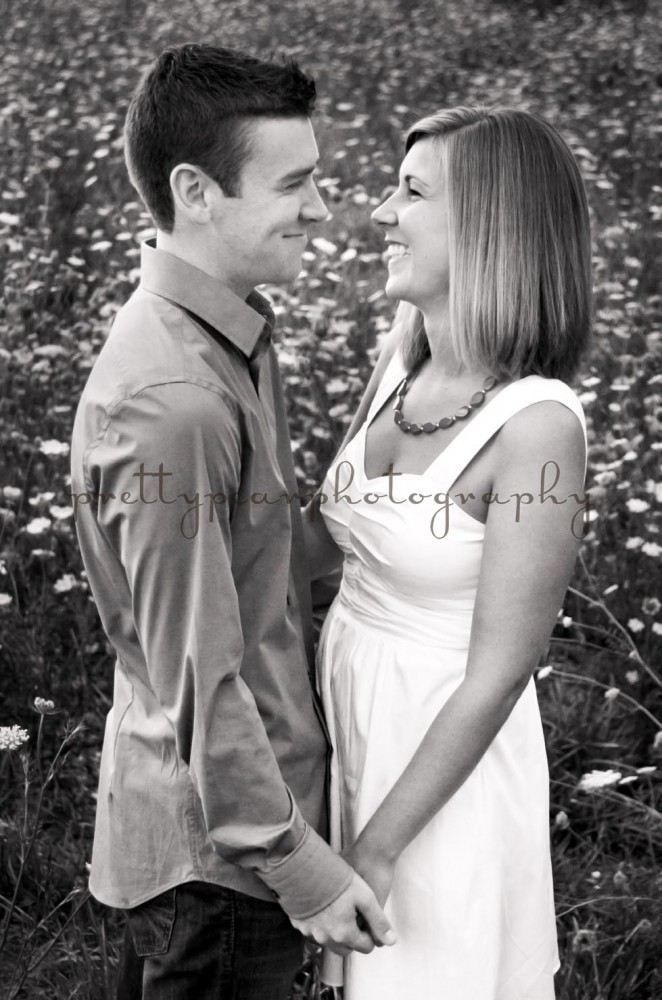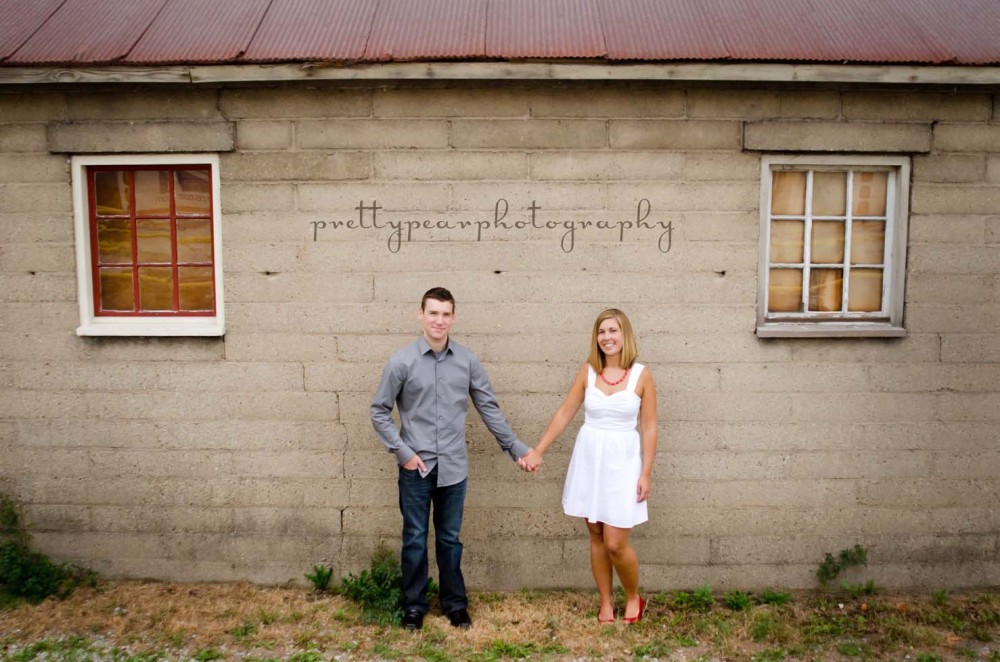 Follow Kelly & Jay's
wedding plans
on our blog, where you'll also find more engagement photo ideas, wedding ideas, and the perfect
Save the Dates
for your own wedding at Pear Tree!
Dani manages social media at Pear Tree Greetings, which means she actively shares, tweets, pins and posts from her laptop or phone all day long, always stressing the importance of a handwritten note.