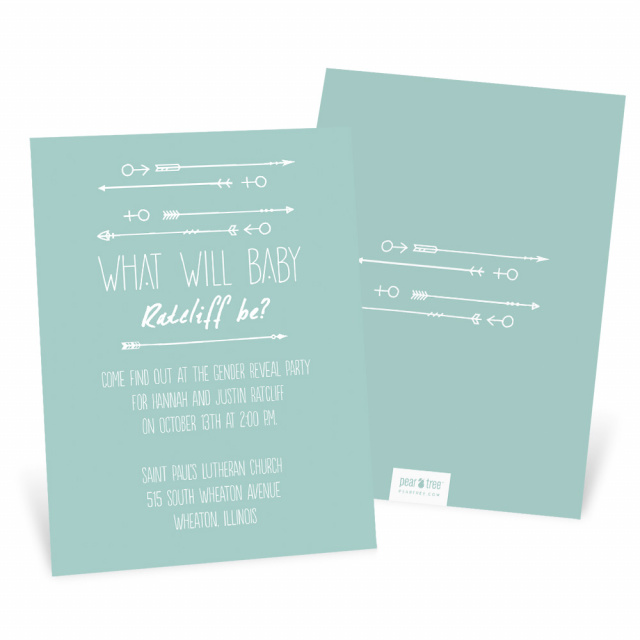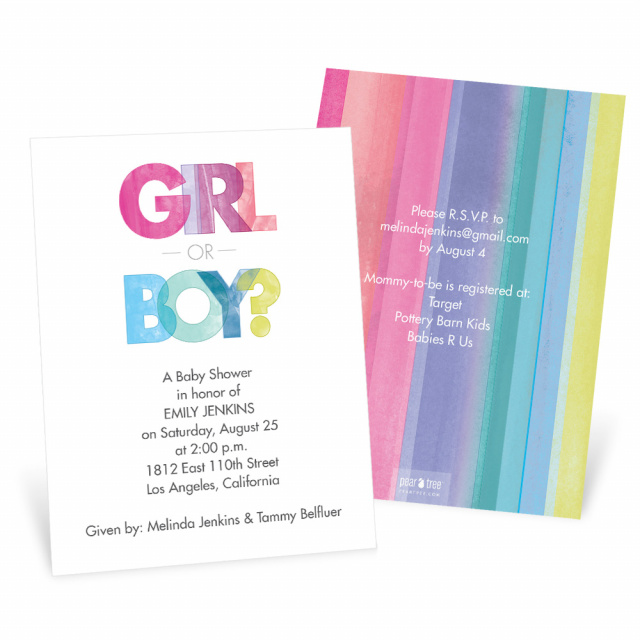 Gender reveal baby showers are such a fun, new trend for moms- and dads-to-be. It's a way to get your loved ones in on the big surprise of if it is a girl or a boy. We found lots of fun gender reveal baby shower ideas and know there are many more out there. Here are our top 10 gender reveal ideas, we'd love to hear your favorites, too!
1. Balloons: Take a photo of pink and blue balloons and then hang on to the color that represents the gender of the baby!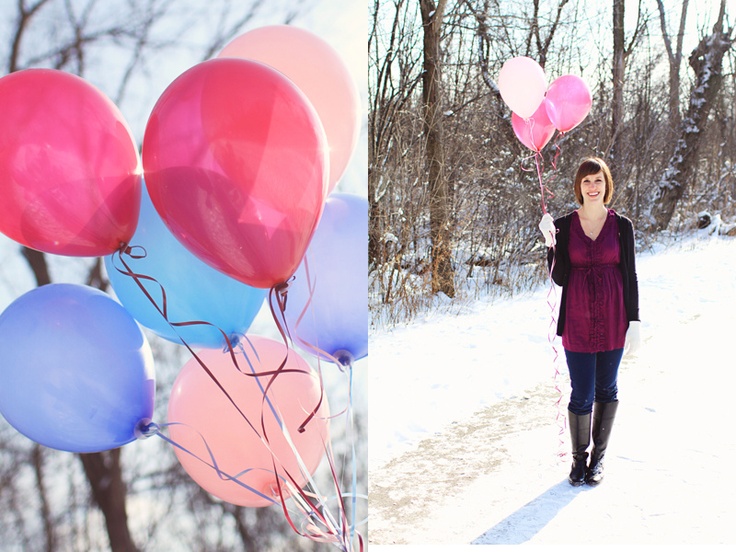 2. Cake: You can have your doctor put the gender of the baby in an envelope; then bring it to the bakery and let them know you are doing a gender reveal.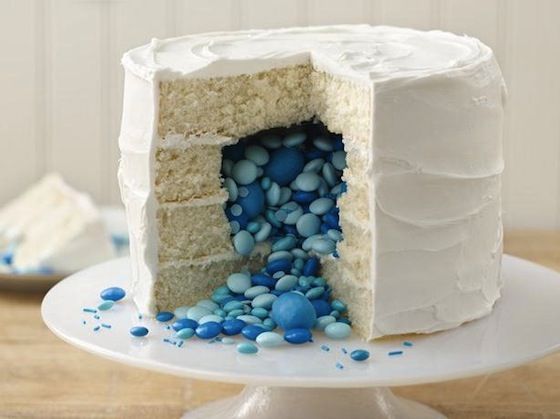 3. Silly string: Buy the silly string in the color that represents the gender of your baby. Put paper around the cans and tie with blue and pink ribbon. Once guests grab the can and start spraying each other, they will know if you are having a boy or a girl!