Deciding what's on the menu is probably the most important part of planning a summer party, but it's also a big part of the fun. Sometimes your food choice determines the entire theme of your party and sometimes it plays a side role, but it's always the key to a good time! Whether you're looking for simple grilling ideas or are out to impress, your party food should include plenty of cool refreshments, in keeping with the season. Here are some of our favorite summer party ideas for outdoor parties, from grilling ideas to fun finger foods.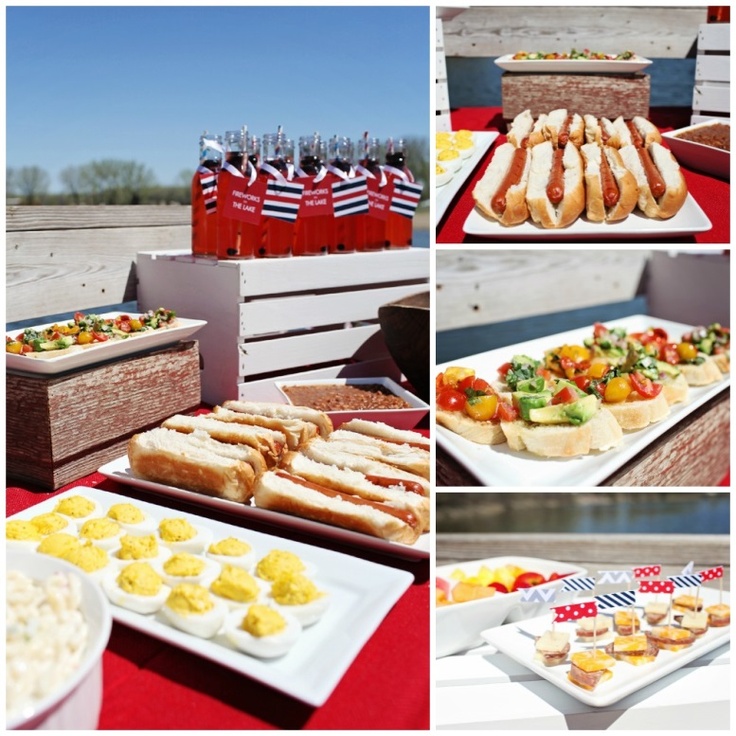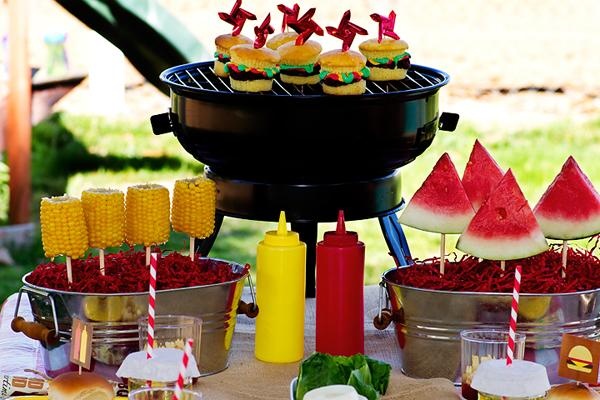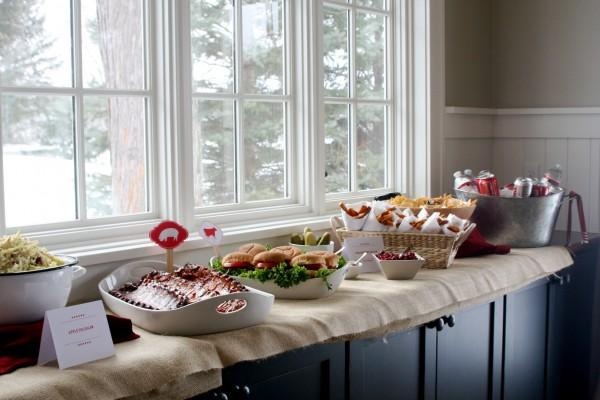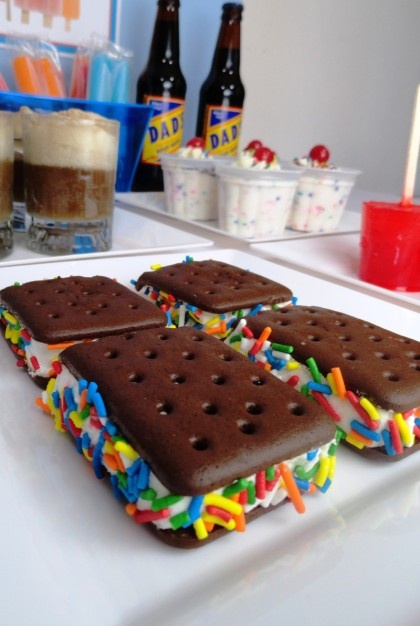 Image by: PartyPinching.com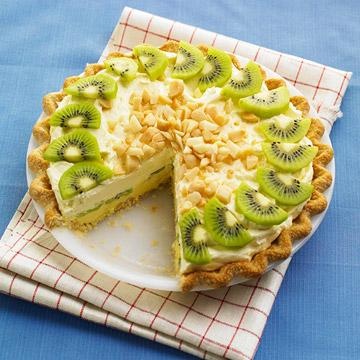 Image by: MidwestLiving.com
See our Summer Party Ideas Pinterest board for more food ideas, or check out our party invitations to find a theme that works for you. And be sure to read the other posts in this series: Summer Party Ideas: Any Idea is a Good Idea

As the marketing copywriter for Pear Tree, Cathy knows how intimidating writing a Christmas card or thank you note can be. When she is not writing, she is busy gardening, doing DIY projects around the house or trying to keep her three teenage boys in line.