Christmas has come and gone but if you didn't get a chance to order your holiday cards, don't worry. There's plenty of time to send New Year's wishes. In fact, there are no real rules about when you can or can't send them, but we've gotten New Year's cards right up until we start getting Valentine's Day cards! Both are good options for sending greetings to friends and family without having to worry about it during the busy holiday season.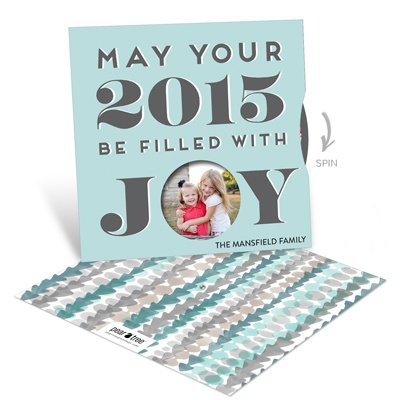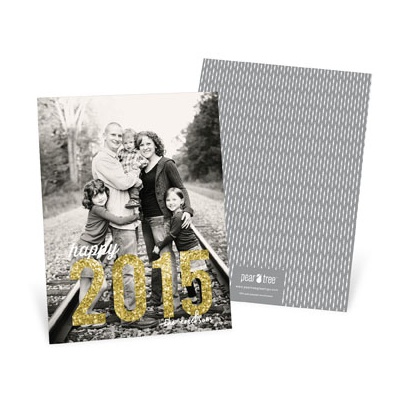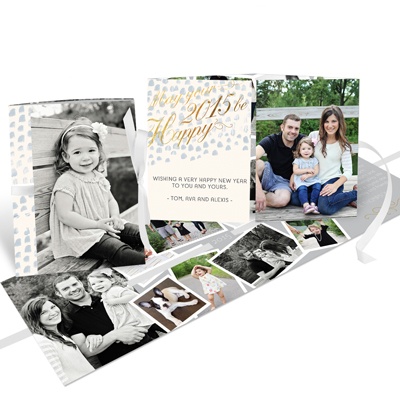 It's a joy to get a photo card in the mail any time, and having your card arrive outside the hustle and bustle of the Christmas season makes it all the more special to receive. Check out some of our new 2015 New Year's card designs and get your year started off on a bright note!

As the marketing copywriter for Pear Tree, Cathy knows how intimidating writing a Christmas card or thank you note can be. When she is not writing, she is busy gardening, doing DIY projects around the house or trying to keep her three teenage boys in line.