Pear Tree Greetings has lots of ways for you to personalize your graduation party. Scroll through our slides below to see what you can create, from graduation announcements to graduation party decorations, to make your party a hit with family and friends! *Bonus* look below for pinnable images.

Like what you saw above? Pin these images to bookmark these ideas and inspire others!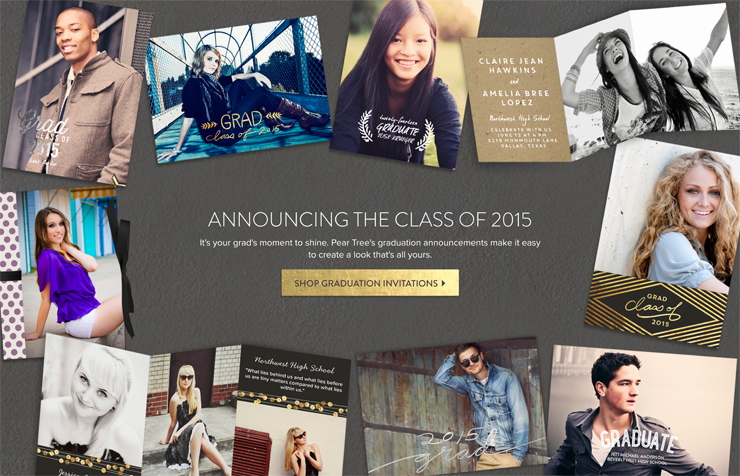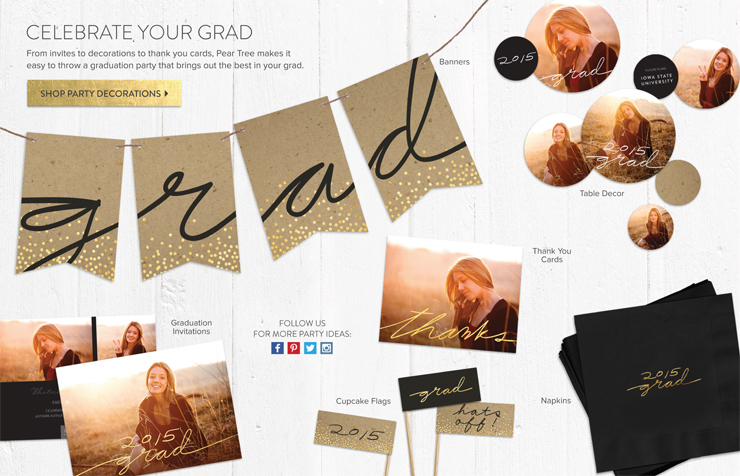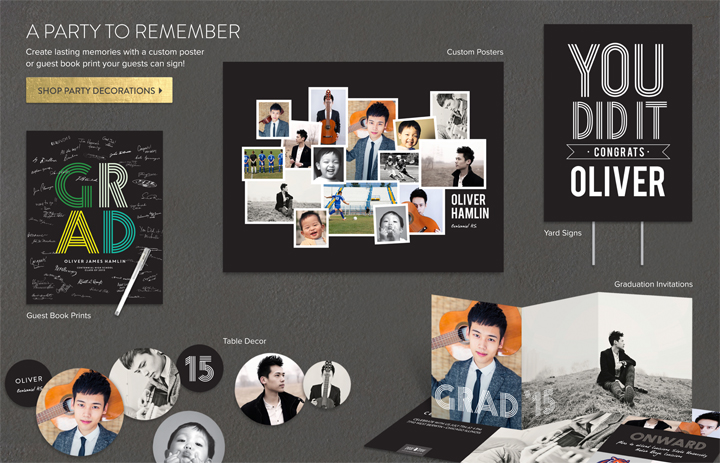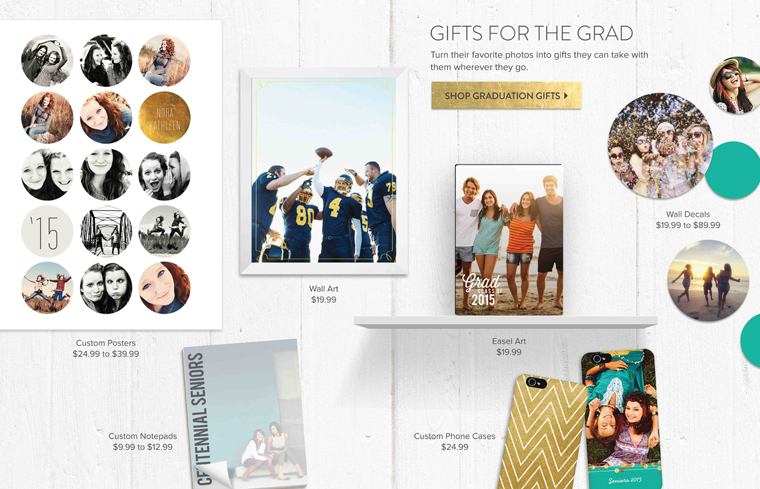 Create your graduation announcements and matching party decorations today!
Dani manages social media at Pear Tree Greetings, which means she actively shares, tweets, pins and posts from her laptop or phone all day long, always stressing the importance of a handwritten note.