Everything that is stylish about Latin culture from salsa dancing to its flamboyant and sensual fashion statement is what makes the luxurious Latin trend an in-thing this year. It may be a predictable trend due to its growing inclusion in the fashion world by famous designers such as
Oscar de la Renta
leading the trend to
Salvatore Ferragamo
bringing in the traditional elements at fashion week, and of course,
Balmain
adding flavor with frills. Black and red were the main colors that add a sophisticated feel to this latest trend in modern fashion. Fashion designers continue embracing lace and embroidery to add the feel of romance with what was traditionally a vintage material.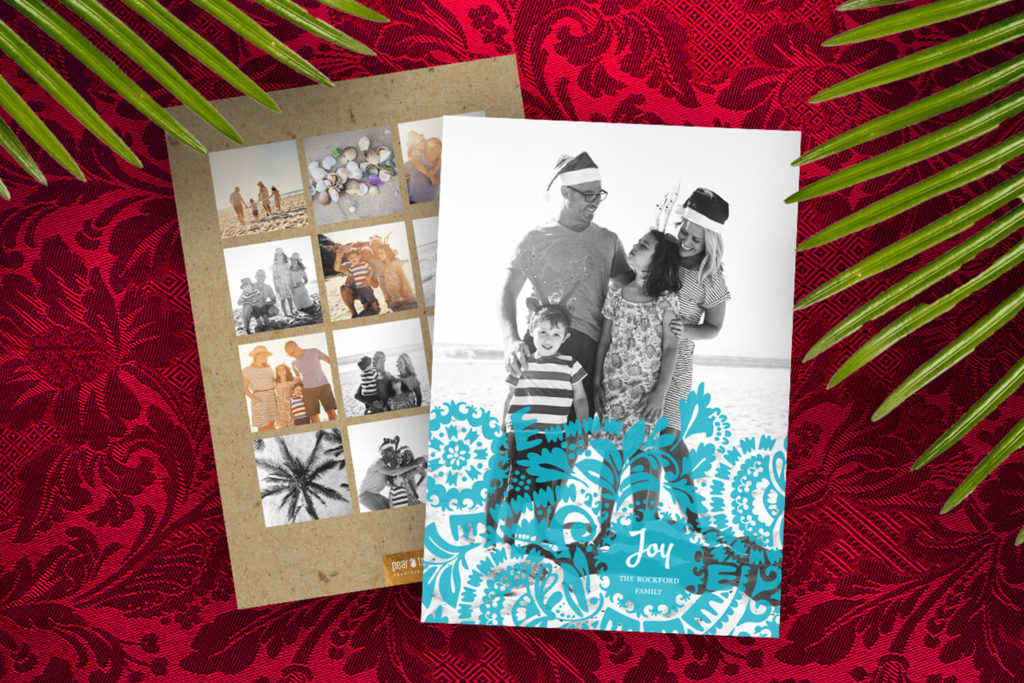 Bohemian-flamenco inspired bare shoulder fashion has also made its way into fashion week while mixing textures and adding elements such as satin, silk, cotton and chiffon fabric choices to emphasize the romantic, feminine look that is synonymous with Latin-infused fashion. Wardrobe consultant, Tina Adams, of YourStyleVault says, "last fall it was definitely the Victorian/Librarian look with ruffles, florals, long skirts, and lots of subdued colors. I think this summer (and fall) we'll see the next rendition of that look with a Spanish influence and Latin style. Think more ruffles, big flounces and full skirts. More embroidery. Brighter colors." Si!!
This holiday season is the chance to channel your inner señorita with the seductive but sweet look while sending some love to family and friends with unique Christmas cards inspired by the Latin theme. Don't be afraid to stand out with Latin-inspired looks that can make you feel like you are always on vacation. Below are some unique Latin-infused Christmas cards that make it easy for you to spice up this holiday season.