I'll admit, sending
Christmas cards
does get harder as your kids get older. I can think of lots of excuses not to, from lack of photos to lack of funds. But I also think that sending Christmas cards is about more than sharing baby photos.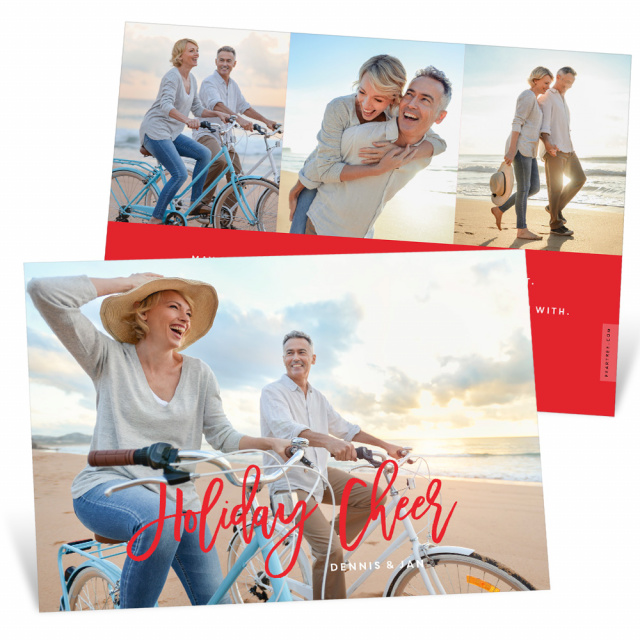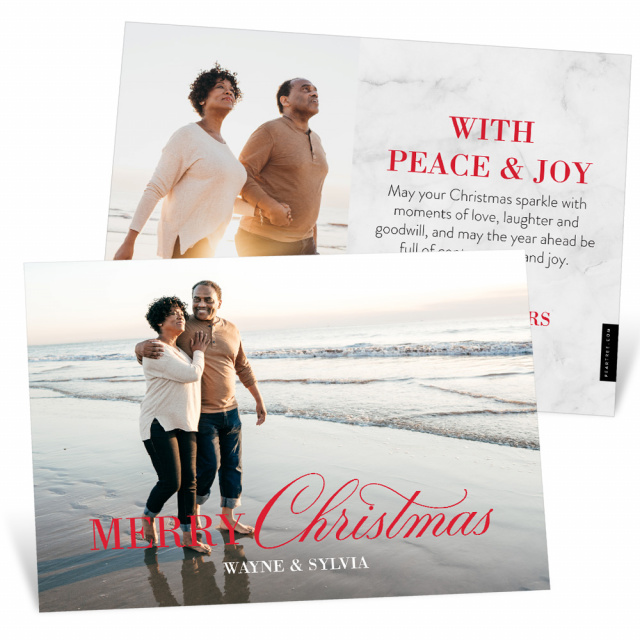 1. By sending Christmas cards every year you are teaching your kids the power of connection and showing them that you value meaningful holidays as well as old friendships. You may not think they are watching, but they are. Someday they will think of you when they send their own Christmas cards.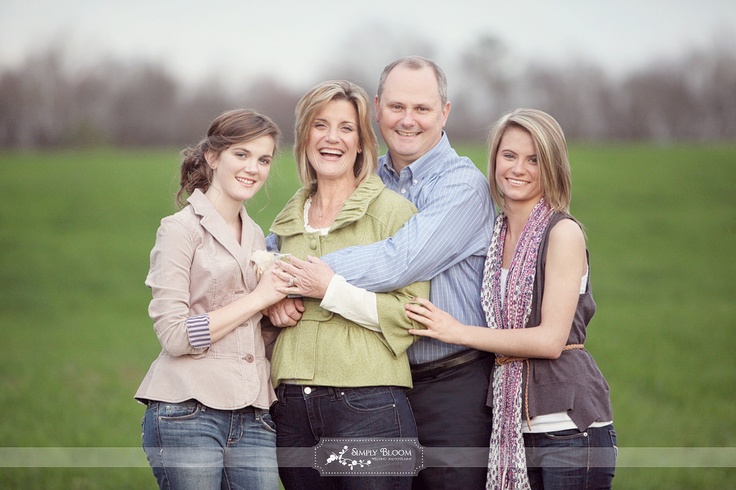 2. You may be mourning the lack of cute baby photos to use in your cards but, when you think about it, cute kids are a dime a dozen. It's not till they're older that kids start to get interesting. They graduate, get jobs, get married, have kids. It's an unwritten law of parenting that until they start sending Christmas cards of their own you are free to brag about them in your Christmas cards.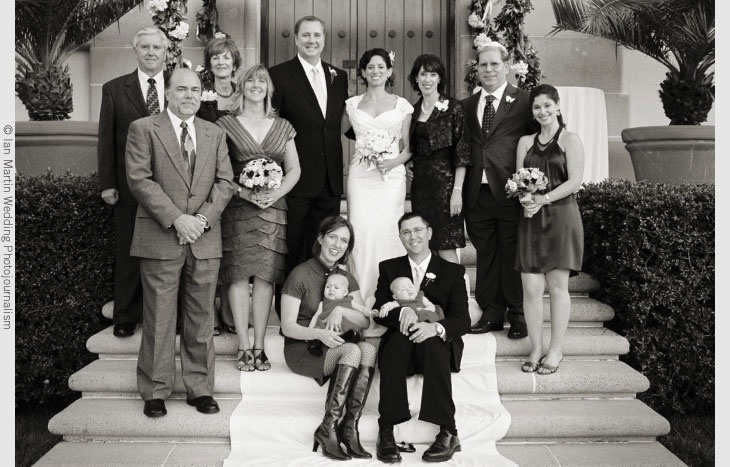 3. Speaking of graduations, weddings, etc., those family occasions are sure to result in at least one good family photo, which is all you need to create holiday photo cards online in minutes. These photo ops get rarer and rarer, so take advantage of them when you can.
4. Our flat format Christmas cards start as low as 63 cents each. Even if you're paying college tuition bills, you can still afford to send Christmas cards.
5. Who says it's all about the kids, anyway? Don't be afraid to be the star of your own Christmas cards. Make your friends jealous and show off your empty nest status. This is the first Christmas of the rest of your life. Start as you wish to go on.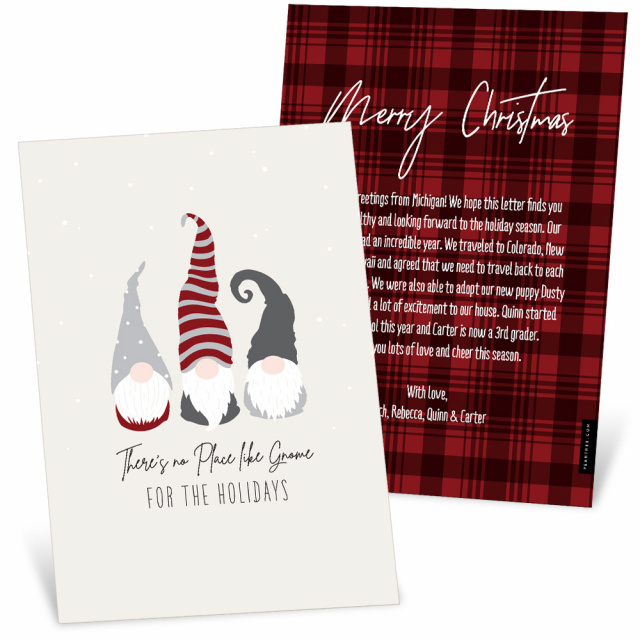 6. No photo? Reality check: it IS okay to send Christmas cards without photos in them. After all, it's really about wishing your friends a Merry Christmas.
7. It would be pretty sad to not get any Christmas cards in the mail, wouldn't it? And though it doesn't happen overnight, that is what happens if you stop sending them. Gradually you drop off of other people's lists until you're only getting a few. The good news is you'll be back on their list the minute they get your card in the mail.
Sending Christmas cards is a wonderful tradition that shouldn't stop just because your kids are getting older. Check out our Christmas card ideas to find one that feels right for you.
Images by: Simply Bloom Photography and Ian Martin Photography