At Pear Tree, we value collaboration as an integral part of the design process. We know that some of the most beautiful, influential design is born from working with others and sharing in the inspiration. That's why today, we want to celebrate Sara Jensen,
Genevieve Gorder
's Creative Director and a truly dynamic artist.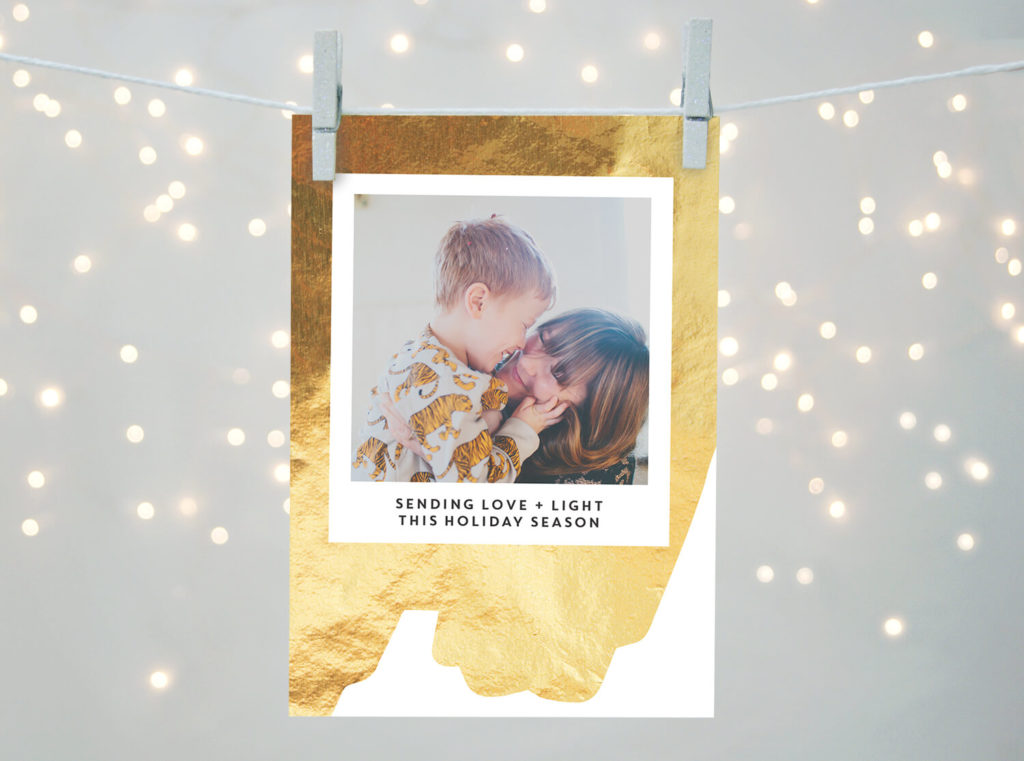 Sara's work shows us how beautiful design and real life imagery can come together to make something incredible. She is a true visionary who excels at combining graphic design that is both elegant and modern with family photos that tell a story in an unexpected way. Her eye for detail can inspire all of us to try something a little different with our Christmas cards this year.
Sara's touch is all over the designs in the Genevieve Gorder 2016 holiday collection, created exclusively for Pear Tree. This stunning collection makes it easy to create custom Christmas cards with that playful designer touch.