Your new baby is the focus, of course, but you also want to have a little fun with your baby announcement photos, right? What to do? Here are 5 of our top baby photo ideas to add personality and share your hopes and dreams for this new little person in your life!
2. Baby clothes are always cute.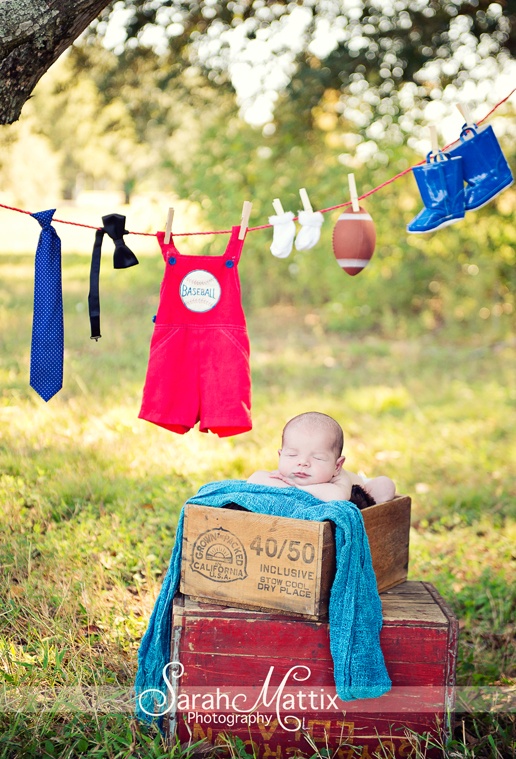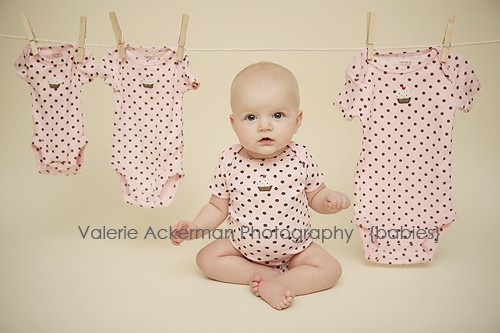 4. Simple props add personality.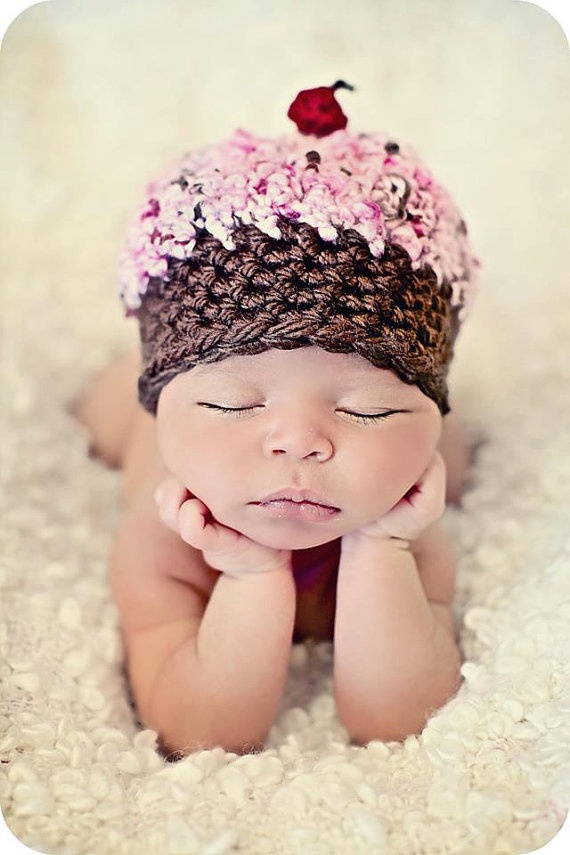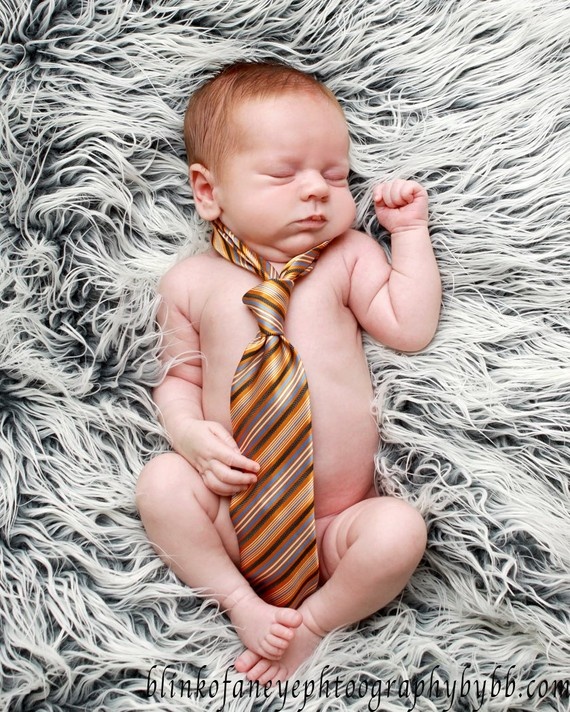 Of course there are plenty more fabulous baby photo ideas out there, these just happen to be our favorites at the moment. Once you have your baby photos taken, be sure to check out the new additions to our baby announcements! With stand-up picture frames to ribbon booklets to memorable trifolds, Pear Tree Greetings has what you are looking for.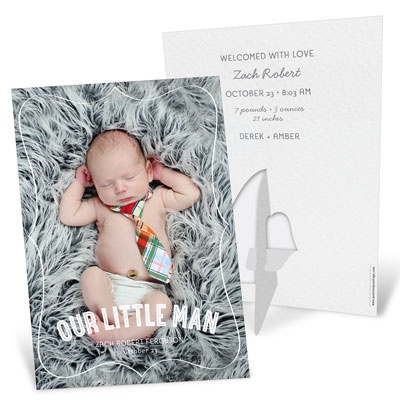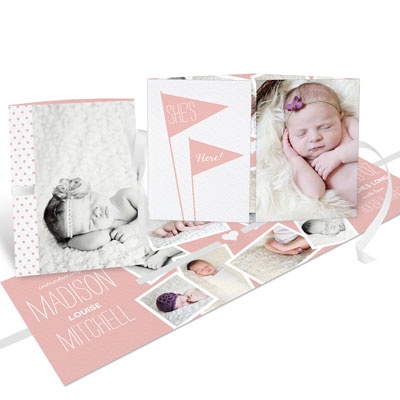 Images by: Amanda Diefenbach Photography, Joanna Holt Photography, Sarah Mattix Photography, Valerie Acherman Photography, Skye Johansen Photography, Etsy, Blink Of An Eye Photography by BB, Beba Photography
Dani manages social media at Pear Tree Greetings, which means she actively shares, tweets, pins and posts from her laptop or phone all day long, always stressing the importance of a handwritten note.