Pear Tree makes it easy to tie all of your graduation party ideas together and coordinate a matching look, from the graduation invitations to the party decorations to the thank you cards. The best place to start is with your graduation announcements. Once you've found a design that fits all your photos perfectly, you can check out all the other products that match that announcement. You'll find these recommendations on the product detail page for each graduation announcement. It's that easy! Here are some examples of different graduation party ideas that you can combine for a seamless look.
Our Gold Sequin-Look Trifold graduation invitation features your choice of background colors accented with faux-foil sequins. You can order an 8-piece banner to string across a wall, a guest book print with the same sequin look, personalized stickers and napkins, a yard sign, and even cupcake flags! Click each image to learn more or see below to pin this ensemble.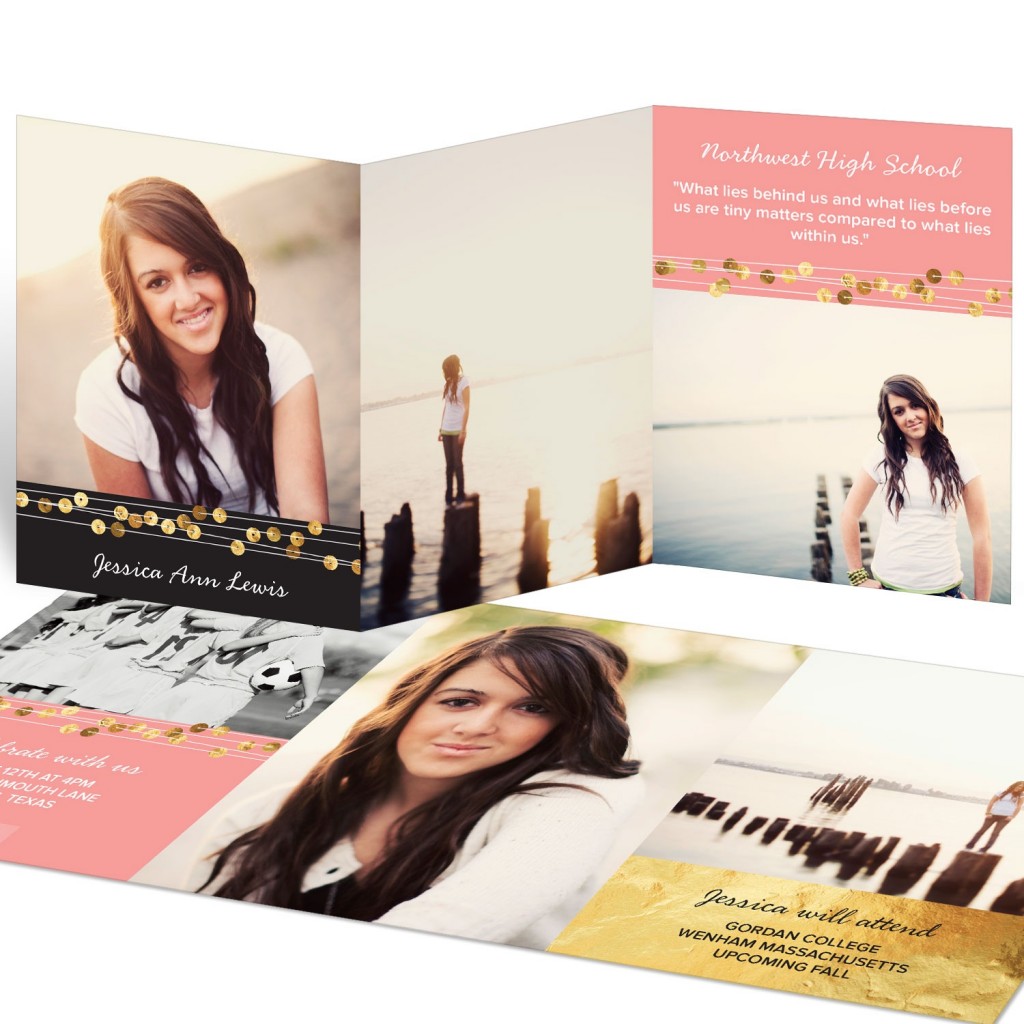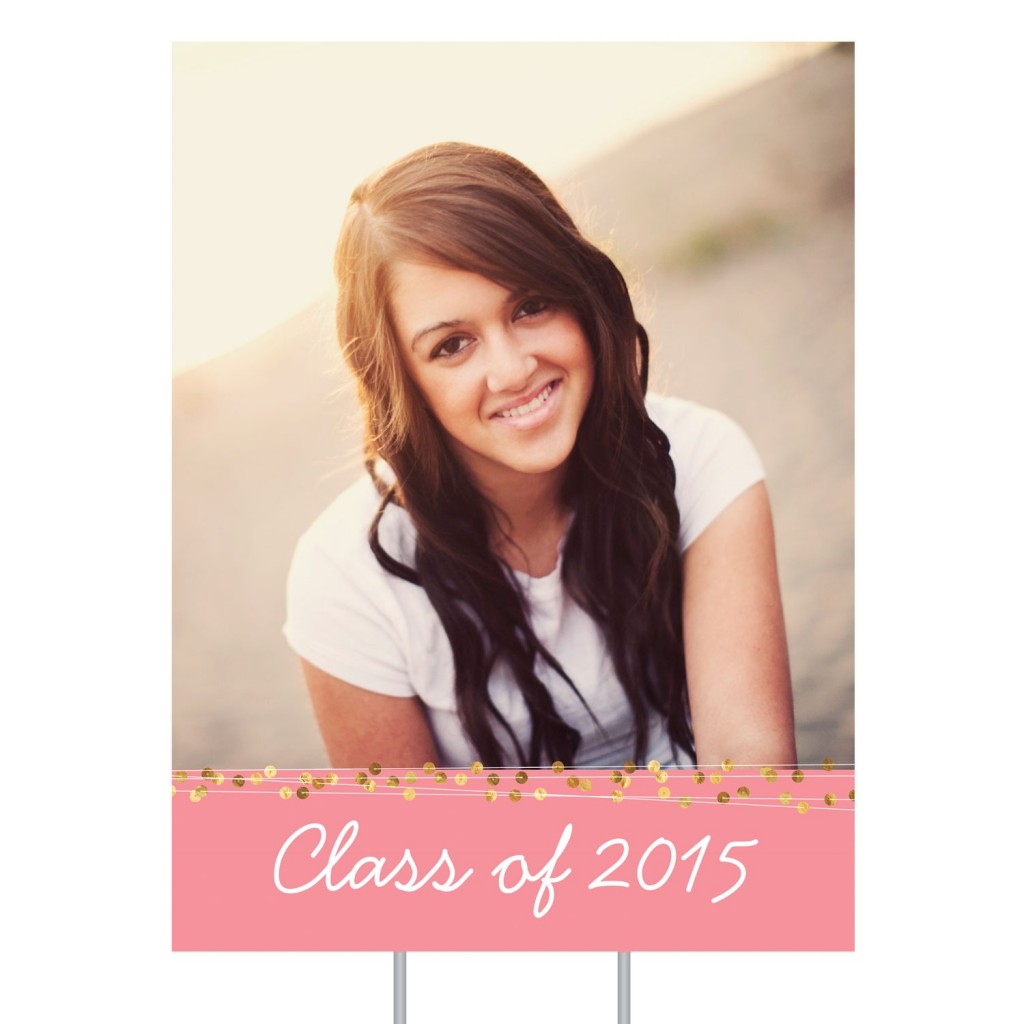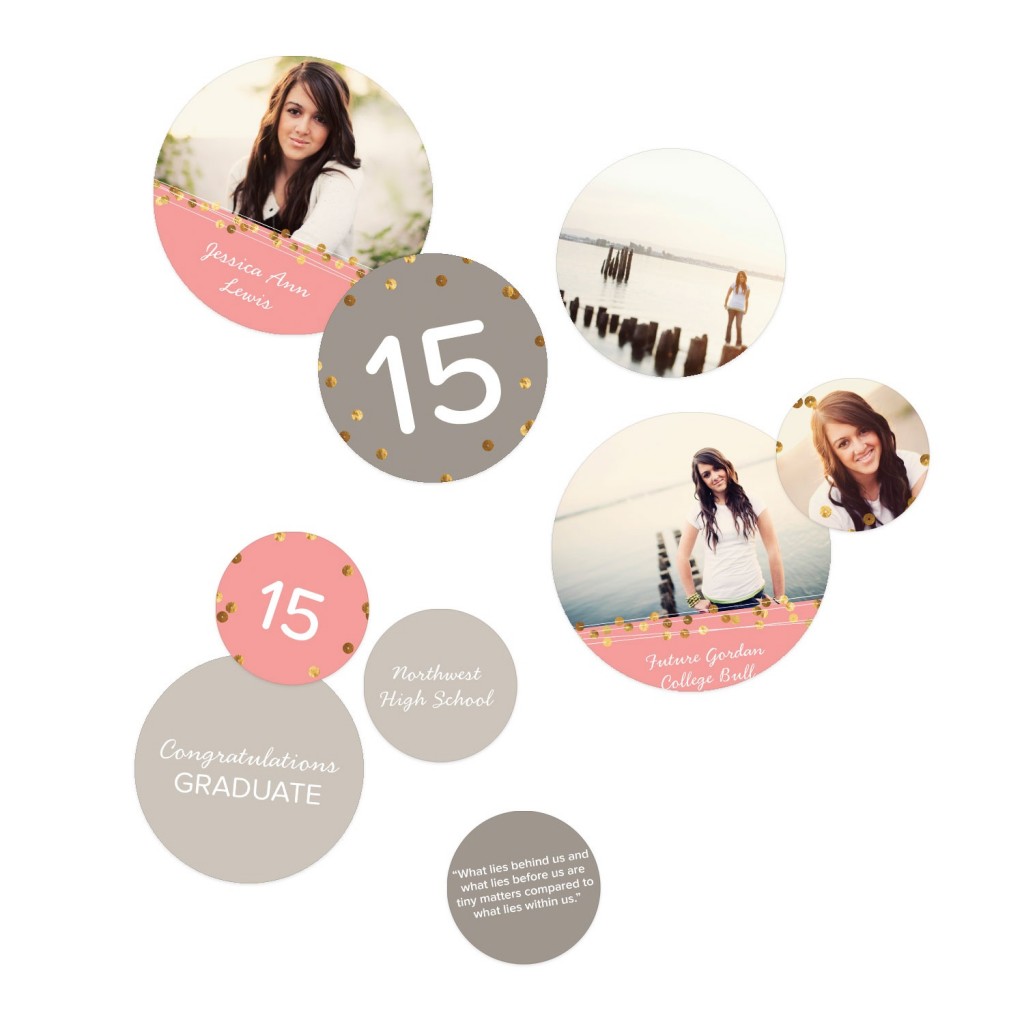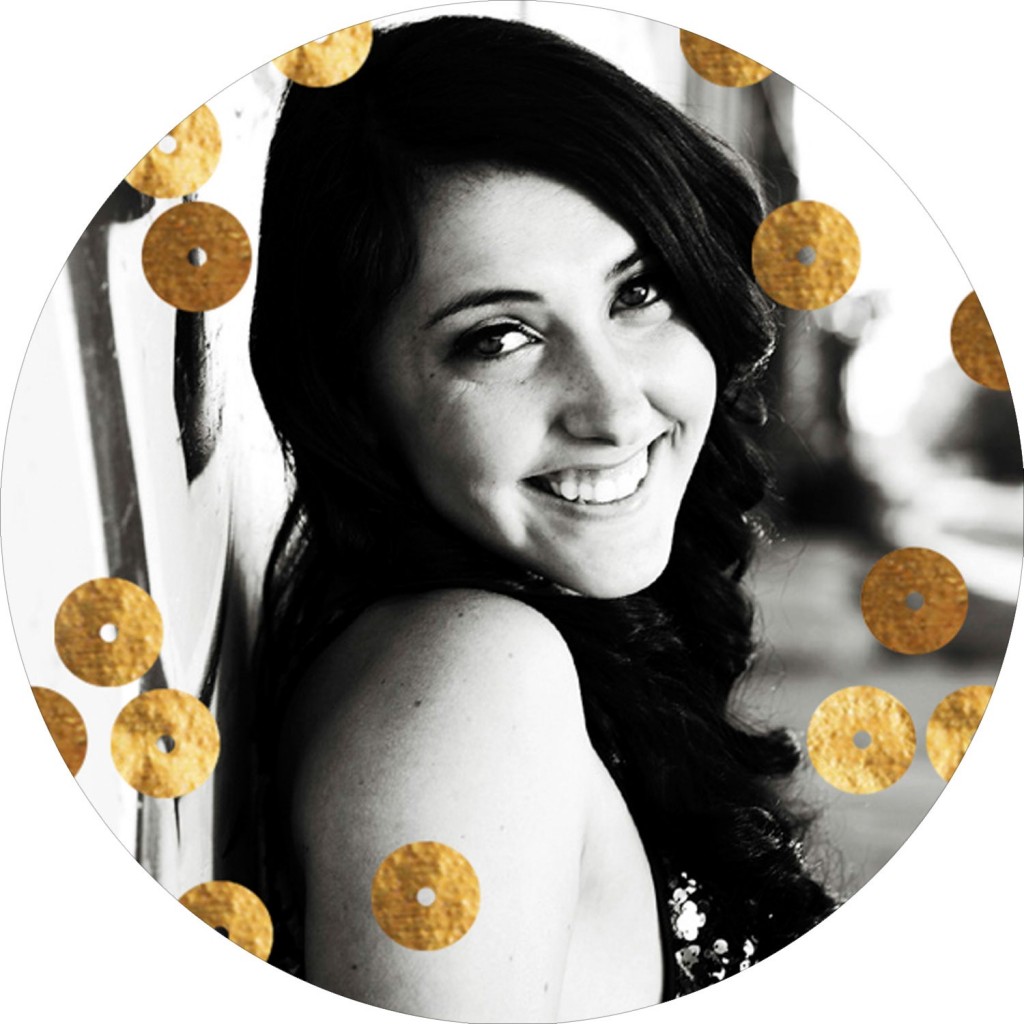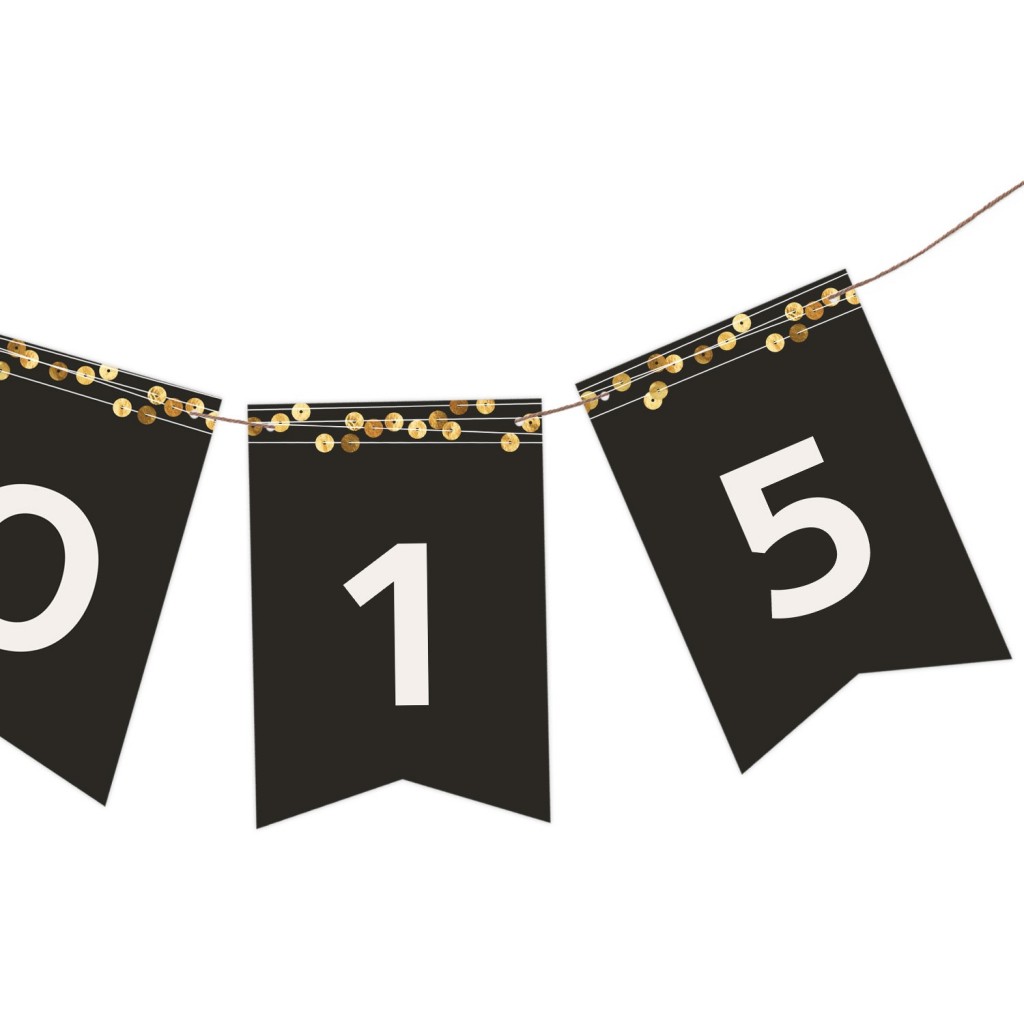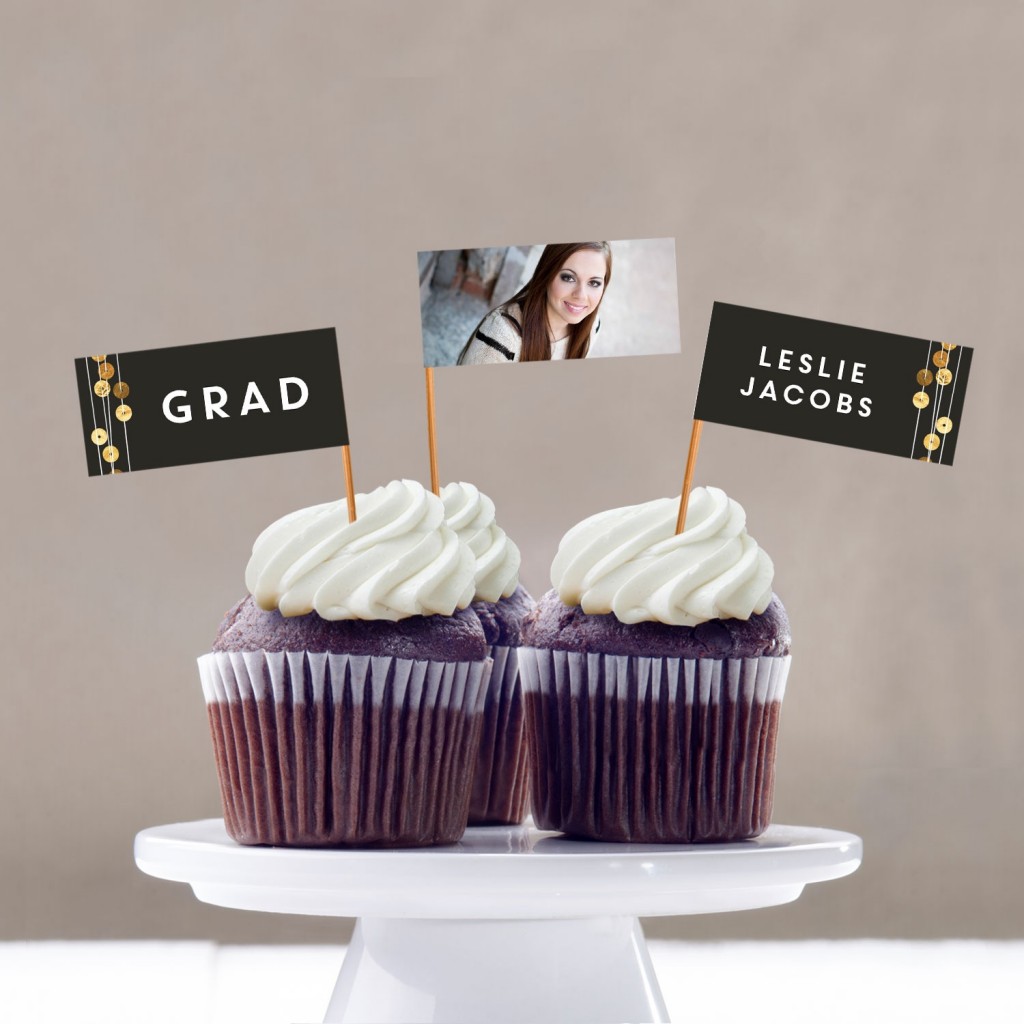 Our popular Favorite Photo graduation announcements also lets you choose background colors and can be accompanied by lots of matching decorations including table decor, comment cards and table cards, yard signs and more. Click each image to learn more or see below to pin this ensemble.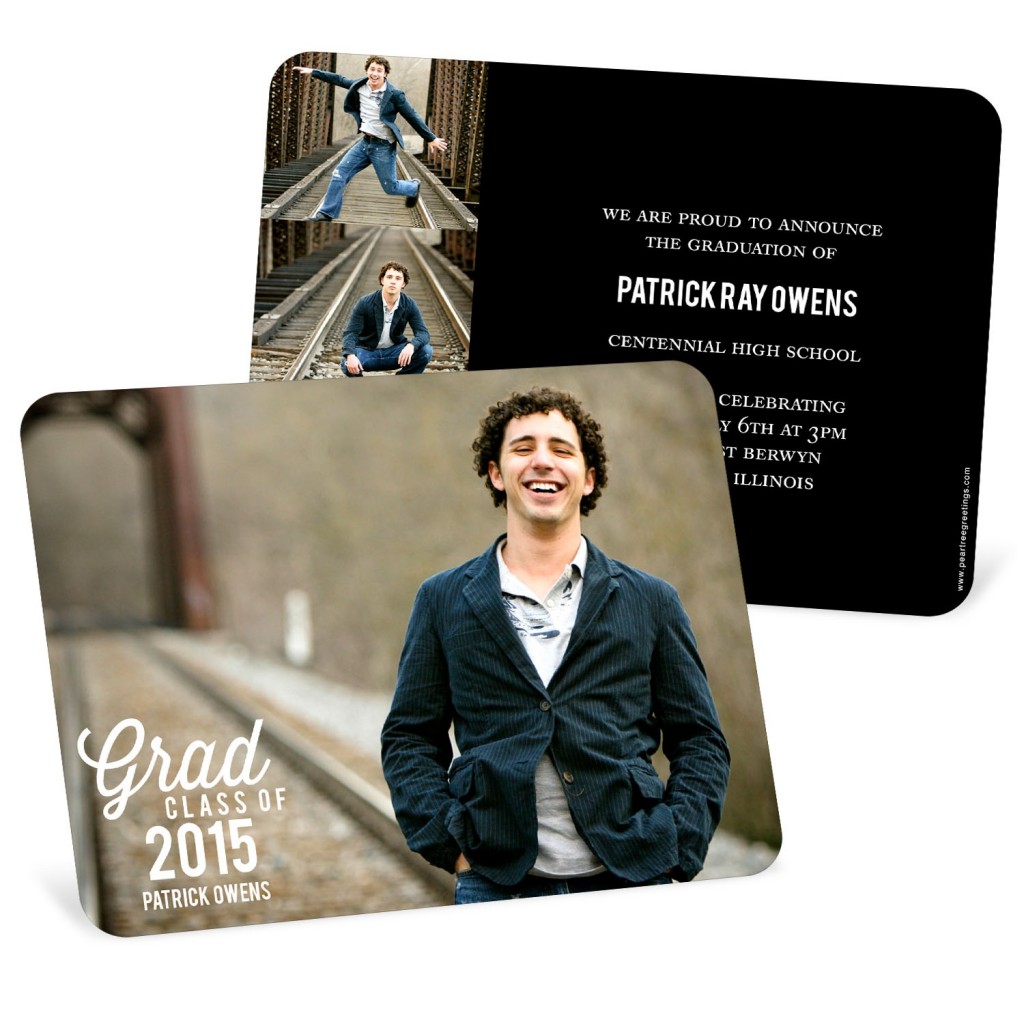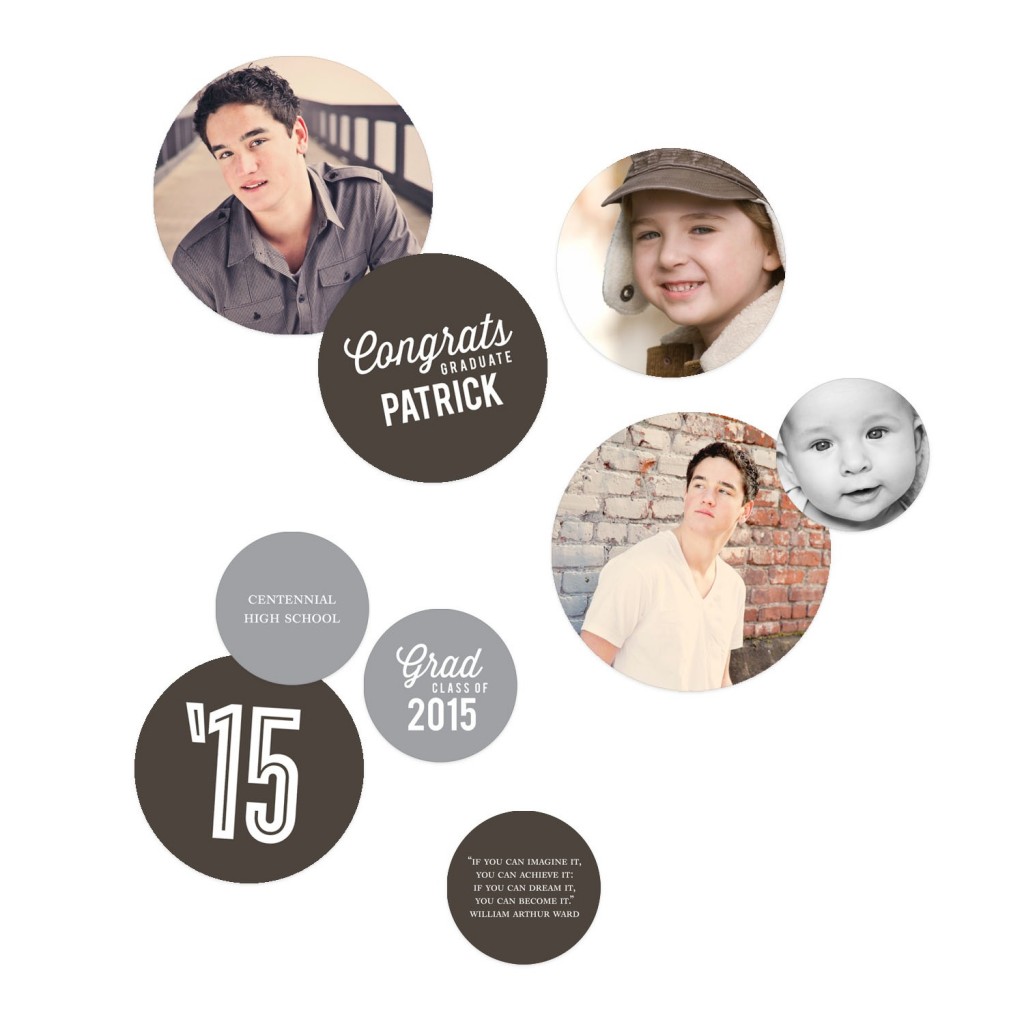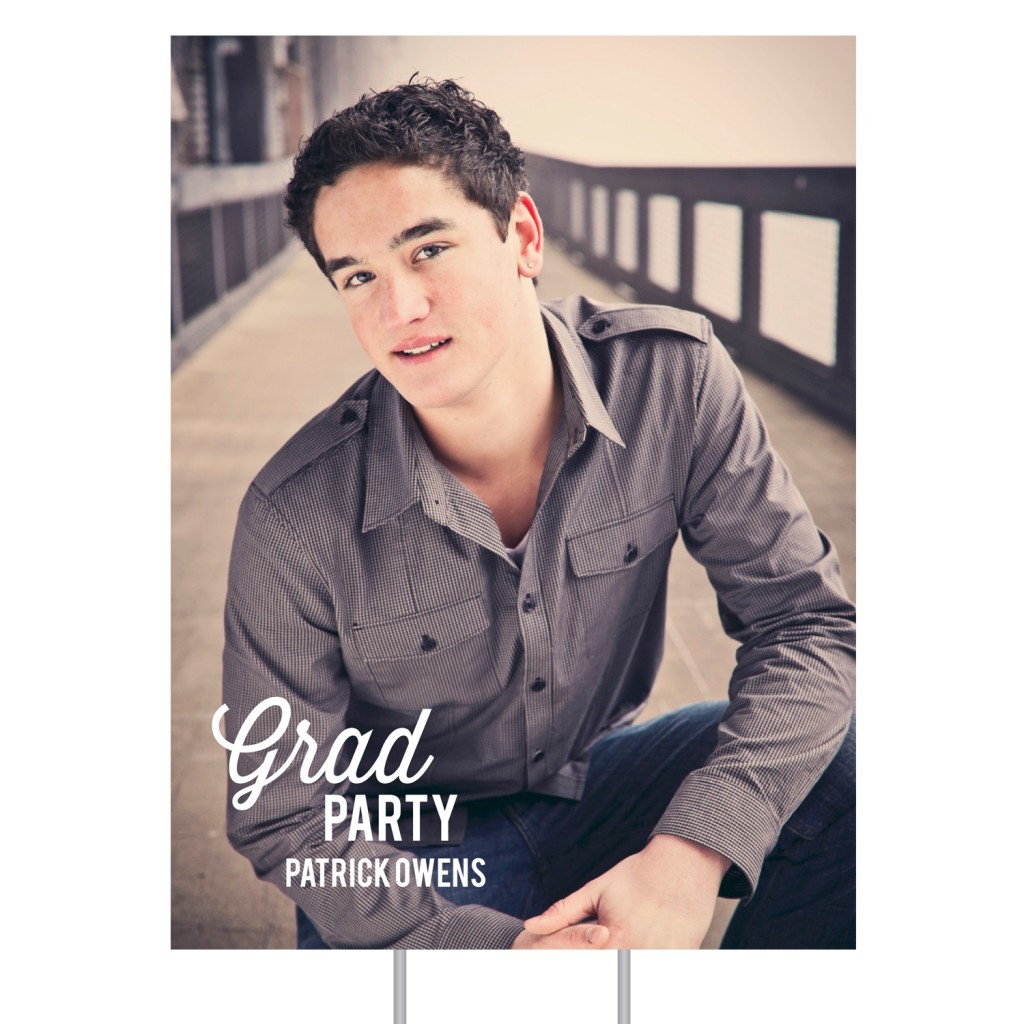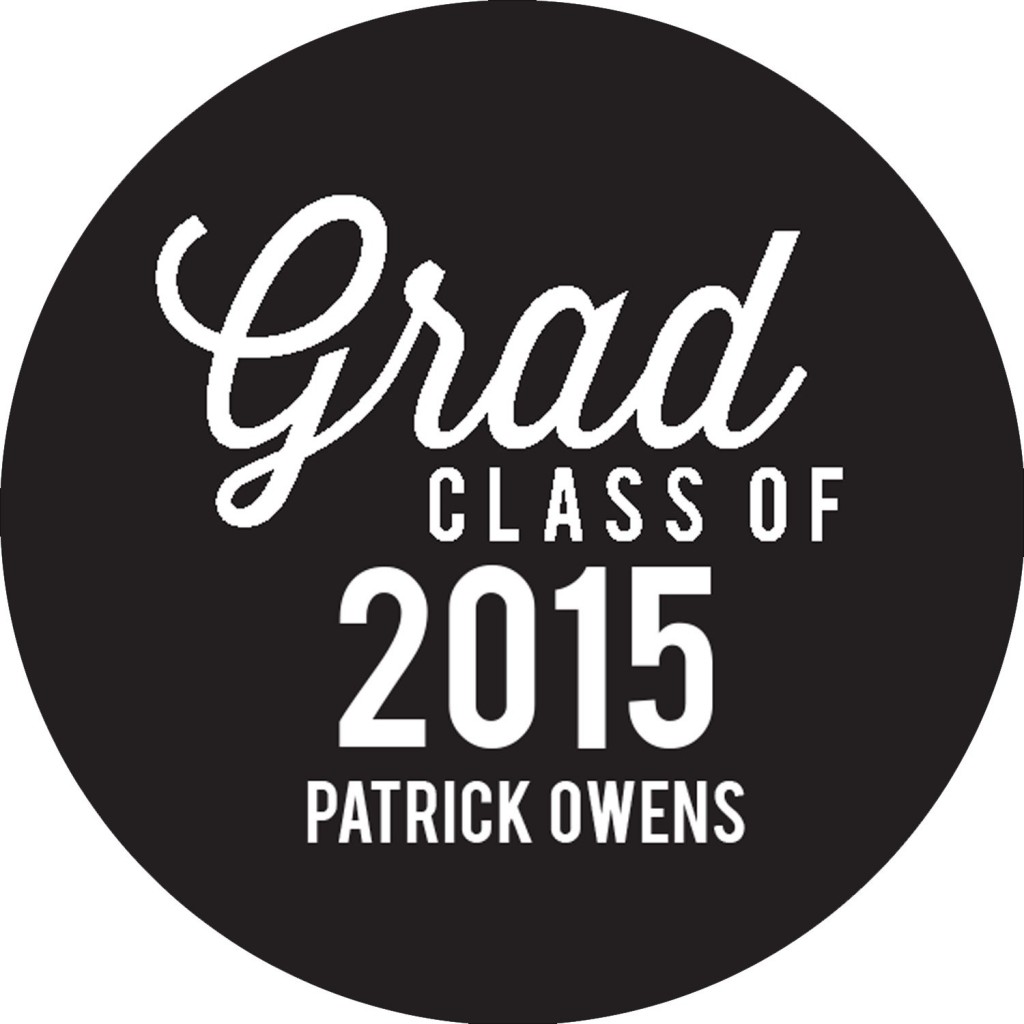 The Striped Success graduation announcements in your choice of background colors are available in a joint party or a single party version, and you can order matching banners, yard signs, napkins, stickers, cupcake flags, custom posters, and guest book prints. Click each image to learn more or see below to pin this ensemble.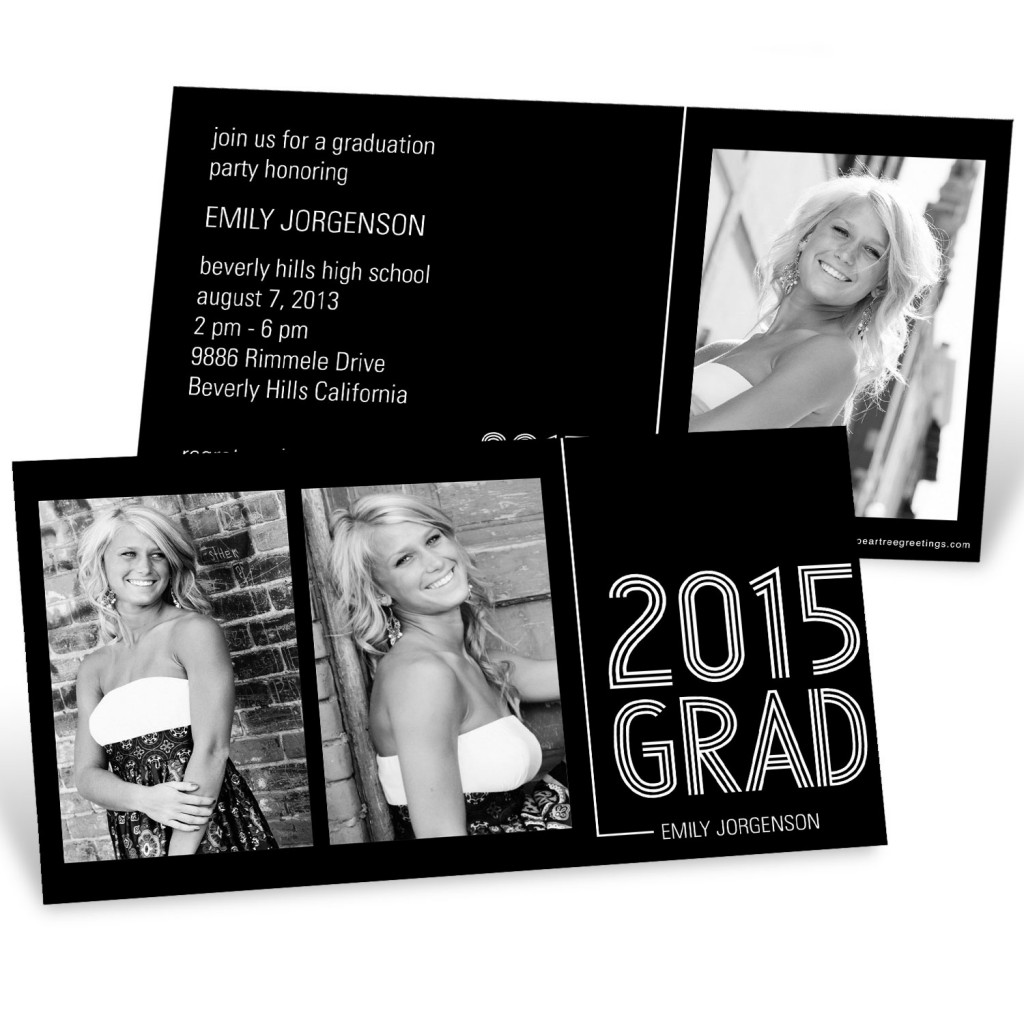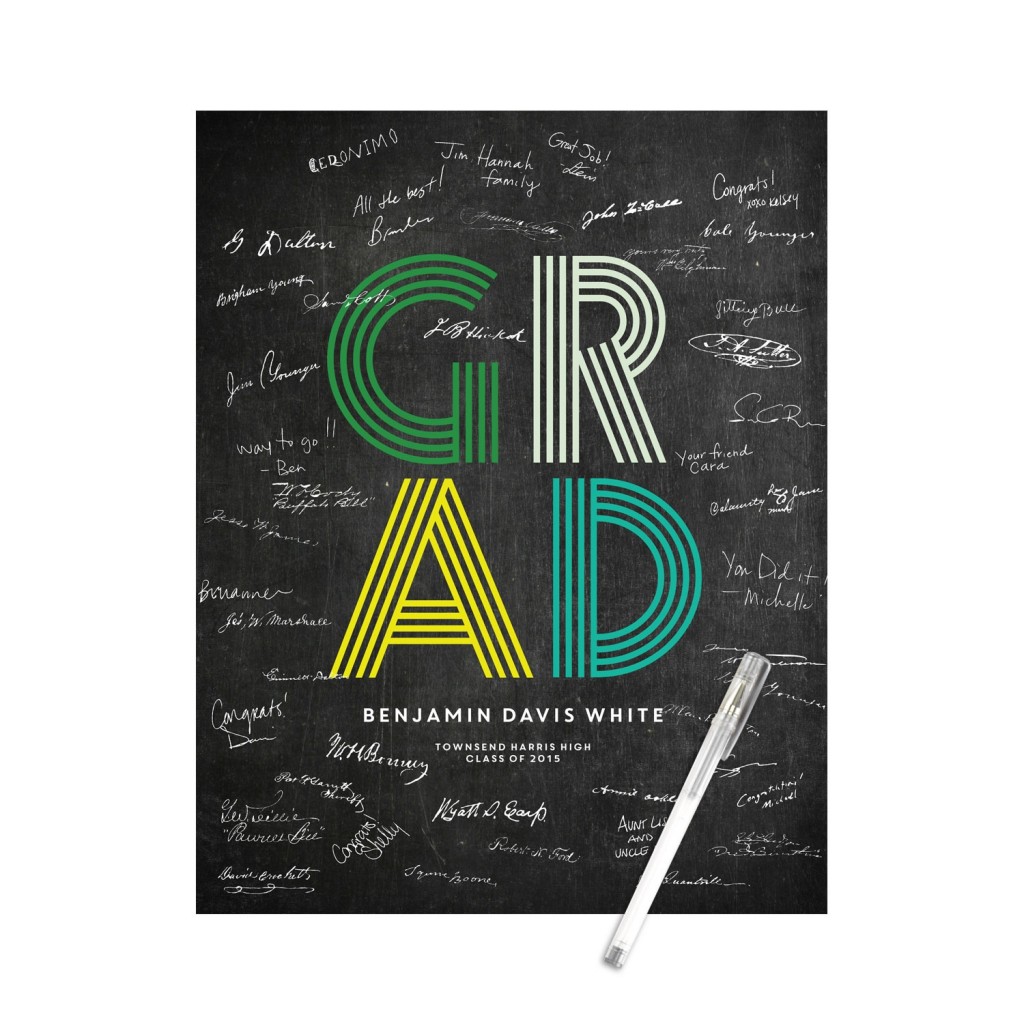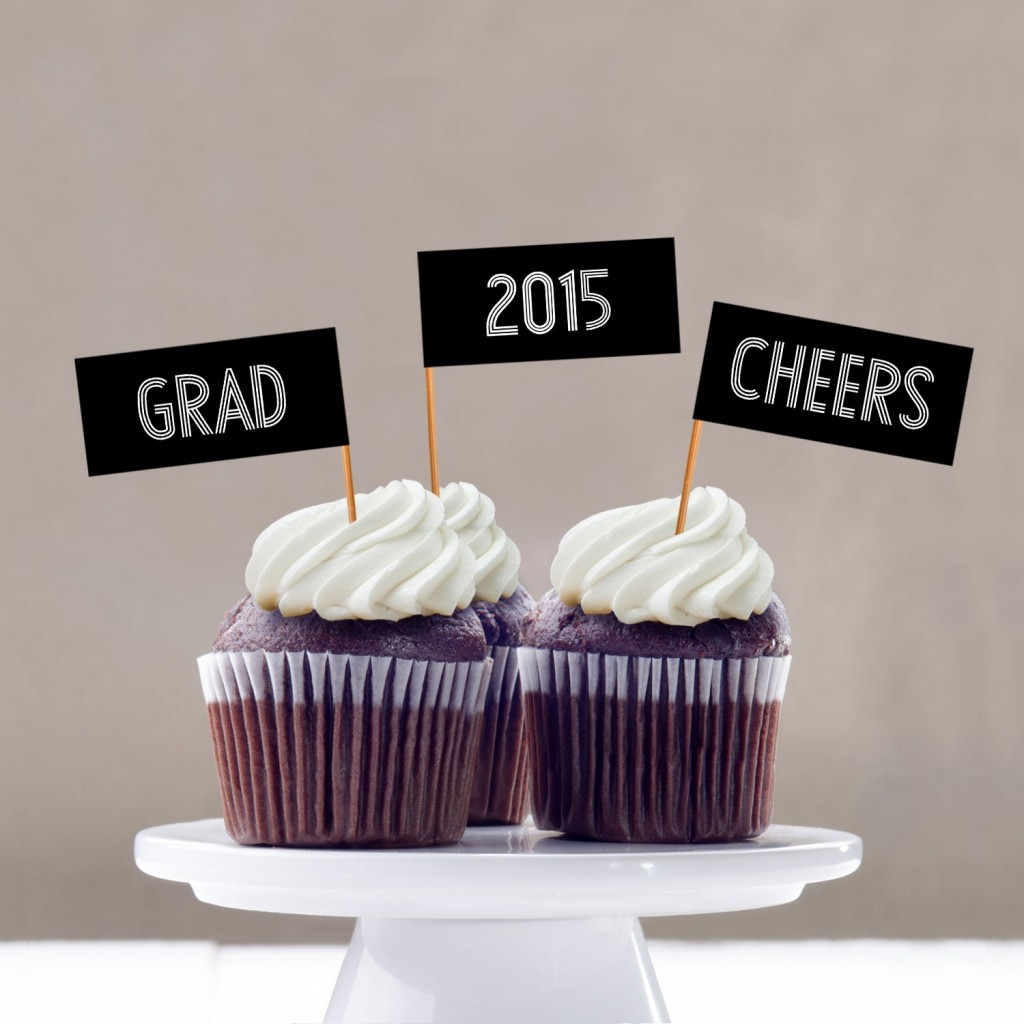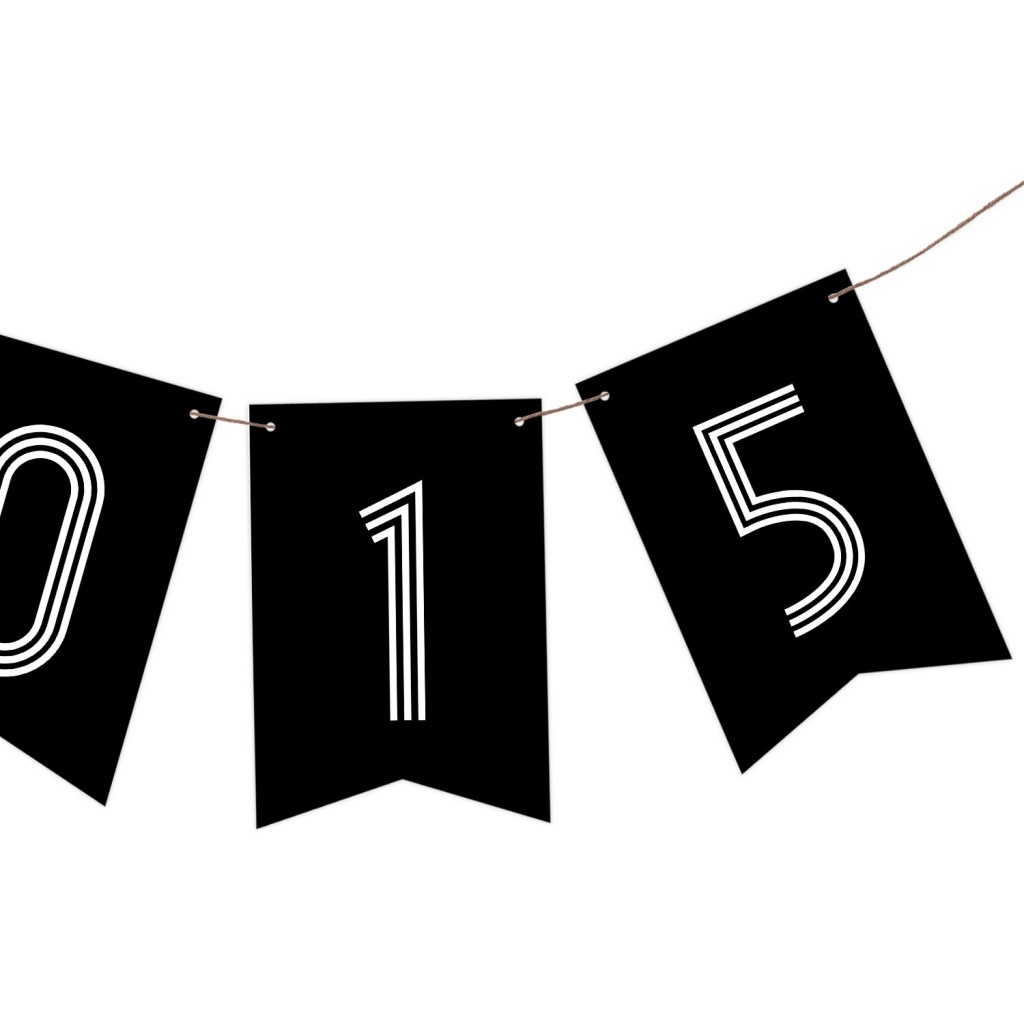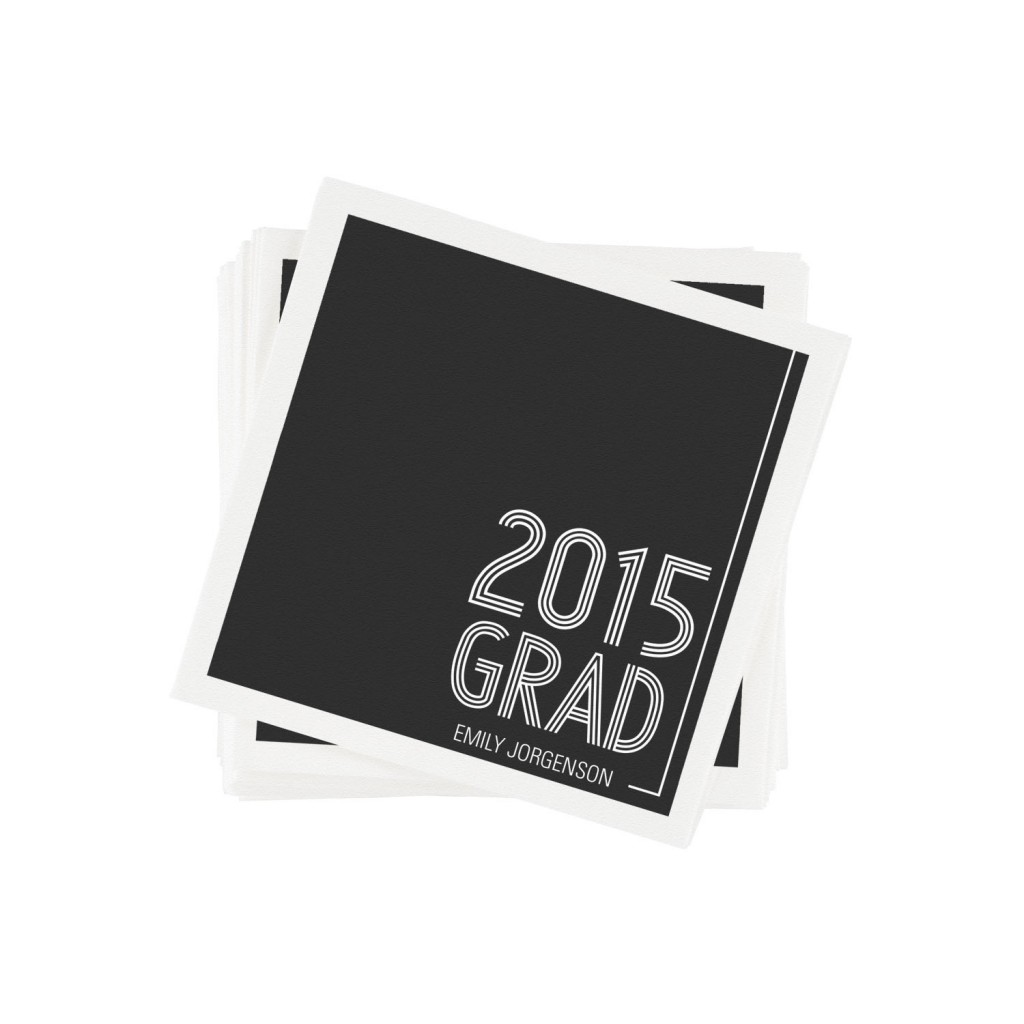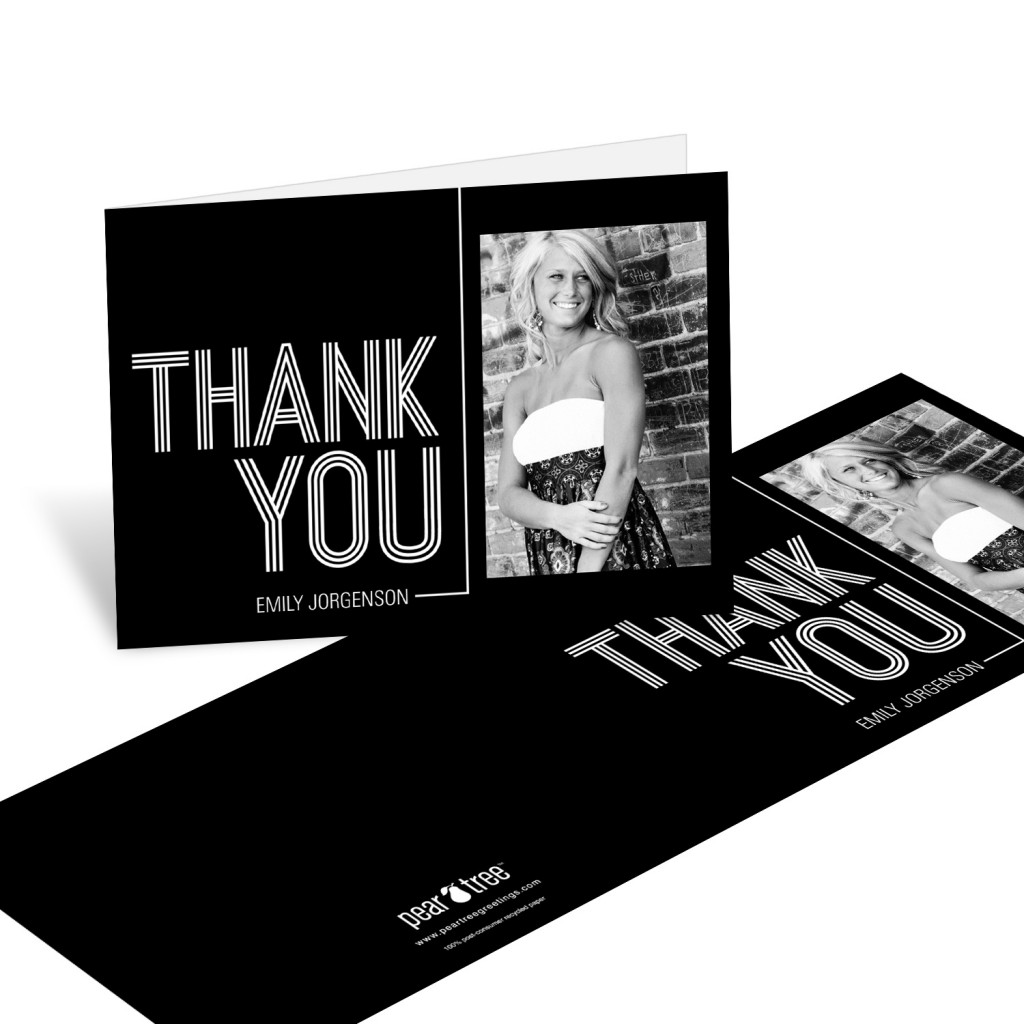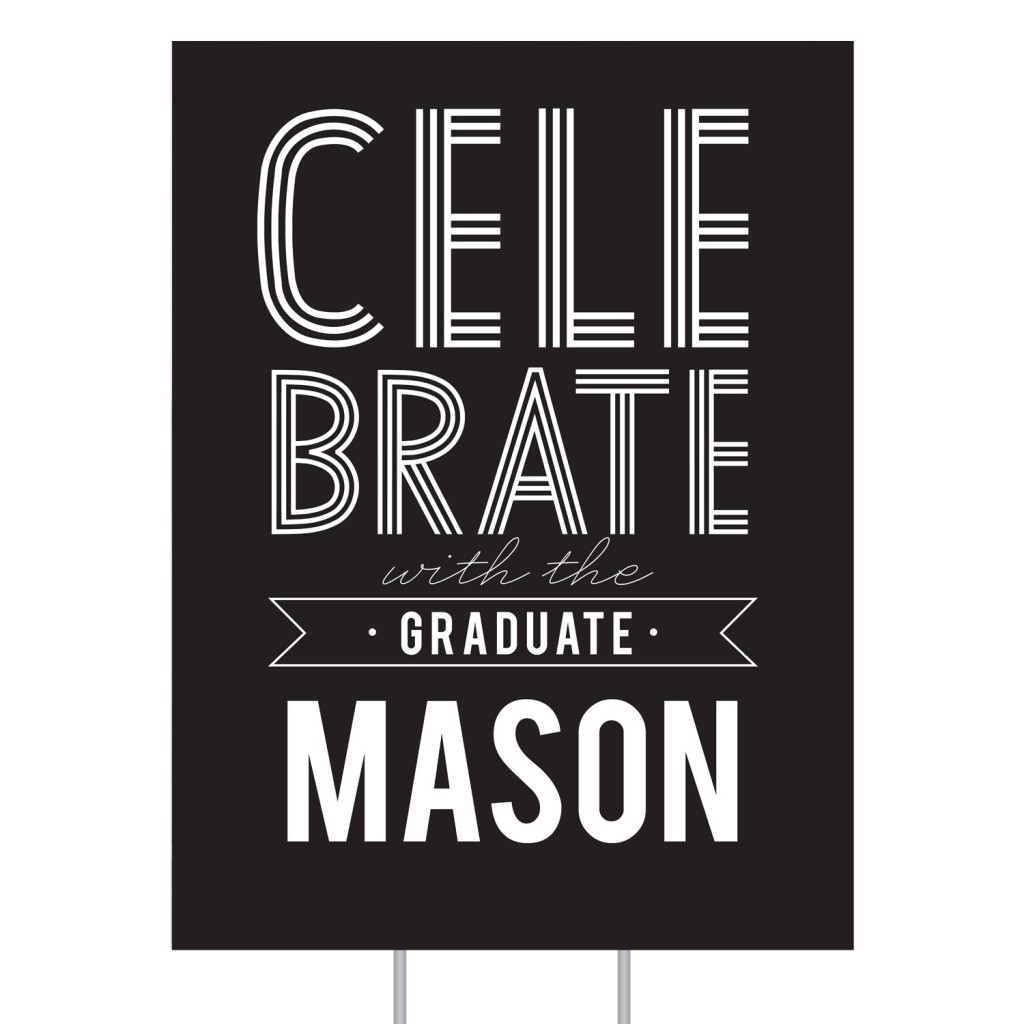 Browse our graduation announcements for graduation party ideas, or keep reading our blog for more ideas.

As the marketing copywriter for Pear Tree, Cathy knows how intimidating writing a Christmas card or thank you note can be. When she is not writing, she is busy gardening, doing DIY projects around the house or trying to keep her three teenage boys in line.