Remember when I shared with you my most favorite things from February in my
Love it! post
? I wanted to update you to show how these things
I love
at the time can inspire a new collection. Two things from that post made it into this year's holiday collection! That's right, we have designs featuring ampersands and shimmer! Here are a few sneak peeks at those new
Christmas cards
.
Ampersands
Love the clean look & fun design of an ampersand.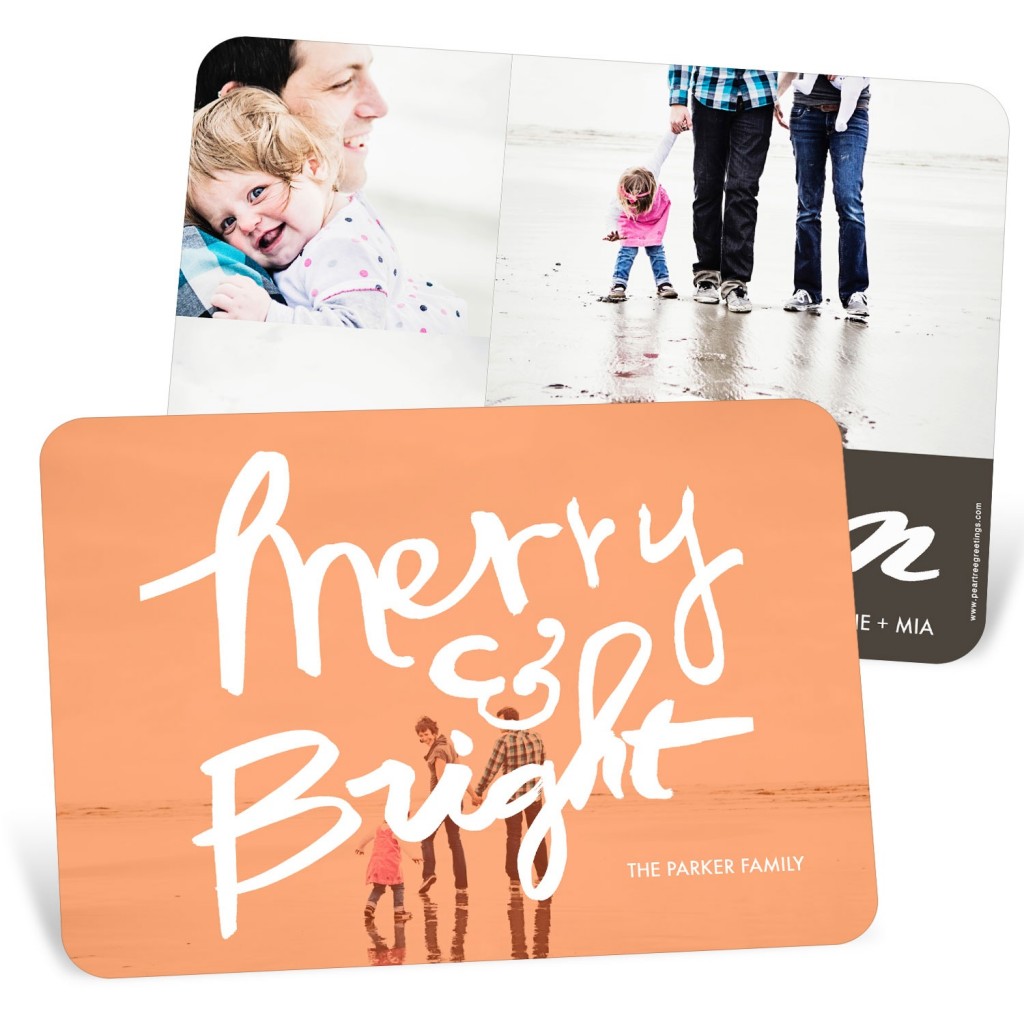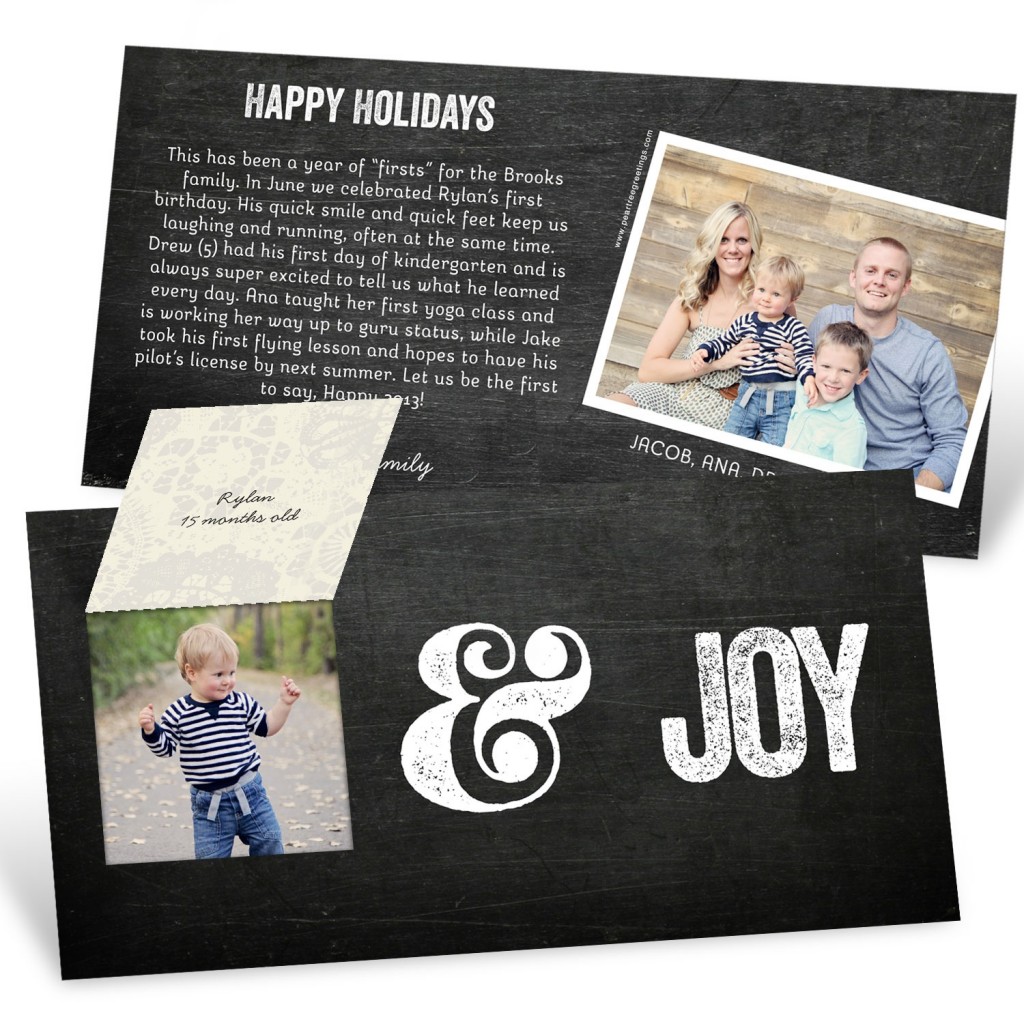 Shimmer & Shine
Perfect touch to send your holiday wishes.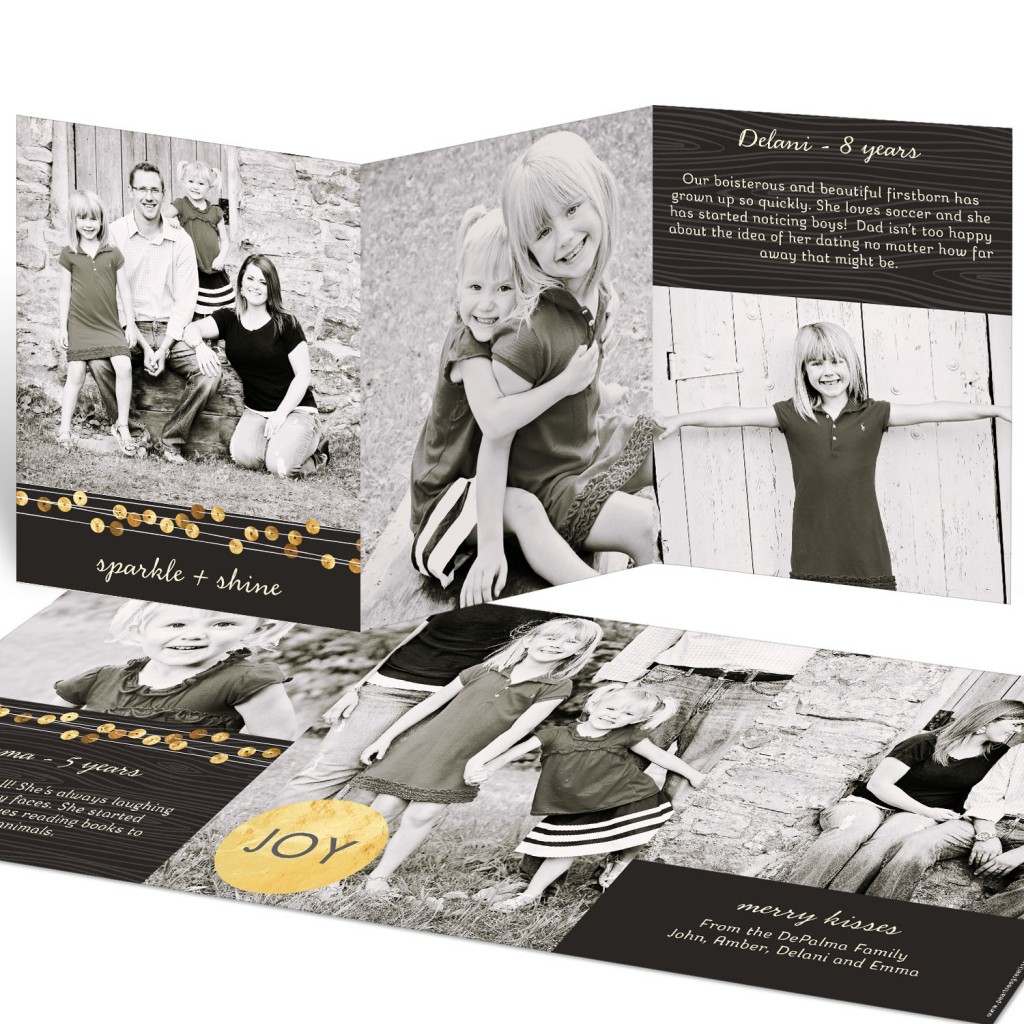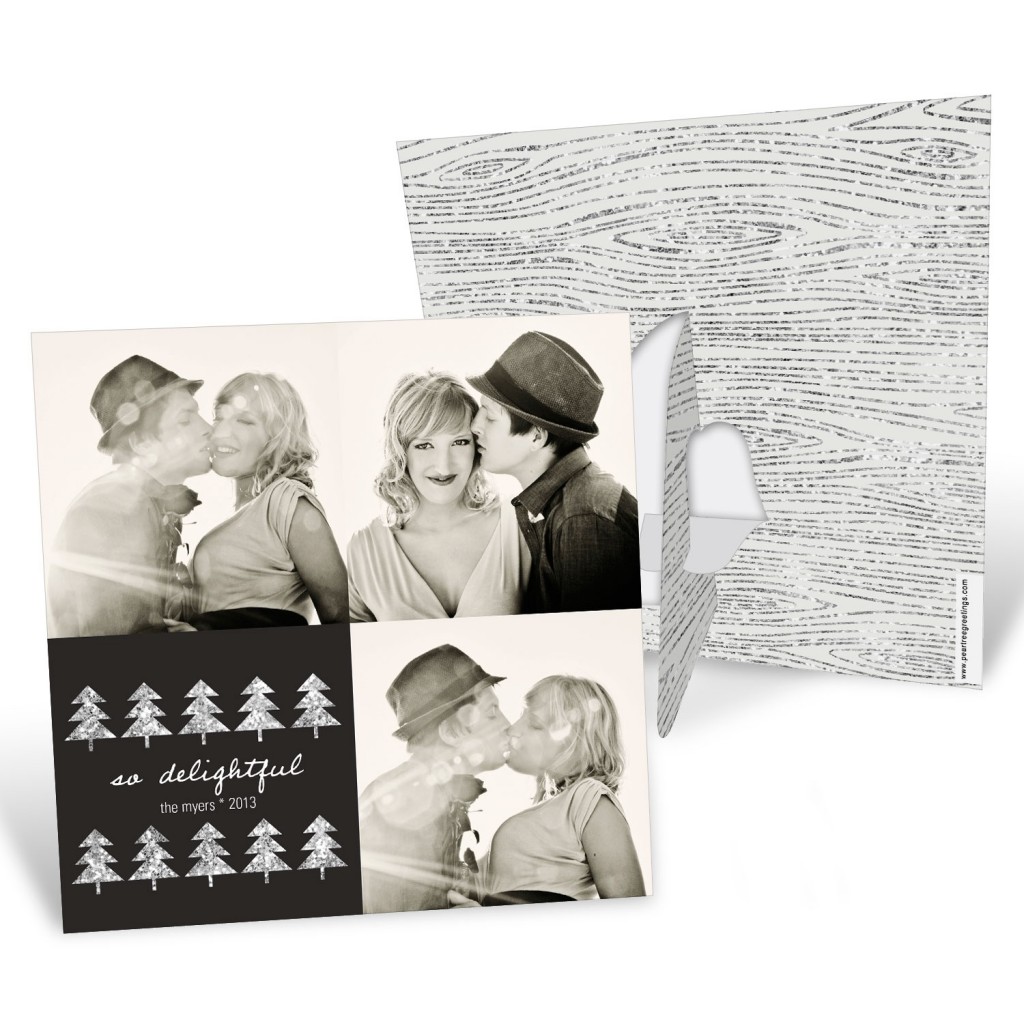 We have a lot more trends to show you from our holiday photo cards, so stay tuned!
Whose kids have the coolest Valentines, Halloween costumes and birthday parties on the planet? Angela's. She heads up the product design team at Pear Tree, so it's no contest, really. She lives with her husband and four kids in Tucson, Arizona. To Angela, a perfect design is timeless, and a perfect photo of her kids has them wearing matching (but not identical) clothes. She loves a well-set table, and her favorite holiday is Thanksgiving…no, Halloween…no, Thanksgiving. Does she have to pick?