The new holiday collection from Genevieve Gorder for Pear Tree is coming soon. Here's just a quick peek at a few of the cards in the new holiday collection for 2015.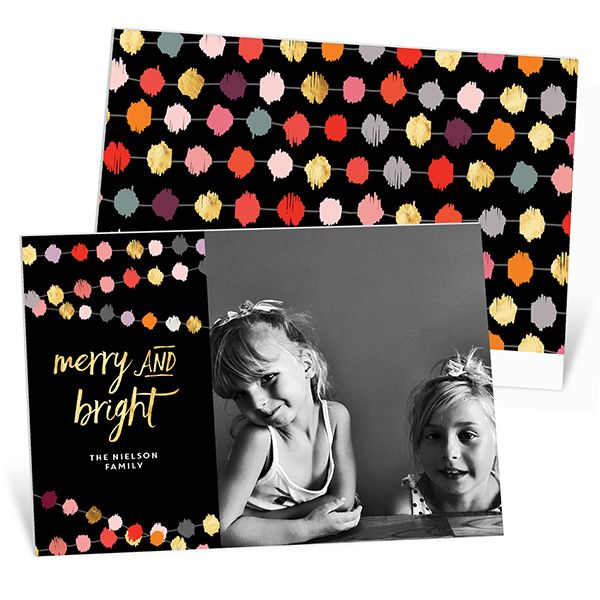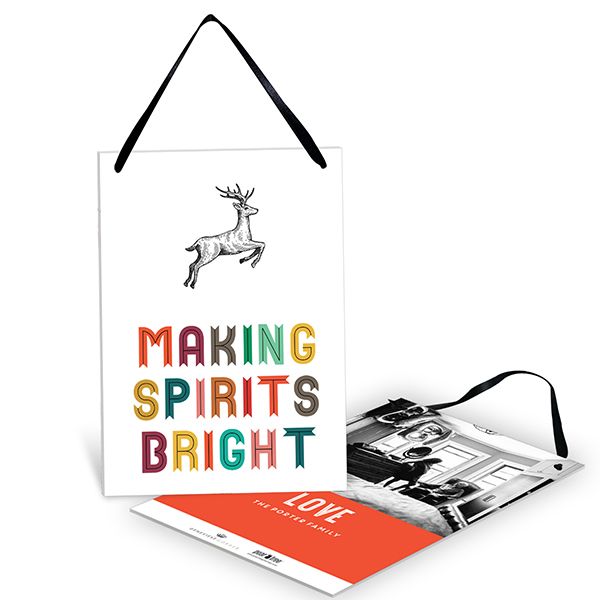 Designer, television personality and host, Genevieve Gorder brings design to everything she touches. We can't wait to show you her collection.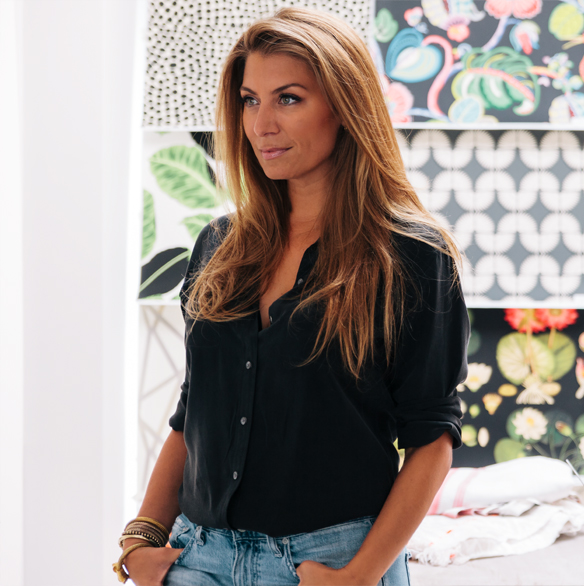 Where have you seen her?
HGTV's Genevieve's Renovation, White House Christmas, Design Star, Dear Genevieve and, of course, Trading Spaces
Rachael Ray, The TODAY Show, CNN
The Design Network, ulive.com, modemediacorp.com
Real Genevieve magazine/app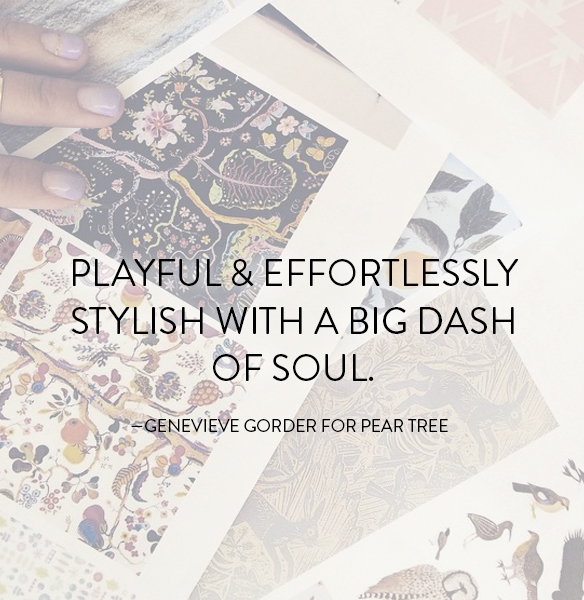 What's her style?
Described as "playful & effortlessly stylish with a big dash of soul," Genevieve Gorder, brings an organic feel to her designs with prints, textures and unexpected color palettes. Get to know Genevieve's style at GenevieveGorder.com.

As the marketing copywriter for Pear Tree, Cathy knows how intimidating writing a Christmas card or thank you note can be. When she is not writing, she is busy gardening, doing DIY projects around the house or trying to keep her three teenage boys in line.